Dubai: New road to bring down travel time from 20 to 7 minutes
Dubai's Roads and Transport Authority (RTA) announced 50 per cent completion on the construction of the Sheikh Rashid bin Saeed Roads Improvement Corridor.
UAE, France ink 13 major agreements, MoUs
The UAE and France have signed 13 mega agreements and memorandums of understanding, including the Rafale fighter jets deal, during the visit of French President Emmanuel Macron amid the Year of 50th celebrations.
UAE: Indian expat from Oman wins Dh10 million in Big Ticket Abu Dhabi draw
Oman-based Indian expat Renjith Venugopalan Unnithan, has become this year's last Big Ticket Abu Dhabi millionaire after winning Dh10 million in Friday night's raffle draw.
Expo 2020 Dubai: Dewa pavilion clocks more than 150,000 visitors
The Dubai Electricity and Water Authority (Dewa) pavilion at Expo 2020 Dubai witnessed more than 150,000 visitors during October and November, exceeding Dewa's turnout expectations for the international exhibition's initial month.
Coronavirus: UAE reports 51 Covid-19 cases, 69 recoveries, no deaths
The UAE Ministry of Health and Prevention on Saturday reported 51 cases of the Covid-19 coronavirus, along with 69 recoveries and no deaths.
Indian expat girl loses favourite toy on Dubai Metro, policeman gifts her a big teddy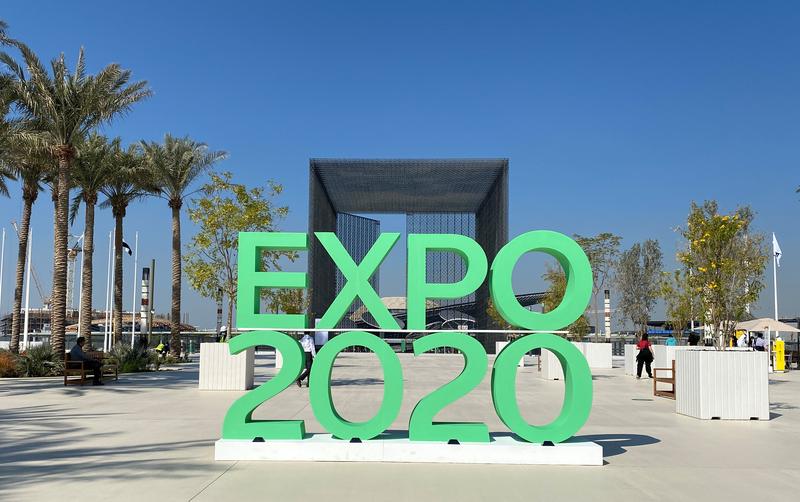 Dubai: An Indian expatriate family has thanked Dubai Police officials who made their daughter's ninth birthday trip to Expo 2020 Dubai memorable by gifting her a big teddy after she lost her favourite doll on the way.
UAE weather: Light rain, rough seas with 6-foot waves
UAE residents can enjoy the cool weather on Saturday, as wind speeds reach up to 40km/hr and light rain scatters over some parts of the country.