UAE National Day offer: Get free 50GB mobile data for next 6 months
Virgin Mobile UAE is ringing in the country's Golden Jubilee with free 50GB mobile data.
UAE Golden Jubilee: Wizz Air Abu Dhabi offers 10,000 Dh99 tickets on select flights
UAE budget carrier, Wizz Air Abu Dhabi, has announced a special promotion on occasion of UAE's 50th National Day. The airline is offering tickets for Dh99 each for 10,000 available seats on selected flights from Abu Dhabi.
Starting December 5, Emirates to resume daily services to and from Nigeria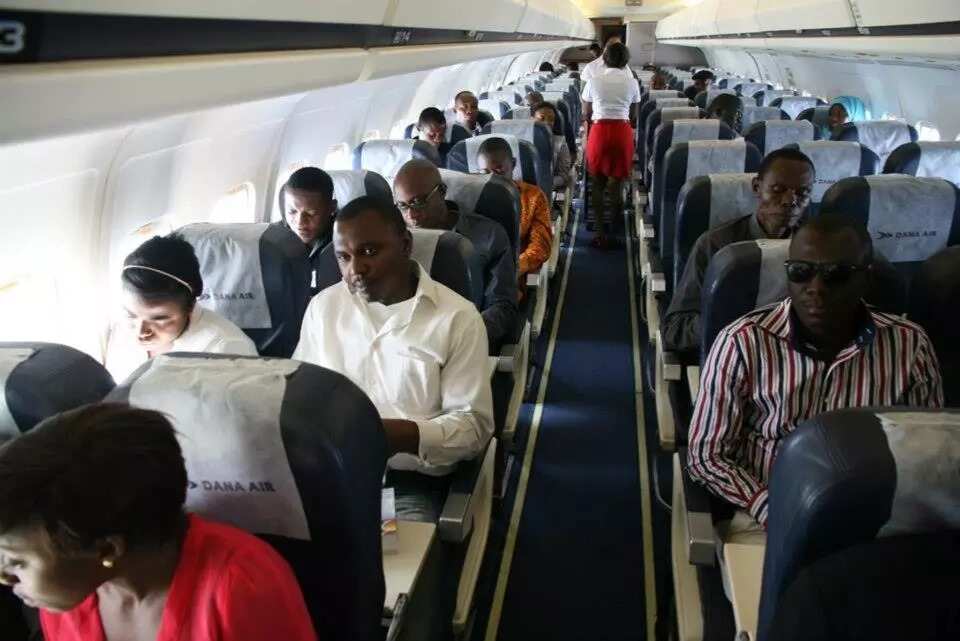 Dubai: Emirates airline will relaunch services to Nigeria from December 5, offering more connectivity options to and through Dubai.
Watch: Vehicle overturns on RAK road; reckless driver arrested
تمكنت القيادة العامة لشرطة رأس الخيمة من ضبط شاب طائش ( 21 عاماً ) قاد مركبته بطريقة استعراضية خطيرة ، بإحدى طرق إمارة رأس الخيمة ، ما أدى إلى تدهورها نتيجة فقدان سيطرته عليها .#الامارات_اليوم pic.twitter.com/iSlirTSrgd

— الإمارات اليوم (@emaratalyoum) December 3, 2021
A shocking video of a vehicle overturning on a Ras Al Khaimah road is circulating on social media, illustrating the importance of obeying traffic laws.
UAE residents warned against 'blindly' following health influencers
Health experts in the UAE have warned residents against following health influencers' recommendations, as they're not qualified enough to recommend medications or their suggestions could be biased in favour of the products they're promoting.
Sheikh Mohamed receives French President Emmanuel Macron at Expo 2020 Dubai
His Highness Sheikh Mohamed bin Zayed Al Nahyan, Crown Prince of Abu Dhabi and Deputy Supreme Commander of the UAE Armed Forces, received visiting French President, Emmanuel Macron, at Expo 2020 Dubai on Friday.
UAE weather: Lowest temperature recorded is 9.2°C
The lowest temperature recorded in the UAE on Friday morning was 9.2°C at Jebel Jais in Ras Al Khaimah, according to the National Centre of Meteorology (NCM).