COVID-19: UAE suspends inbound flights from 7 countries over coronavirus variants
Abu Dhabi: The UAE on Friday suspended inbound flights from South Africa, Namibia, Botswana, Zimbabwe, Mozambique, Lesotho and Eswatini due to concerns over the spread of COVID-19 variants.
National Day celebration: UAE retailer to give away Dh2.5 million to over 5,000 shoppers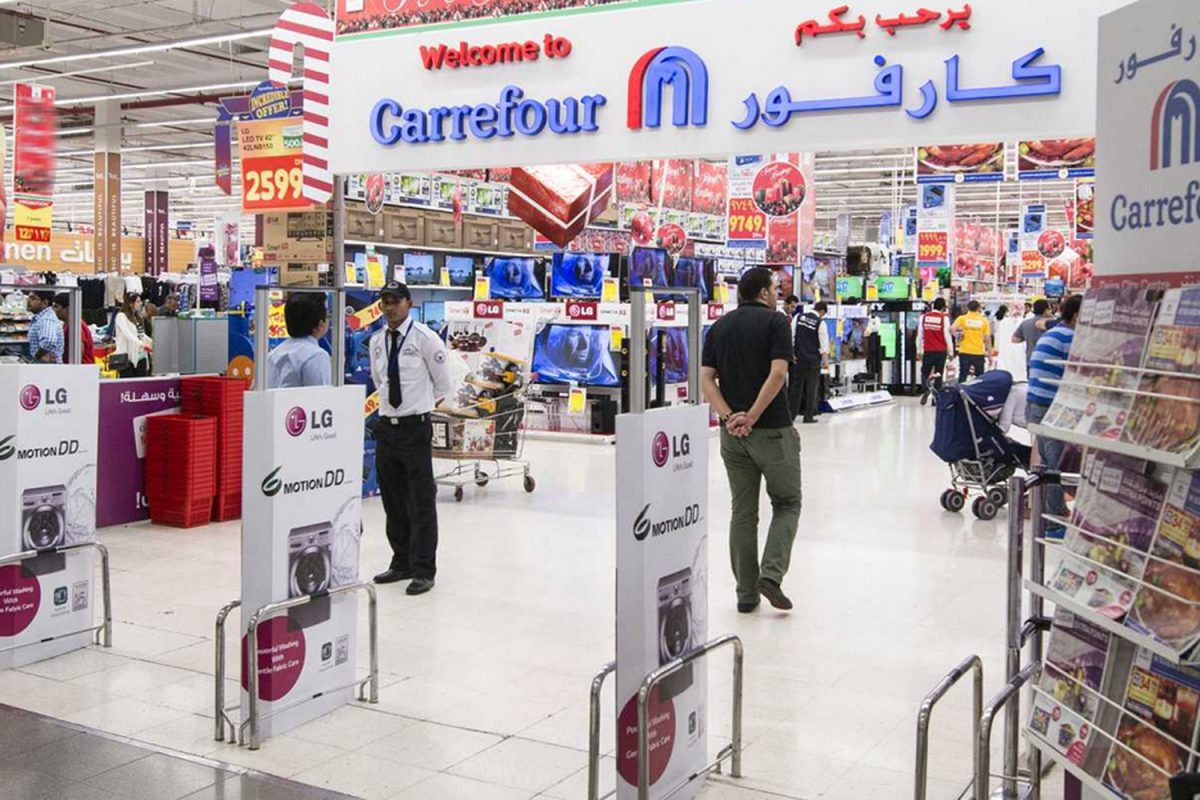 The UAE is set for grand celebrations to mark the 50th National Day with a dazzling display of fireworks, performances, and entertainment shows across the country.
UAE-based healthcare group to offer free services in the Emirates, India until Dec 7
A UAE-based healthcare organisation is providing free diabetes screenings in various locations in UAE and India.
UAE launches first driverless, 100% electric vehicle

Sheikh Hamed bin Zayed Al Nahyan, Member of the Executive Council of the Emirate of Abu Dhabi and Chairman of the Board of Trustees of Khalifa University of Science and Technology, witnessed the launch of the Khalifa University autonomous vehicle (AV), the UAE's first driverless, autonomous 12-seater shuttle that will transport students and staff around the Sas Al Nakhl Campus.
Abu Dhabi grants Dh10 billion in housing loans, waivers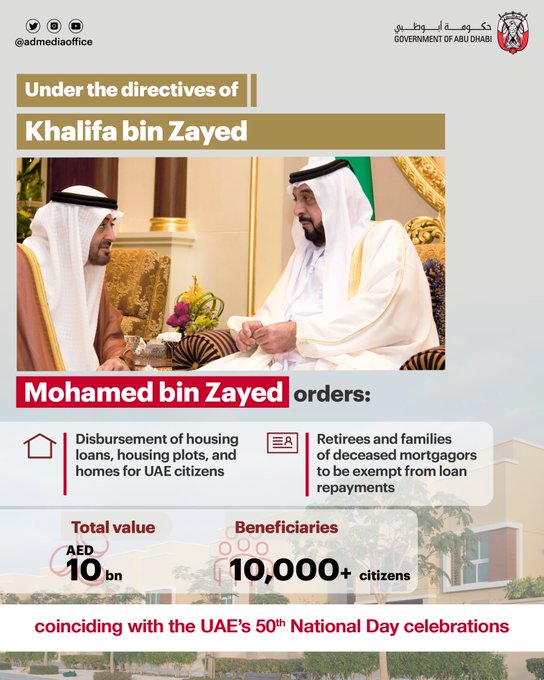 The Abu Dhabi Government has announced disbursement of housing loans and exemption of retirees and families of deceased mortgagors from loan repayments worth a total of Dh10 billion to benefit more than 10,000 citizens.
Coronavirus: UAE reports 68 Covid-19 cases, 98 recoveries, no deaths
The UAE Ministry of Health and Prevention on Friday reported 68 cases of the Covid-19 coronavirus, along with 98 recoveries and no deaths.
Expo 2020 Dubai : Pakistani cricket legend Wasim Akram meets fans

A total of 250 cricket fans were given the chance to meet Wasim Akram, one of Pakistan's greatest captains of all time, at Expo 2020 Dubai's Sports, Fitness and Wellbeing Hub on Friday, October 26.
UAE weather: Fog reduces visibility in parts of Abu Dhabi
Parts of the UAE started experiencing heavy fog early morning on Saturday, affecting horizontal visibility.