New UAE visa centre opens in Pakistan
Sheikh Nahyan bin Mubarak Al Nahyan, Minister of Tolerance and Coexistence, has opened a new visa centre in Karachi, Pakistan.
UAE's 50th National Day holidays: Free parking, no toll charges announced in Abu Dhabi
Residents of UAE's capital will enjoy free parking throughout the National Day holidays, starting from Wednesday (December 1), authorities have announced.
UAE: Petrol, diesel prices for December 2021 announced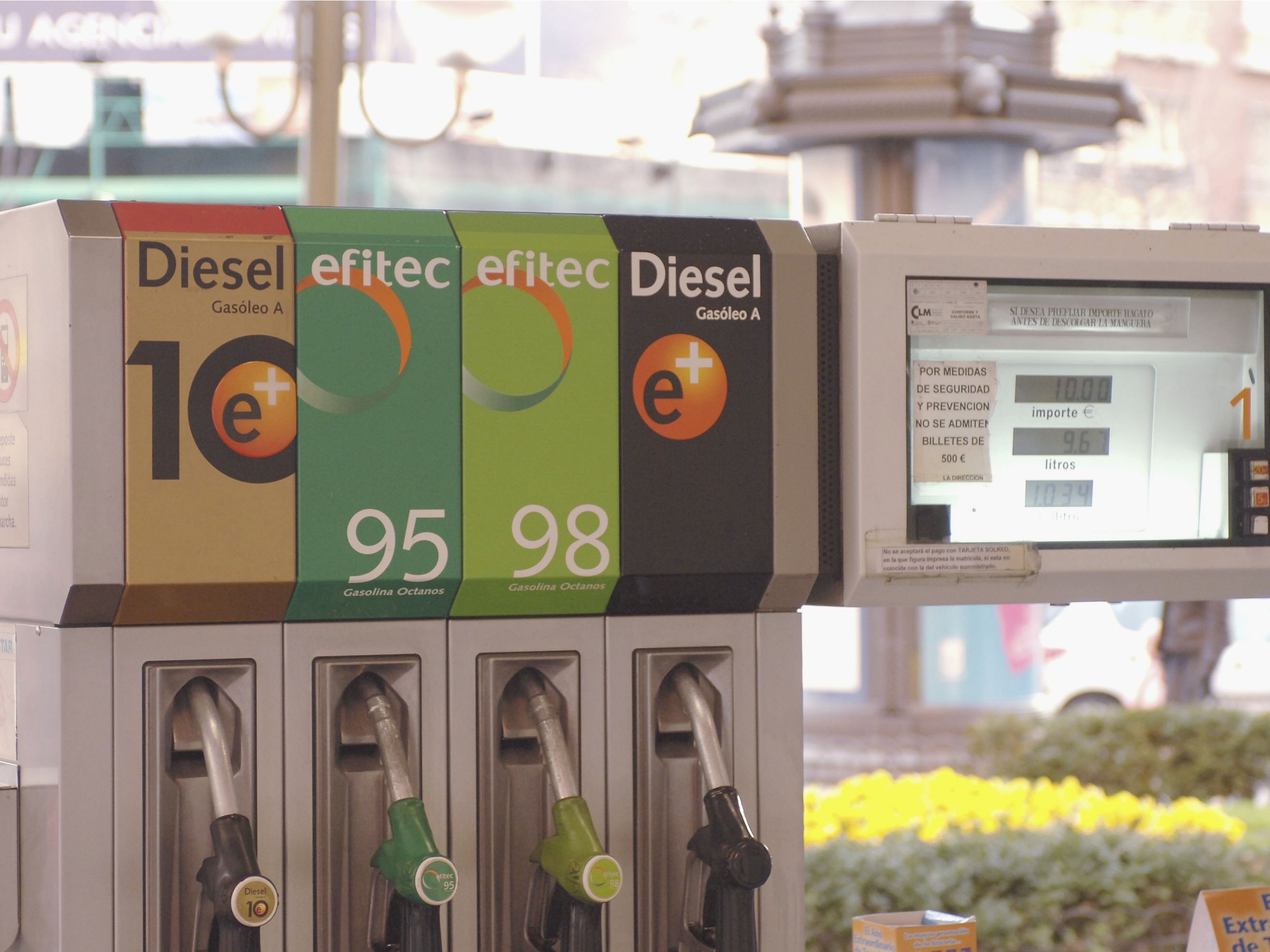 The UAE fuel price committee on Monday announced petrol and diesel prices for the month of December 2021.
Omicron Covid-19 variant: Emirates postpones start of Tel Aviv flights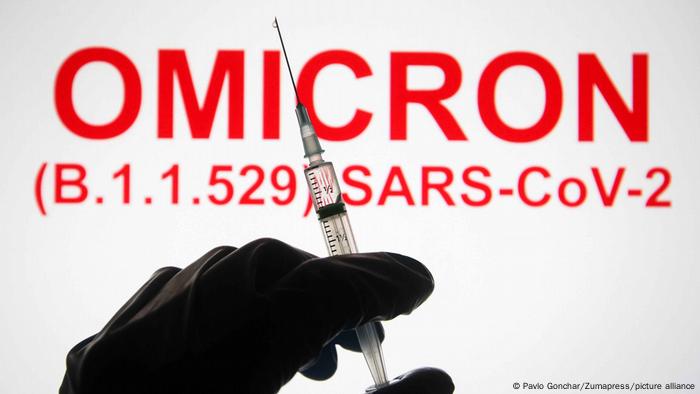 Dubai: Emirates, Dubai's flagship airline, has postponed the December 6 launch of flights to Tel Aviv until further notice, a company spokesperson said on Sunday, after Israel announced it would ban foreigners from entering in to combat the latest coronavirus variant.
UAE: New law regulating wildlife hunting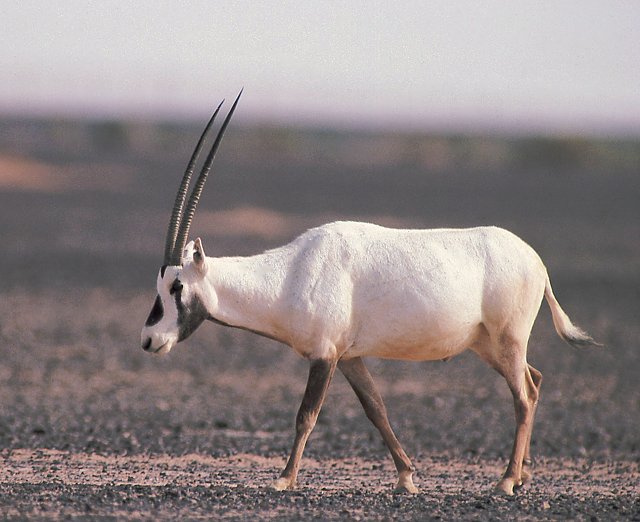 Authorities have introduced a new law regulating wildlife hunting in Abu Dhabi to protect and preserve national heritage.
Covid-19 variant: UAE-Kerala passengers need not undergo 7-day mandatory quarantine
Travellers from the UAE to the southern Indian state of Kerala are not required to undergo mandatory quarantine for seven days.
UAE: Husband faces trial for assaulting wife who added salt to his coffee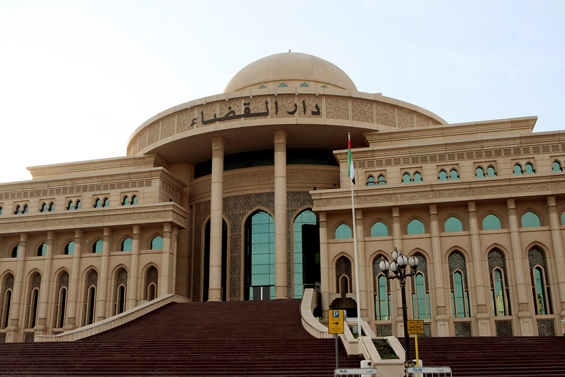 A 42-year-old Arab man is facing trial at Sharjah Misdemeanor Court for physically assaulting his wife after she added salt to his coffee.
UAE: Daily Covid cases dip below 60 for the first time this year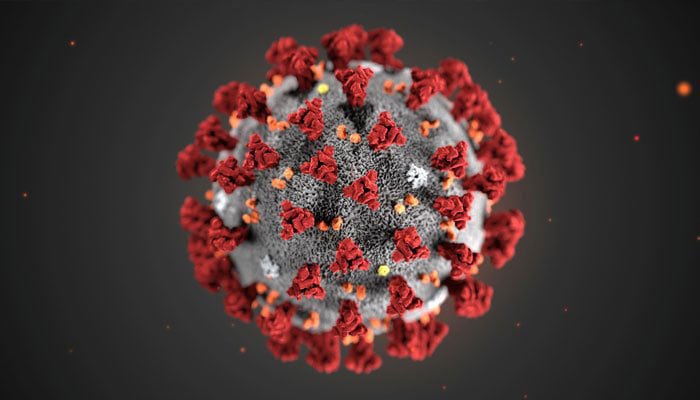 The UAE Ministry of Health and Prevention on Monday reported 58 cases of the Covid-19 coronavirus, along with 84 recoveries and 0 deaths.
UAE weather: Alert issued as heavy rains hit parts of country
The UAE's Met office has issued a heavy rains alert in some areas. Strong winds are expected to reduce visibility as well.