New UAE unemployment insurance scheme: Is it applicable to both Emiratis and expats?
UAE expats and citizens alike will be eligible to receive unemployment insurance, a new scheme that aims to protect employees against the risk of job loss.
Sheikh Khalifa bin Zayed passes away: 40 days of mourning announced
The UAE Ministry of Presidential Affairs announced a 40-day mourning period across the country starting Friday, May 13, over the demise of President His Highness Sheikh Khalifa bin Zayed Al Nahyan.
Sheikh Khalifa passes away: Dubai schools to remain open next week
Dubai's Knowledge and Human Development Authority (KHDA) has announced that schools will remain open as usual next week.
Pakistani taxi driver wins Dh100,000 from Mahzooz draw in Dubai
Dubai: Syed, a 52-year-old Pakistani taxi driver in Dubai, was left speechless after seeing his name flashed on screen, saying he won Dh100,000 in the 76th Mahzooz weekly draw.
Coronavirus: UAE reports 369 Covid-19 cases, 250 recoveries, no deaths
The UAE Ministry of Health and Prevention on Friday reported 369 cases of the Covid-19 coronavirus, along with 250 recoveries and no deaths.
UAE weather: Drop in temperature on Friday
UAE residents can expect a drop in temperature on Friday, accompanied by fair to dusty skies.
Gold Rate in UAE today on, 13th May 2022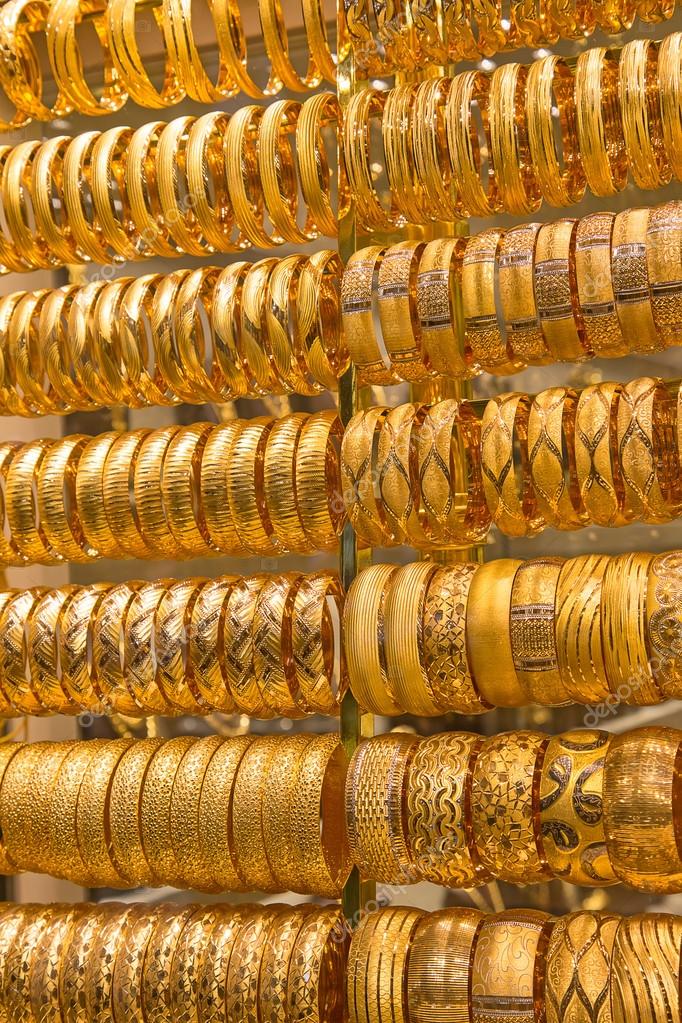 UAE Gold: Today Gold Rate in UAE was updated (8 May 2022) on, 24 Carat is AED 228.00, while the 22k Carat gold price is AED 214.25.