Dubai: Sheikh Mohammed bin Rashid congratulates new UAE President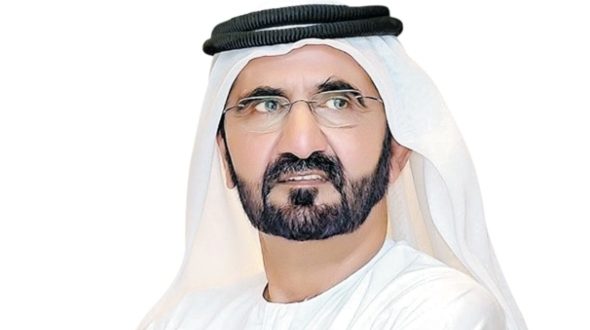 His Highness Sheikh Mohammed bin Rashid Al Maktoum, Vice President and Prime Minister of UAE and Ruler of Dubai, congratulated His Highness Sheikh Mohamed bin Zayed Al Nahyan on his election as the UAE's third President.
Dubai schools, universities will be closed on Monday, May 16, reopening on Tuesday, May 17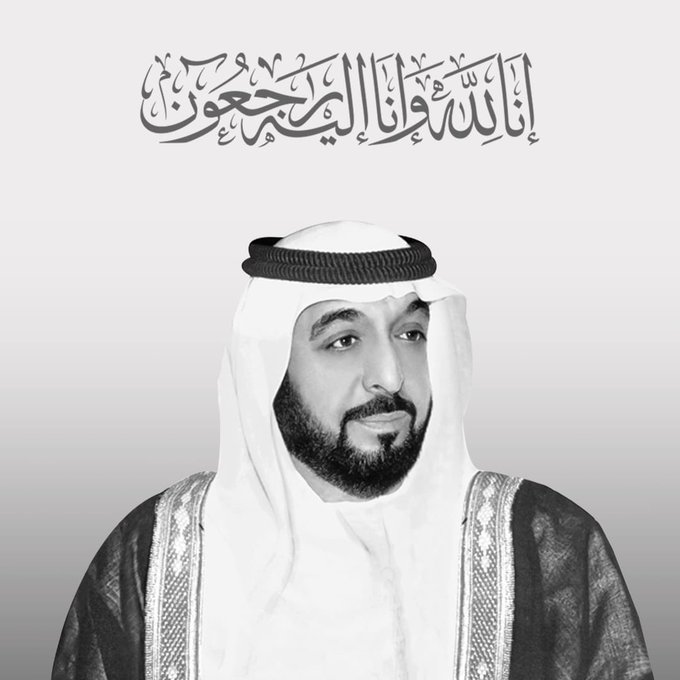 Dubai: Schools, universities, early childhood centres and training institutes in Dubai will be closed on Monday, May 16, and reopen on Tuesday, May 17, the Knowledge and Human Development Authority (KHDA) tweeted on Friday.
Sheikh Khalifa passes away: UAE suspends entertainment activities with immediate effect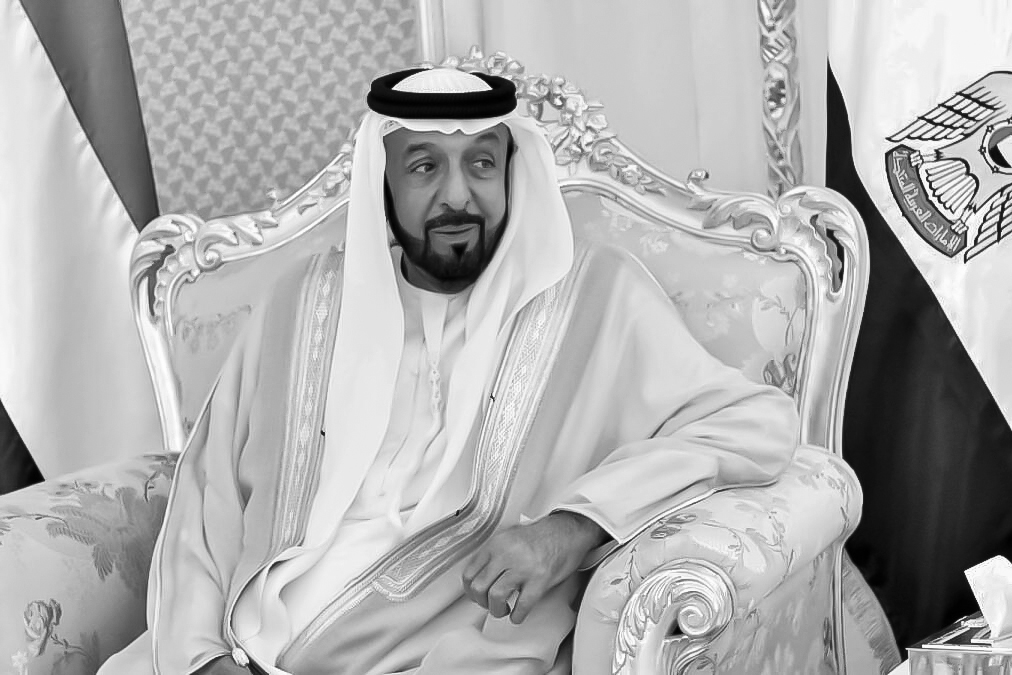 Several cultural events and entertainment activities across the UAE have been cancelled or postponed following the death of the nation's leader Sheikh Khalifa Bin Zayed Al Nahyan.
UAE: Free parking announced in Sharjah for 3 days
The Sharjah City Municipality announced that the public parking in the city would be free from May 14 to May 16.
Coronavirus: UAE reports 352 Covid-19 cases, 288 recoveries, no deaths
The UAE Ministry of Health and Prevention on Saturday reported 352 cases of the Covid-19 coronavirus, along with 288 recoveries and no deaths.
UAE weather: Hazy, dusty day ahead; rough sea alert issued
The National Centre of Meteorology (NCM) also issued a rough sea alert, with winds reaching speeds of up to 60km/hr. The height of the waves will reach 7 feet in both the Arabian Gulf and Oman Sea.
Gold Rate in UAE today on, 14 May 2022
UAE Gold: Today Gold Rate in UAE was updated (14 May 2022) on, 24 Carat is AED 228.00, while 22k Carat gold price is AED 214.25.