Dubai Police help Indian father reunite with son, 5, after 10 months

The Dubai Police have reunited an Indian father with his five-year-old son after 10 months of separation due to a family dispute.
Monkeypox: UAE's isolation, quarantine procedures for positive cases, close contacts explained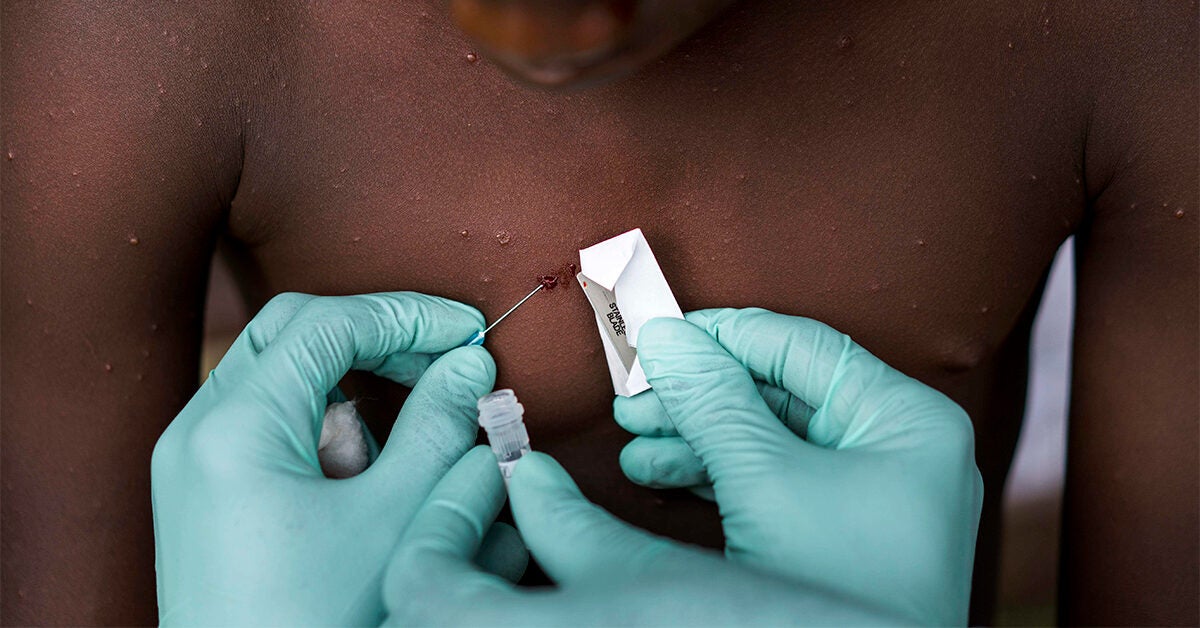 The UAE has implemented a robust epidemiological surveillance system to rapidly detect all communicable diseases and viruses, including monkeypox.
UAE: How cigarette taxes helped residents quit smoking
World No Tobacco Day is celebrated to raise awareness against the harmful effects of the substance on May 31, every year.
UAE condemns storming of Al Aqsa Mosque courtyard by extremist settlers
The UAE today strongly condemned the storming of Al Aqsa Mosque courtyard by extremist settlers under the protection of Israeli forces.
Dubai: Woman tries to depart country with someone else's passport, jailed
A woman has been sentenced to three months and will be deported for attempting to leave the country using another woman's passport.
UAE: Man gets 10 years in jail, fined Dh100,000 in drugs case
A 31-year-old has been jailed for 10 years in UAE for possession and abuse of drugs.
Coronavirus: UAE reports 383 Covid-19 cases, 379 recoveries, 1 death
The UAE Ministry of Health and Prevention on Monday reported 383 cases of the Covid-19 coronavirus, along with 379 recoveries and 1 death.
UAE: 6,626 vaccine doses administered in 24 hours
The UAE has administered 6,626 doses of the Covid-19 vaccine in the past 24 hours.
UAE weather: Partly cloudy, dusty forecast for Monday
The weather in UAE will continue to be fair and dusty on Monday, according to the National Center of Meteorology (NCM).
Gold Rate in UAE today on, 30 May 2022
UAE Gold: Today Gold Rate in UAE was updated (30May 2022) on, 24 Carat is AED 224.50, while the 22k Carat gold price is AED 211.00.