Single-use plastic ban in Abu Dhabi from tomorrow: 7 types of bags that are exempt
The Environment Agency Abu Dhabi (EAD) has introduced a ban on single-use plastic bags in the Emirate, which will be brought into effect tomorrow.
Watch: Dubai Police helicopter rescues sailor from ship that had no helipad
The Dubai Police have airlifted a 64-year-old Polish sailor from a commercial ship after he suffered a heart attack. The vessel was outside Dubai's territorial waters when the sailor had the attack.
Dubai: Student gets 45 days in jail for travelling to Canada on forged entry visa
A student has been sentenced to 45 days in prison in Dubai for using a forged visa to enter a foreign country.
Dubai: Dh1.2 million payout for family of man who was kidnapped, murdered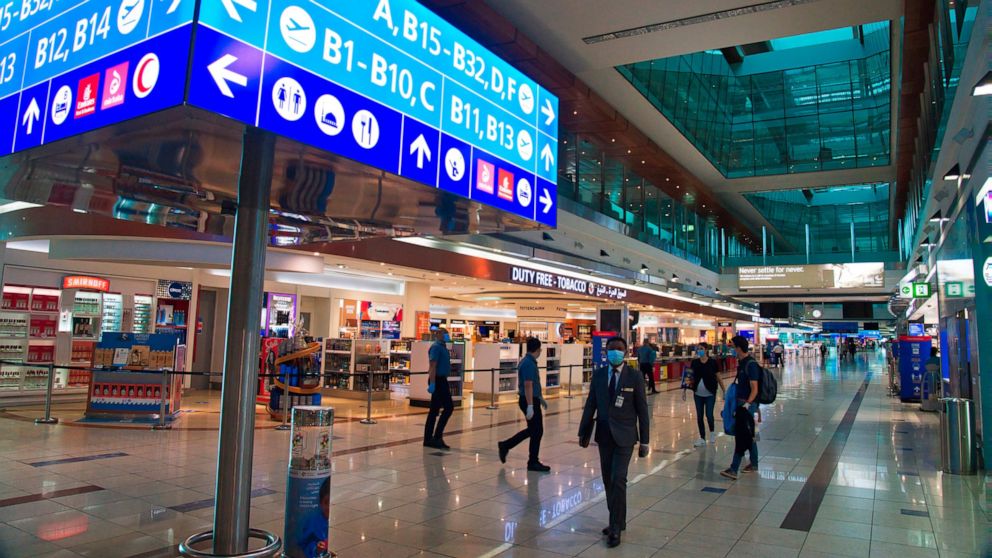 A businessman's family will be compensated with Dh1.2 million. The man was kidnapped and murdered in Dubai five years ago.
Dubai: Man jailed for stabbing girlfriend multiple times in her sleep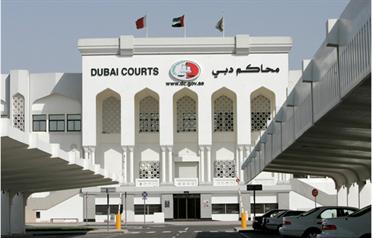 A 33-year-old expat has been sentenced to imprisonment in Dubai for stabbing his girlfriend in her sleep.
Coronavirus: UAE reports 381 Covid-19 cases, 389 recoveries, no deaths
Total active cases stand at 14,056.
UAE: 6,575 vaccine doses administered in 24 hours
The UAE has administered 6,575 doses of the Covid-19 vaccine in the past 24 hours.
UAE weather: Hot, dusty forecast for Tuesday
The weather in the UAE will be partly cloudy and dusty on Tuesday, according to the National Center of Meteorology (NCM).