UAE-US travel: Etihad says flights not affected due to 5G rollout
Abu Dhabi-based Etihad Airways on Wednesday said its operations to the US are not affected by the planned deployment of 5G technology at the American airports.
Pakistan PM Imran Khan condemns Houthi terrorist attacks on UAE
His Highness Sheikh Mohamed bin Zayed Al Nahyan, Crown Prince of Abu Dhabi and Deputy Supreme Commander of the UAE Armed Forces, received Tuesday a phone call from Imran Khan, the Prime Minister of Pakistan, who expressed his country's condemnation of the heinous terrorist attack perpetrated by the Houthi militia on civil facilities in the UAE.
Germany condemns Houthi terrorist attack on civil facilities in UAE
The Federal Foreign Office of Germany has condemned the attack, which was carried out by the Houthi terrorist militia on civilian facilities in the UAE and led to the death of a number of civilians.
UAE: Pregnant woman, 10-year-old daughter die in road accident

A 35-year-old Asian mother and her 10-year-old daughter have died in a tragic UAE road accident, while the father and three other children received moderate to serious injuries.
Dubai: Four sentenced to 10 years in jail for murdering security guard to steal electrical cables
Four men were sentenced to 10 years in prison, with three others given five years, for murdering a security guard at a construction site in a bid to steal electrical cables.
UAE: Phone scam gang to stand trial for money laundering; faces up to Dh10 million fine
A gang of nine has been referred to court on charges of money laundering.
Where to get Dh50 PCR test in Dubai, Sharjah, Umm Al Quwain, Ras Al Khaimah, Ajman and Fujairah
Dubai: Looking for an affordable PCR (Polymerase Chain Reaction) test in your Emirate? The cost of the PCR tests at Emirates Health Services (EHS) COVID-19 testing centres is Dh50. EHS has COVID-19 testing centres in Dubai, Sharjah, Umm Al Quwain, Ras Al Khaimah, Ajman and Fujairah. Here are over 20 places that provide PCR tests in each Emirate.
Coronavirus: UAE reports 2,902 Covid-19 cases, 1,285 recoveries, 2 deaths


The UAE Ministry of Health and Prevention on Wednesday reported 2,902 cases of the Covid-19 coronavirus, along with 1,285 recoveries and two deaths.
UAE weather: Temperature to
drop further with chance of rainfall
The temperature will dip significantly on Wednesday, with a chance of rainfall.
Dubai Gold: Today Gold Rate in UAE on, 19th January 2022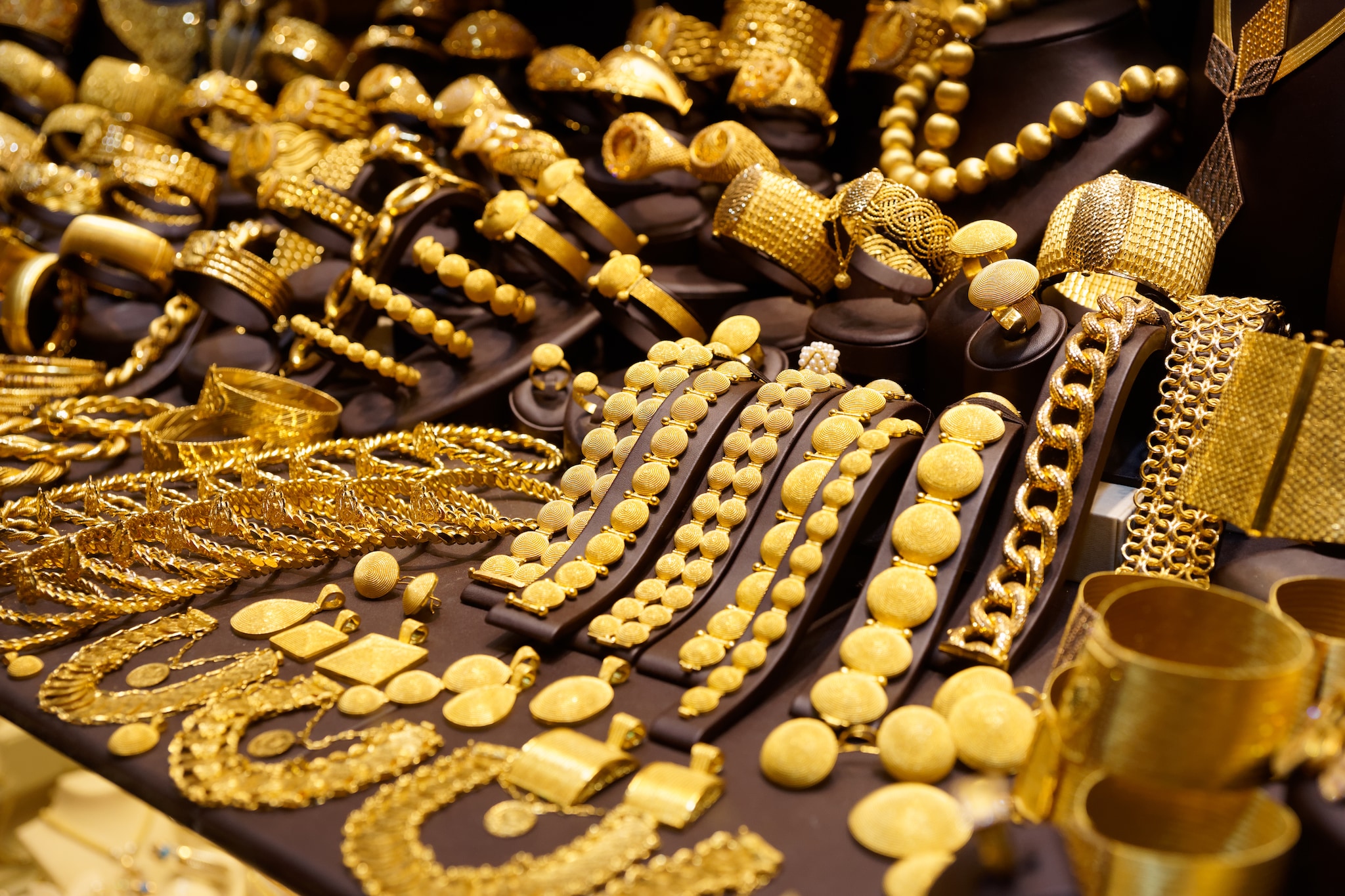 Dubai Gold: Today Gold Rate in UAE updated on, (19, Jan 2022) today 24 Carat is AED 219.25. while 22k Carat gold price is AED 206.00.