This Dubai govt department won nearly 60 awards, set 2 Guinness World Records in 2021
Dubai Electricity and Water Authority (Dewa) won 59 prestigious local, regional, and international awards, and set two Guinness World Records in 2021.
Cigarettes worth Dh134,000 stolen from Dubai warehouse
Dubai: Three members of a five-member gang that stole 134 boxes of cigarettes from a warehouse in Dubai have been sentenced to three months in jail, to be followed by deportation. Three of the gang members were arrested, while two are still at-large.
UAE: Aster DM Healthcare chairman Dr Azad Moopen donates Dh1 million to '1 Billion Meals' campaign
Dubai: Dr Azad Moopen, Founder Chairman and Managing Director of Aster DM Healthcare, on Saturday announced a donation of Dh1 million to the UAE's '1 Billion Meals' initiative that aims to provide food support to the underprivileged in 50 countries.
Dubai Police honour 8 residents for returning Dh55,000 lost cash
Dubai Police honoured eight residents for their honesty after they returned Dh55,274 lost cash.
UAE: 5,572 vaccine doses administered in 24 hours
The UAE has administered 5,572 doses of the Covid-19 vaccine in the past 24 hours.
UAE weather: Temperatures to drop in parts of the country on Sunday
The weather in UAE will be partly cloudy on Sunday with a drop in temperatures in parts of the country, according to the National Met department (NCM).
Gold Rate in UAE on, 17th April 2022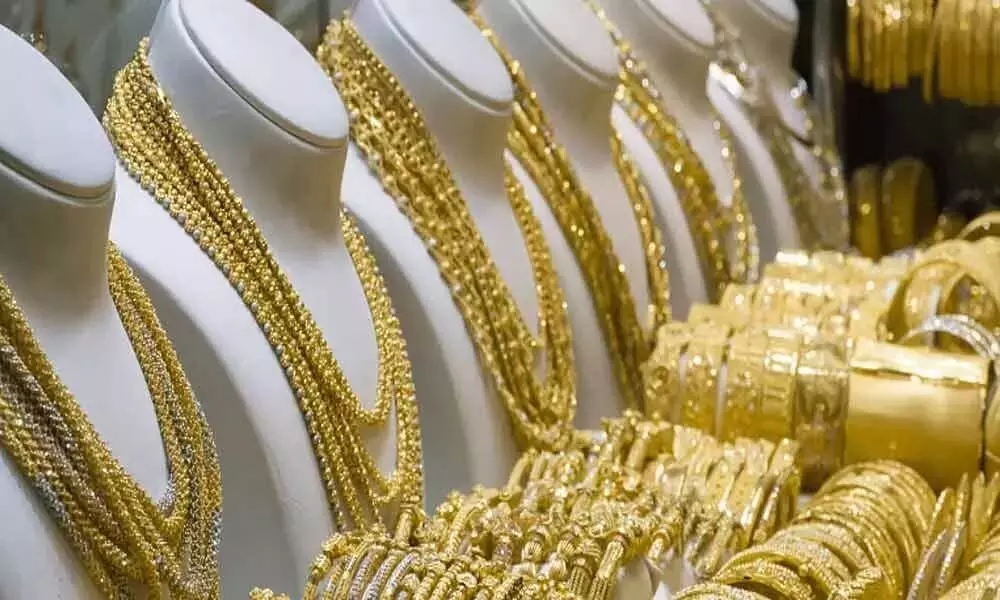 UAE Gold: Today Gold Rate in UAE updated (17 April 2022) today 24 Carat is AED 239.00, while 22k Carat gold price is AED 224.50.