UAE relaxes Covid travel rules further
The UAE has relaxed more travel-related Covid safety rules as daily cases continue to dip sharply.
UAE: UK-based German wins $1 million in Dubai Duty Free draw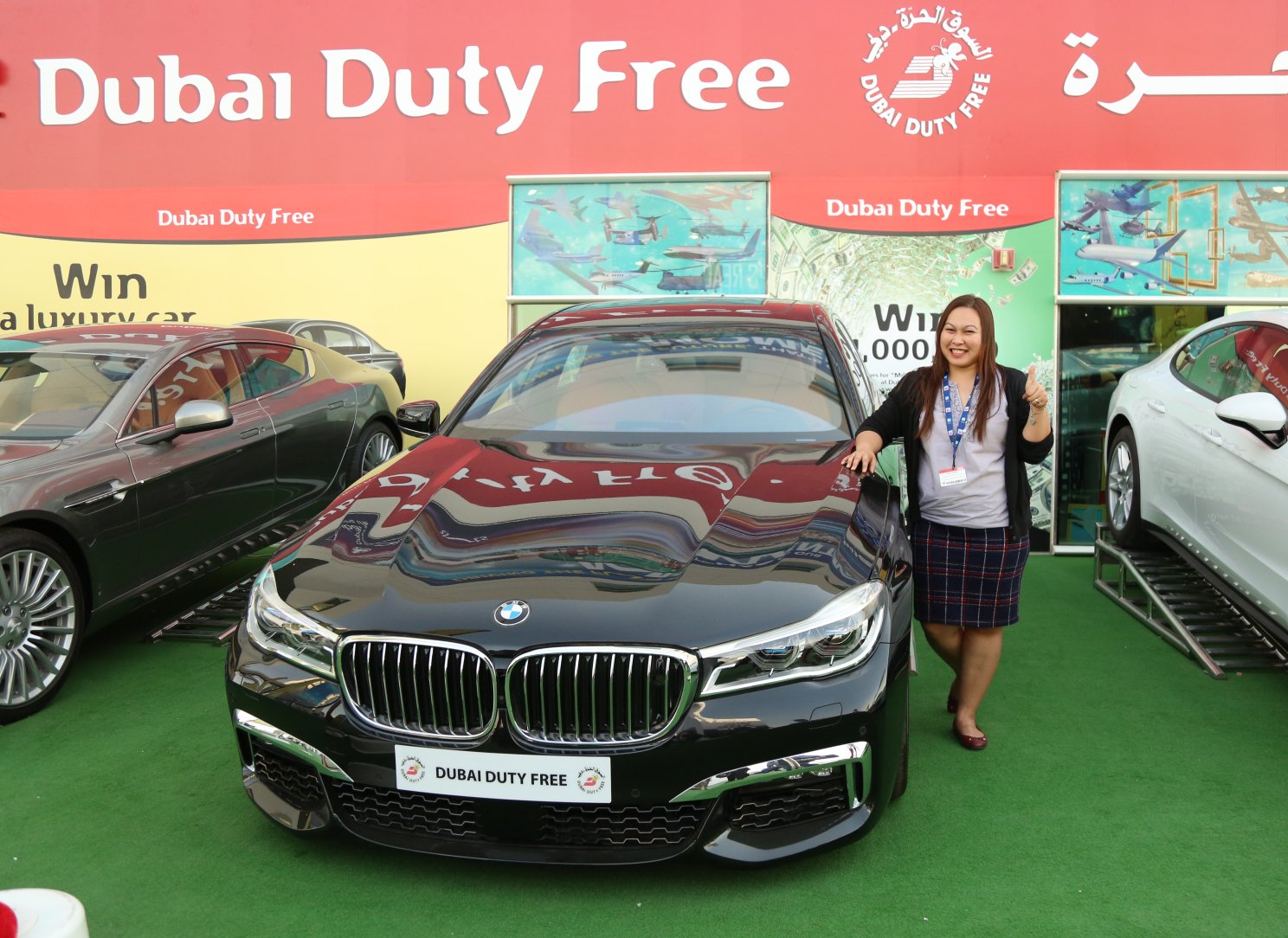 A German national was announced as the latest $1 million winner in the Dubai Duty Free Millennium Millionaire Series 386 with ticket number 1653, at the draw which was held on Wednesday, at Concourse D of Dubai International Airport.
Dubai: Bollywood superstar Shah Rukh Khan honoured with Happiness Card
Bollywood superstar Shah Rukh Khan was honoured with a Happiness Card by the General Directorate of Residency and Foreigners Affairs – Dubai on Wednesday.
Abu Dhabi shuts down restaurant in Al Shahama for food safety violations
Abu Dhabi: Abu Dhabi authorities have shut down the Silver Falcon Restaurant in the capital's Al Shahama suburb for multiple public health violations.
Dubai: Man jailed for stealing Dh33,000 in phone scam
He convinced the victim to disclose account information by posing as a bank employee
UAE weather: Hot, cloudy forecast for Thursda
The weather on Thursday will continue to be hot and partly cloudy in the UAE, according to the National Met department (NCM).
Gold Rate in UAE on, 14th April 2022
UAE Gold: Today Gold Rate in UAE updated (14, April 2022) today 24 Carat is AED 239.50, while 22k Carat gold price is AED 225.00.