UAE leaders congratulate Pakistani PM on election win
The President, His Highness Sheikh Khalifa bin Zayed Al Nahyan has sent a message of congratulations to Shahbaz Sharif, after he's been elected as Pakistan's new Prime Minister.
Why some UAE residents have got a syringe sign on their Alhosn app
Abu Dhabi: If you suddenly spot a sign on your Alhosn app that looks like a crossed-out syringe, it should not be any cause for concern.
Now, Dh400 fine for taking wrong lane at intersections in Abu Dhabi
Abu Dhabi: Abu Dhabi Police are now penalising motorists who fail to adhere to their traffic lane and its rules when crossing intersections.
UAE: 7,232 vaccine doses administered in 24 hours
The UAE has administered 7,232 doses of the Covid-19 vaccine in the past 24 hours.
UAE Labour Law: 8 cases where employee's salary can be deducted
The UAE Labour Law strictly prohibits employers from directly or indirectly deducting hiring costs from a worker's salary.
Dubai: 4 expats get 7 years in jail, fined Dh200,000 for killing woman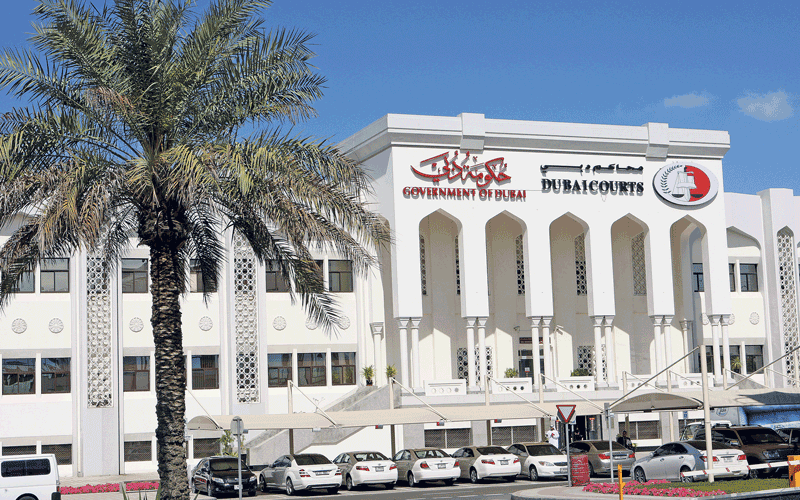 Four expats have been sentenced to seven years in prison and fined Dh200,000 for killing a girl over a financial dispute.
Ramadan 2022 in UAE: Over 30,000 Iftar meals distributed among Abu Dhabi motorists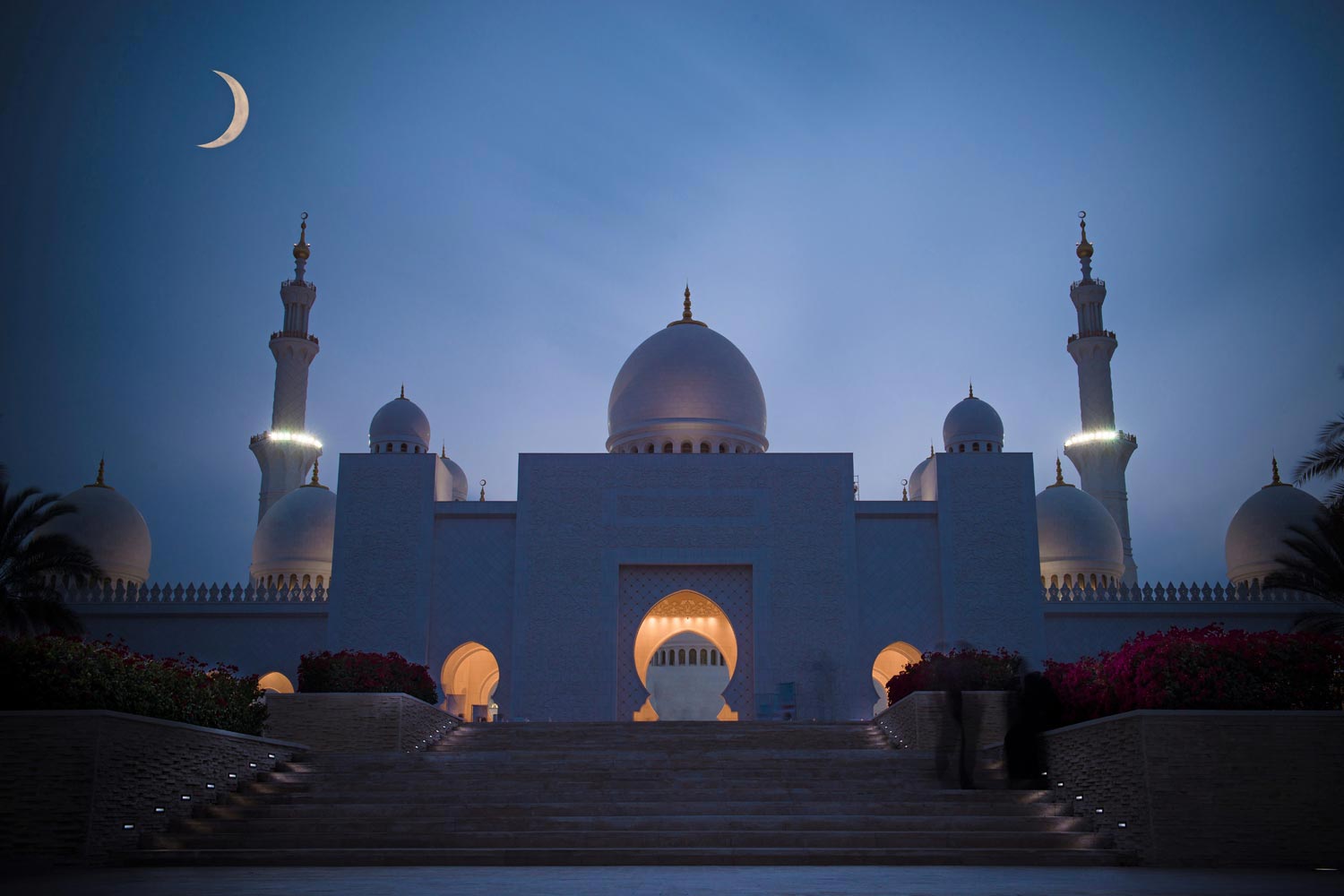 Over 30,000 Iftar meals have been given out to motorists at various traffic signals in Abu Dhabi and Al Ain since the beginning of Ramadan.
Coronavirus: UAE reports 237 Covid-19 cases, 486 recoveries, no deaths
The UAE Ministry of Health and Prevention on Tuesday reported 237 cases of the Covid-19 coronavirus, along with 486 recoveries and no deaths.
UAE weather: Mercury to hit 45°C on Wednesday
It will be a hot and partly cloudy Wednesday in the UAE, according to the national Met department (NCM).