New UAE workweek: Are private sector firms required to give employees a 2.5-day weekend?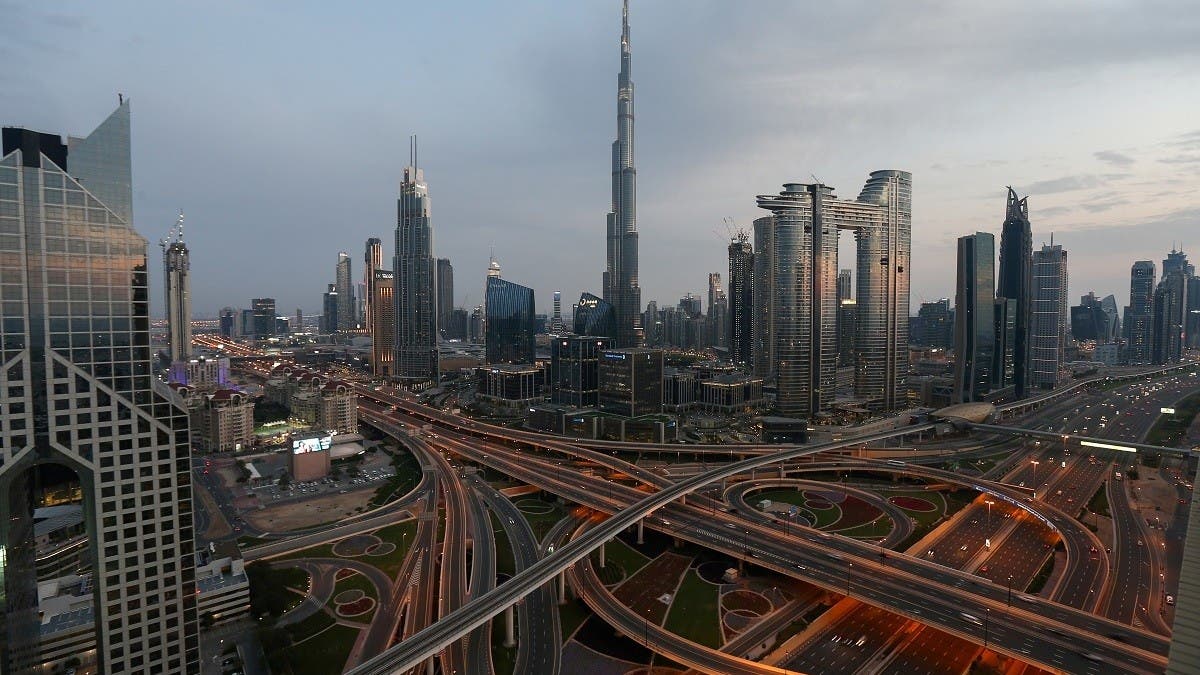 Working hours for federal government and private sectors have been unified under new general provisions announced by the Ministry of Human Resources and Emiratization on Monday.
Dubai airline to restart flights to Somaliland
Dubai-based airline flydubai has announced that it will restart flights to Hargeisa in Somaliland from December 18.
New UAE workweek: Sharjah schools to get 3-day weekend
Authorities in Sharjah have approved a new weekend for all private educational institutions in the Emirate. Schools and other institutions will have three days off: Friday, Saturday and Sunday.
Israeli PM arrives in Abu Dhabi on historic visit to UAE

Israel's Naftali Bennett arrived in the UAE on Sunday for the first official visit by a prime minister of the country, after they established diplomatic ties last year.
Expo 2020 Dubai records over 6.3 million visits by December 13



Expo 2020 Dubai visit numbers have crossed 6,358,464 million visits in the period up to December 13, 2021, steered by world-class music, gripping sporting events, vibrant National Days, family-friendly entertainment and sustained demand for the Expo 2020 Festive Pass.
Dh800 fine and four traffic black points for being inattentive while driving in Abu Dhabi

Abu Dhabi: A Dh800 fine will imposed on motorists for being inattentive to the road while driving, the Abu Dhabi Police has warned.
Coronavirus: UAE reports 92 Covid-19 cases, 71 recoveries, no deaths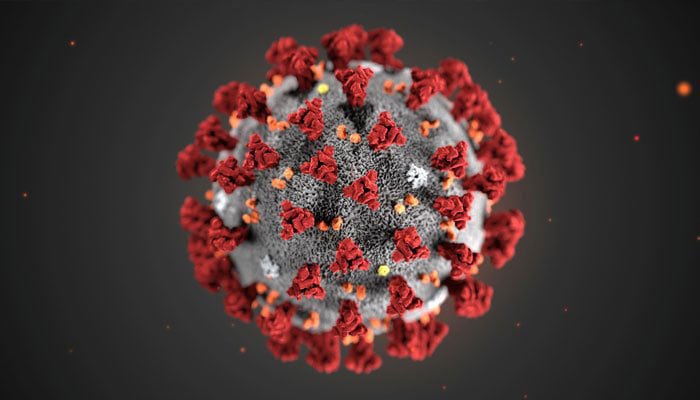 The UAE Ministry of Health and Prevention on Monday reported 92 cases of the Covid-19 coronavirus, along with 71 recoveries and no deaths.
UAE weather: Temperature to drop to 10°C in parts of the country
The weather will continue to be cool and cloudy in the UAE, according to the national Met department (NCM).