UAE Golden Visa: Abu Dhabi announces discounts, benefits
The Abu Dhabi Residents Office (ADRO) has announced new, exclusive benefits for holders of the Golden Visa in the UAE Capital.
UAE: Police bust attempt to smuggle 38kgs of drugs inside fish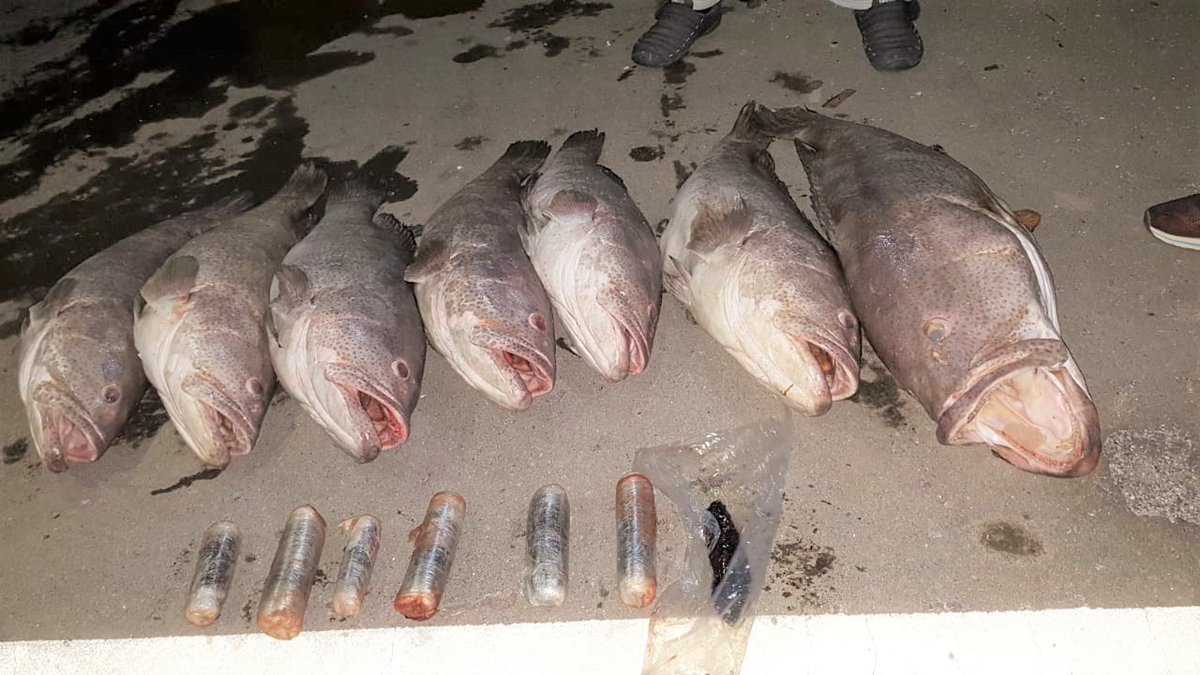 Police in Abu Dhabi have arrested three Asian men for possessing and trying to smuggle 38kgs of crystal meth into the UAE by hiding the narcotics inside fish.
Dubai: Three men jailed for assaulting restaurant manager, stealing Dh317,000
The Dubai Court of Appeal has upheld a ruling by the Court of First Instance to imprison two Africans for two years, and pay a fine of Dh317,000 — along with another fugitive. They were accused of stealing the same amount as the fine from a restaurant manager after assaulting him.
Dubai: Man jailed for using forged document to renew son's residency visa

A 45-year-old Asian has been sentenced to three imprisonment by the Dubai Criminal Court for forging a photocopy of a lease contract to renew his son's visa.
UAE: Teenage girl injured in desert motorcycle accident airlifted hospital
A 19-year-old Omani girl was air lifted from the desert to a hospital on Tuesday evening after being injured in a motorcycle accident in Sharjah's Al Hamriya area.
Coronavirus: UAE reports 502 Covid-19 cases, 1,508 recoveries, no deaths
The UAE Ministry of Health and Prevention on Thursday reported 502 cases of the Covid-19 coronavirus, along with 1,508 recoveries and no deaths.
UAE weather: Fog alert issued for Thursday morning
The weather in UAE will be partly cloudy on Thursday with an increase in temperatures in parts of the country, according to the national Met department (NCM).