New UAE workweek: Major private company announces blended work schedule for employees
A major UAE business conglomerate has announced its staff will adopt a hybrid style working schedule from January 1, 2022.
Covid Omicron variant: Step-by-step guide for UAE-US travel


The UAE and US are among the busiest air travel routes, thanks to the UAE's two largest carriers Emirates and Etihad Airways' extensive connectivity network.
Stolen in Dubai, football legend Maradona's watch worth Dh97,000 recovered in India


A luxury limited edition watch believed to have been used by football legend late Diego Maradona was recovered from Assam this morning after it went missing from Dubai.
Expats say UAE is the best option to spend winter holidays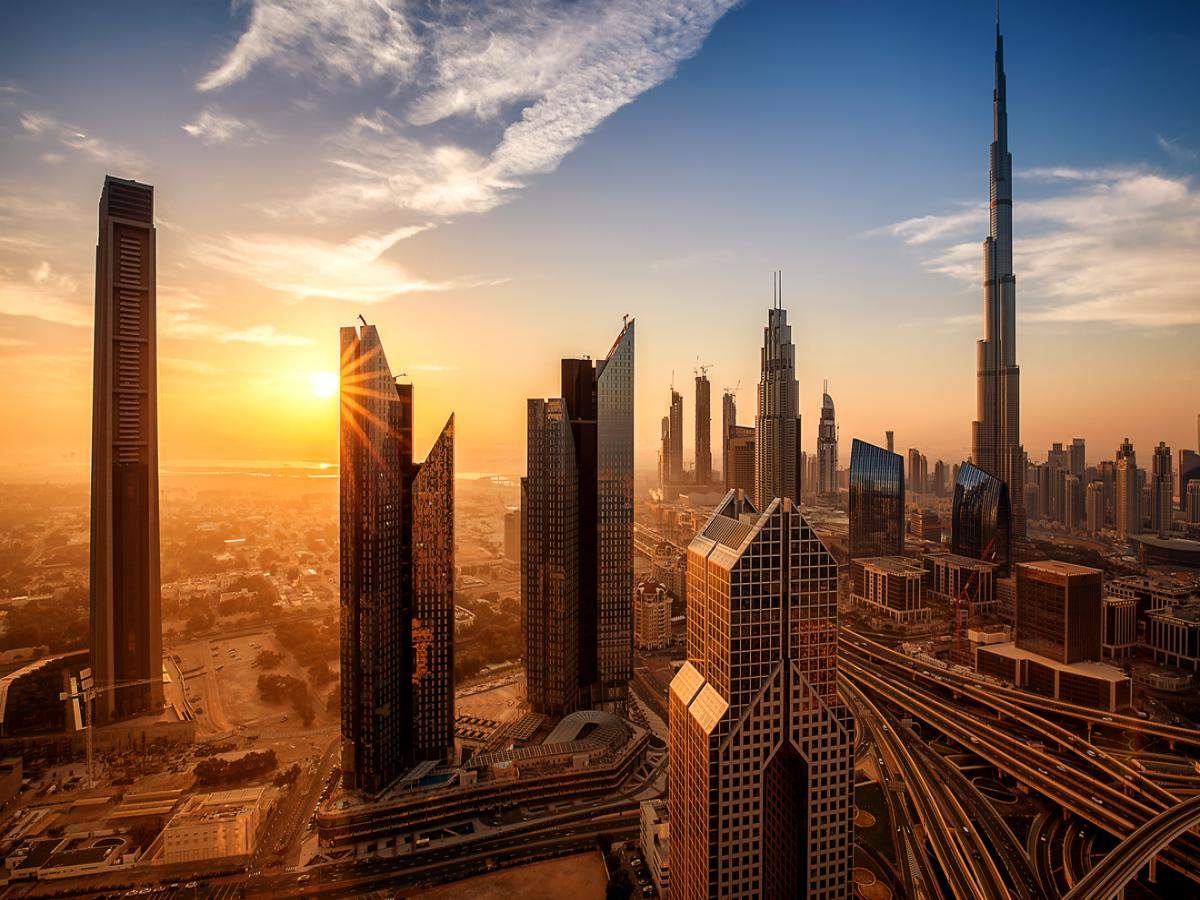 Dubai: Travel does not seem to be on everyone's mind right now. The fear of the 'unknown', as residents say, the high airfares, uncertainty over the new COVID-19 variant have all contributed towards a pause in people's travel plans for now. Added to this, different rules for RT-PCR tests prior to travel, and in some cases also upon arrival, across countries have left UAE residents confused.
Emirates suspends Nigeria flights after new restrictions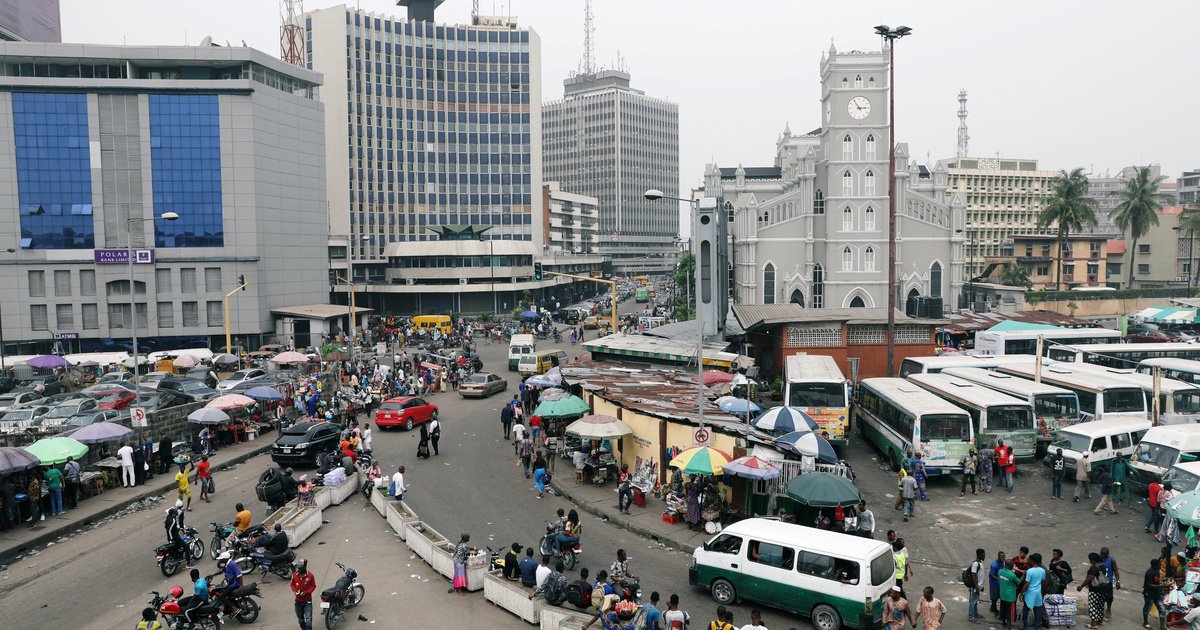 Emirates airline will suspend all flights to Nigeria from next week after the West African nation imposed new restrictions on its flights, the carrier said on Friday.
UAE: Extra licence plate for motorists with bicycle carrier to avoid Dh400 fine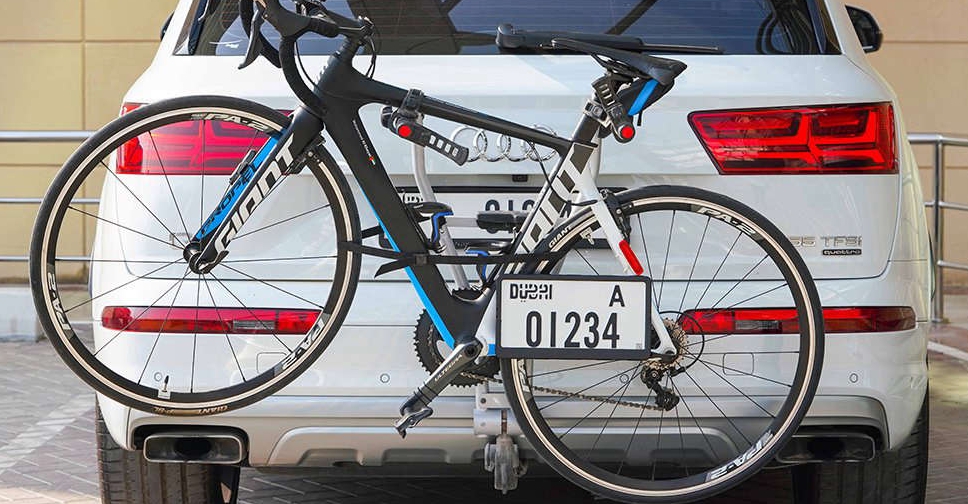 Abu Dhabi police have launched a new initiative to place an additional number plate for vehicles with a bicycle carrier.
Coronavirus: UAE reports 78 Covid-19 cases, 72 recoveries, no deaths


The UAE Ministry of Health and Prevention on Saturday reported 78 cases of the Covid-19 coronavirus, along with 72 recoveries and no deaths.
UAE weather: Temperature to drop to 11°C; clear skies ahead



UAE residents are in for a chilly end to their weekend, as temperatures dip to 11°C in some parts of the country.