New UAE weekend: Banks to work six days a week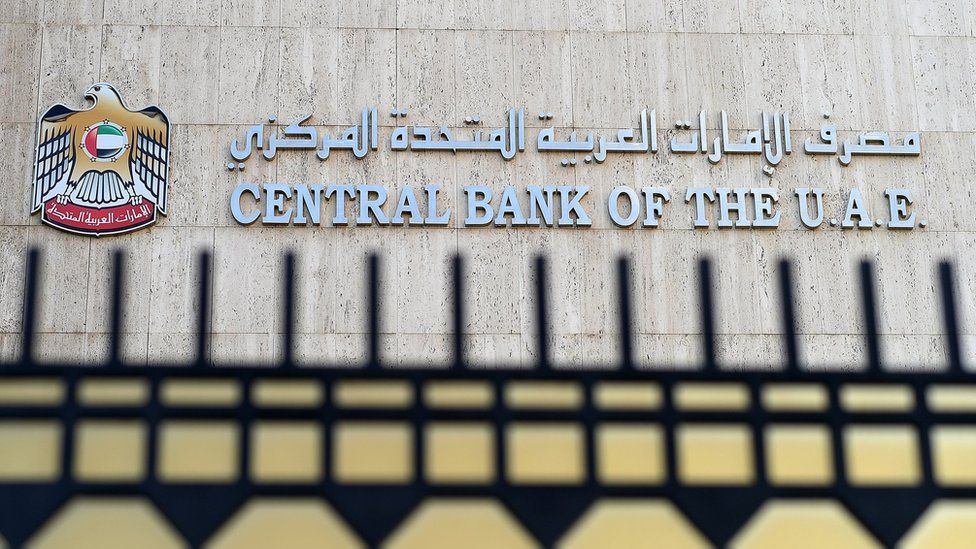 The Central Bank of UAE directed all banks in the UAE to remain open for six days in a week, including Friday, local media reported on Thursday.
UAE flights: Flydubai to fly to more destinations in Pakistan


Dubai-based flydubai and Pakistan International Airlines (PIA), the national flag carrier of Pakistan, have signed a new interline agreement which will provide passengers with greater options for travel between Pakistan, the United Arab Emirates and onwards to more destinations on the carriers' combined networks.
Abu Dhabi authorities resolve workers' financial disputes worth over Dh40 million


Abu Dhabi Police and the Judicial Department have succeeded in resolving the financial disputes of 2,490 workers.
Abu Dhabi Big Ticket announces Dh1 million raffle winner
Abu Dhabi Big Ticket has announced its first ever weekly millionaire.
Coronavirus: UAE reports 74 Covid-19 cases, 93 recoveries, 2 deaths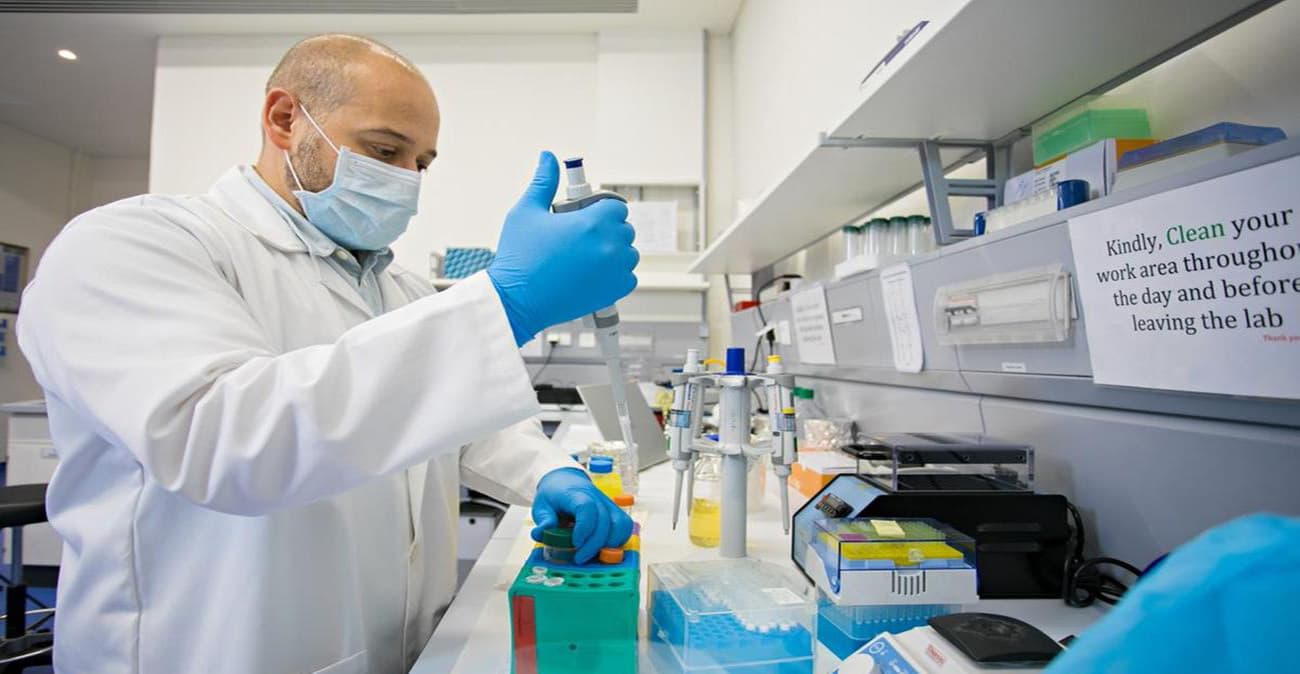 The UAE Ministry of Health and Prevention on Friday reported 74 cases of the Covid-19 coronavirus, along with 93 recoveries and two deaths.
Dubai: Today Gold Rate in UAE (10th December, 2021) 24 Carat is AED 215.00 while 22k Carat is AED 202.00. Rate in Abu Dhabi Today. 
UAE weather: Lowest temperature recorded is 6°C
The lowest temperature recorded in the UAE on Friday morning was 6°C in Raknah (Al Ain) at 7am.