UAE-Qatar flights: Airfares rocket to over Dh10,000 for one-way ticket ahead of Fifa World Cup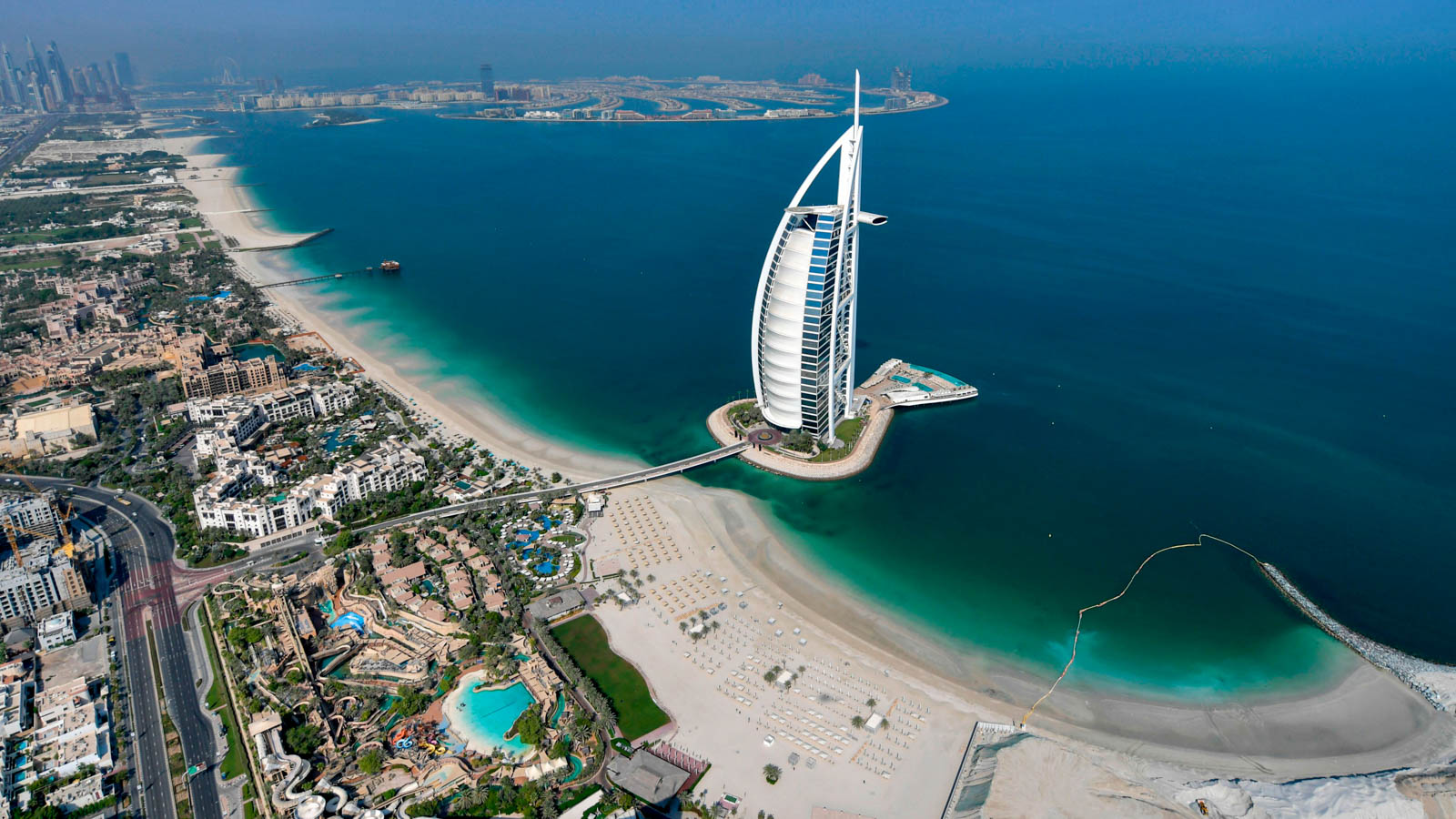 Airfares between the UAE and Qatar have jumped nearly 1,200 per cent ahead of the Fifa World Cup Qatar, which is scheduled to begin in November this year.
UAE: Police arrest 45 beggars in week-long crackdown

Ajman Police arrested 45 beggars as part of its a week long inspection campaign to improve the security situation in the Emirate.
Dubai: Two jailed, fined Dh200,000 for throwing fake cash to gain followers
The Dubai Criminal Court has sentenced two people to six months in prison, imposed a joint fine of Dh200,000 and ordered their deportation for throwing fake cash around to appear wealthy and gain followers on social media.
UAE: 10-year-old child dies after falling from 32nd floor of apartment
A 10-year-old Asian child died on Wednesday evening after falling from the 32nd floor of a residential tower located on King Faisal Street in Sharjah.
UAE-US travel: Emirates cancels some flights due to snowstorm
Some UAE flights to the US were cancelled on Thursday due to a snowstorm that has badly disrupted the airlines' traffic schedule.
Coronavirus: UAE reports 2,232 Covid-19 cases, 1,427 recoveries, two deaths
The UAE Ministry of Health and Prevention on Thursday reported 2,232 cases of the Covid-19 coronavirus, along with 1,427 recoveries and two deaths.
UAE weather: Fair skies, temperature to increase slightly
Temperature will increase slightly in the UAE, with fair to partly cloudy skies in general.