New UAE labour law: Salary, notice period, annual leave; what employment contract must include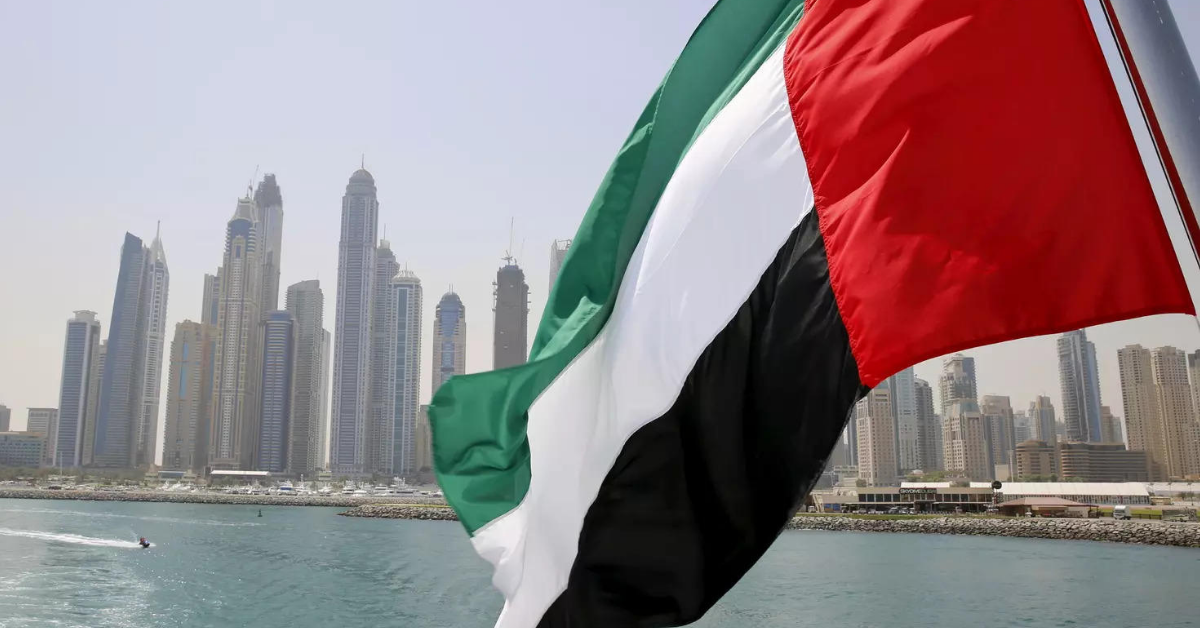 The new labour law, announced by the UAE, has introduced a raft of amendments and employment reforms that empower employees in the private sector.
New UAE labour law: Six job models employees in private sector can choose from today
The UAE amended its labour laws and starting tomorrow (February 2, 2022), employees in the private sector across the Emirates will be able to choose from six different jobs models under the new labour law.
UAE: Mosquito control programme announced; ministry issues safety guidelines
A National Mosquito Control Programme announced on Wednesday will see pesticides sprayed at construction sites, schools, residential areas, public parks and farms across the UAE.
UAE: Couple divorced within 24 hours marks shortest marriage last year
A couple that divorced just one day after tying the knot was the shortest marriage recorded in the UAE during last year. An expat couple who separated after 47 years was the longest marriage registered in the same period.
UAE: 5 expats get 3 years in jail for stealing, damaging electric cables at under construction villa
According to case details, the owner of the house in Ajman's Al Hamidiya area received a phone call from the engineer supervising the construction process, telling him about the theft of electrical wires from the house.
Dubai: Four jailed for kidnapping, assaulting, robbing man over Dh5,000 debt
The Dubai Criminal Court has sentenced four Asian men to a year in prison for kidnapping, assaulting, and robbing a compatriot who owed one of them Dh5,000.
Coronavirus: UAE reports 2,163 Covid-19 cases, 1,303 recoveries, three deaths
The UAE Ministry of Health and Prevention on Wednesday reported 2,163 cases of the Covid-19 coronavirus, along with 1,303 recoveries and three deaths.
UAE weather: Temperature may fall as low as 12°C in February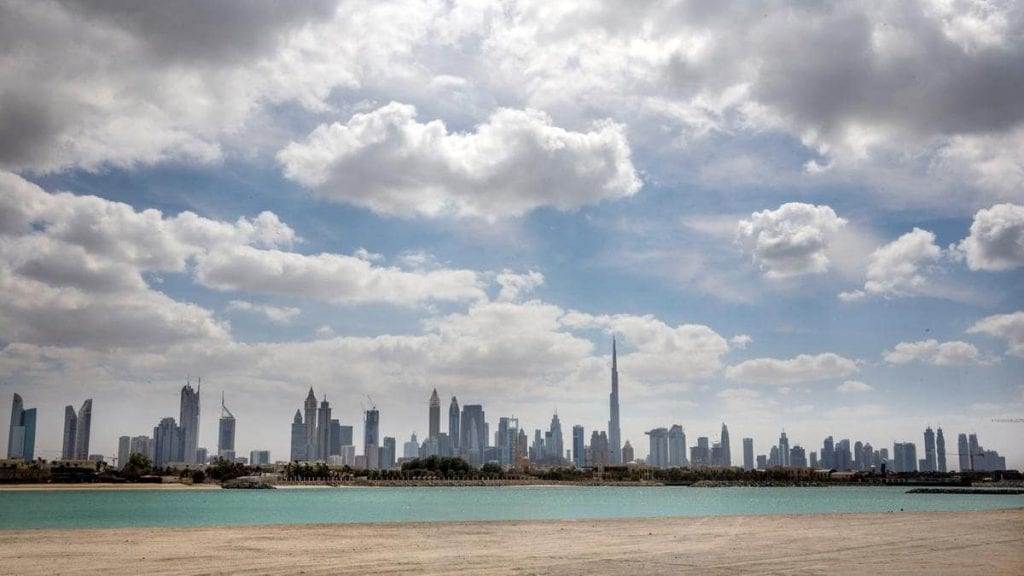 The latest decrease in temperature will continue in the UAE throughout the month of February, although it will slightly increase during the second half of this month over some areas compared to January, the forecasters have predicted.
Gold Rate in UAE on, 2nd February 2022
UAE Gold: Today Gold Rate in UAE updated on, (2nd, Feb 2022) today 24 Carat is AED 218.50. while 22k Carat gold price is AED 205.25.