UAE condemns attack on Iraqi city of Erbil with booby-trapped drone
The UAE has strongly condemned the attack targeting the city of Erbil in Iraqi Kurdistan with a booby-trapped drone.
UAE: Wizz Air announces one-day flash sale; tickets for as low as Dh120
Wizz Air Abu Dhabi, the ultra-low-fare national airline of the UAE, is offering travellers a one-day flash sale of 5,000 seats for Dh120 to and from Abu Dhabi.
UAE: Residents report tremors as 5.9 magnitude earthquake hits Iran
Residents in Dubai reported experiencing tremors after a 5.9 magnitude earthquake hit Iran on Wednesday morning.
UAE: Worker gets Dh100,000 compensation after being hit by concrete bricks
A construction worker who was left permanently disabled after he was hit by concrete bricks that fell from a crane has been given Dh100,000 in compensation for his injuries.
Coronavirus: UAE reports 1,395 Covid-19 cases, 1,023 recoveries, no deaths
Total active cases stand at 16,814.
UAE weather: Residents can expect fair skies, blowing dust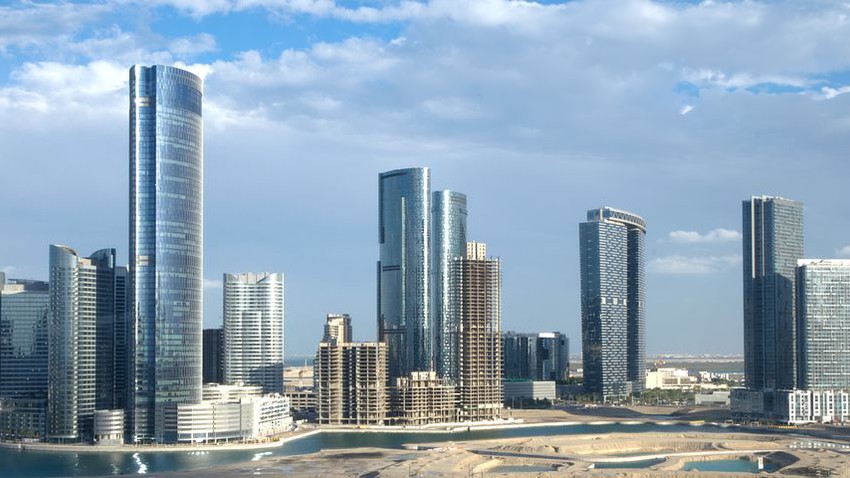 UAE's National Centre of Meteorology predicts skies will be fair in general, with some low clouds appearing Eastward by morning. It will also be humid by night and Thursday morning over coastal areas.
Gold Rate in UAE today on, 15 June 2022
UAE Gold: Today Gold Rate in UAE was updated (15  June 2022 ) on, 24 Carat is AED 220.00, while the 22k Carat gold price is AED 206.75.