New UAE law: Man spared from deportation after drug use

Dubai Courts cancelled the deportation of an Uzbek man convicted of personal drug use and possession based on the new drug law, set to come into effect on January 2, 2022.
New UAE weekend: Authority denies reports about new school timings
With UAE schools transitioning into a two-and-a-half-day weekend from January 1, 2022, rumours have been going around about the new academic timings. However, a decision in this regard is yet to be taken, the Emirates Schools Establishment has said.
Abu Dhabi launches court for non-Muslims to settle family disputes
A new court that specialises in settling personal cases of non-Muslim expats was inaugurated by Youssef Saeed Al Abri, Under-Secretary of Abu Dhabi Judicial Department (ADJD
).
UAE ranks first regionally, 11th globally in Global Knowledge Index
The UAE was ranked 11th globally and first in the Arab World in the fifth edition of the Global Knowledge Index.
UAE contest: Win Dh500 for every kilo you lose in new weight loss challenge
You could win thousands of dirhams for losing weight in a new contest announced on Monday.
UAE: Sharjah shopping festival begins, up to 75% discount on brands
The third edition of Sharjah Shopping Promotions kicked off today (Wednesday, December 15) in all cities and regions of the emirate and will run until January 31, 2022.
UAE: Six jailed for assaulting, robbing spa employees at knifepoint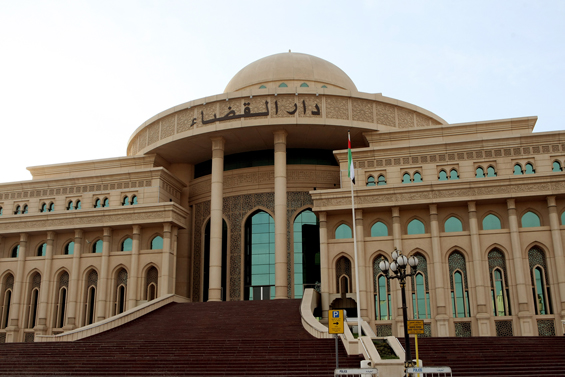 Ajman Criminal Court has sentenced six Asians to jail for one year for assaulting and robbing spa employees at knifepoint.
Coronavirus: UAE reports 148 Covid-19 cases, 92 recoveries, no deaths
The UAE Ministry of Health and Prevention on Wednesday reported 148 cases of the Covid-19 coronavirus, along with 92 recoveries and no deaths.
UAE weather: Cool and cloudy forecast for Wednesday
The weather in UAE will be cloudy and cool on Wednesday with humidity at night, according to the national Met department (NCM).