Former Pakistan president Musharraf hospitalised in Dubai
Former president of Pakistan General (retd) Pervez Musharraf has been hospitalised after his health deteriorated.
32,000 trainee drivers in UAE warned against drug abuse
Abu Dhabi Police programme highlights the harms to motorists, residents and the community
Abu Dhabi: More than 32,000 trainee drivers across the UAE have benefitted from a federal programme that aims to increase awareness about the dangers of drugs and drug abuse.
LuLu Exchange opens 84th branch in the UAE at Al Dhaid, Sharjah
LuLu International Exchange – one of UAE's leading cross-border payments and money exchange companies, has opened its 84th branch in the country at Al Dhaid in Sharjah. With this opening, LuLu Exchange has given a fillip to its intention to aggressively diversify its network and reach a larger cross-section of the nation's population.
Bangladeshi driver in Dubai wins Dh77,777 in Emirates Draw
Dubai: A Bangladeshi expatriate, who works as a limousine driver with a Dubai taxi company, still can't believe he has won Dh77,777 in Emirates Draw after participating in the draw only three times.
Coronavirus: UAE reports 1,179 Covid-19 cases, 981 recoveries, no deaths
The UAE Ministry of Health and Prevention on Saturday reported 1,179 cases of the Covid-19 coronavirus, along with 981 recoveries and no deaths.
UAE weather: Rough sea alert issued; dusty forecast for Saturday

Saturday will be dusty in general, and will experience a gradual decrease in temperature.
Gold Rate in UAE today on, 11 June 2022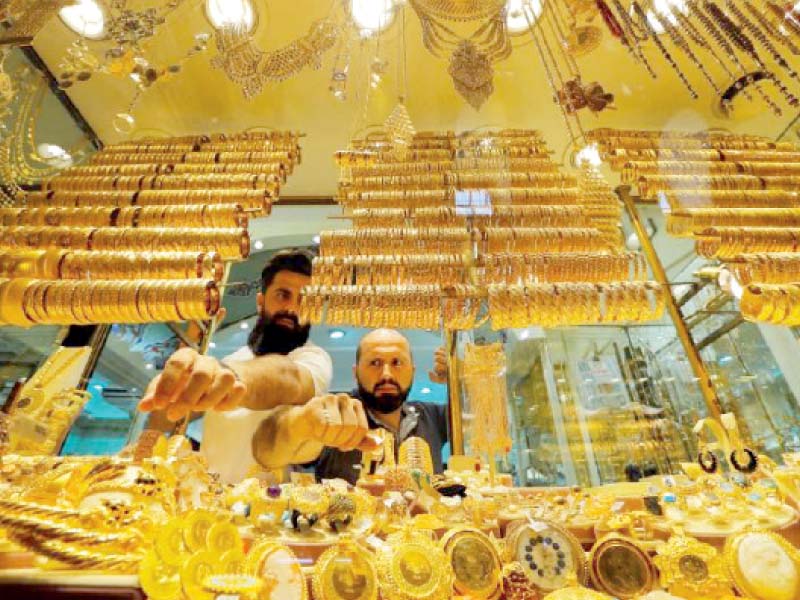 UAE Gold: Today Gold Rate in UAE was updated (11 June 2022 ) on, 24 Carat is AED 225.00, while the 22k Carat gold price is AED 211.50.