UAE Jobs: Etihad to recruit in Dubai tomorrow, here is how to apply
Etihad Airways, which is hiring for multiple vacancies, will recruit cabin crew in Dubai in the coming week.
UAE leaders congratulate President of Philippines on Independence Day
President His Highness Sheikh Mohamed bin Zayed Al Nahyan has sent a message of congratulations to President Rodrigo Duterte of the Philippines on the occasion of his country's Independence Day.
Dubai: Woman forges Emirates ID, sentenced to 3 months in prison, deportation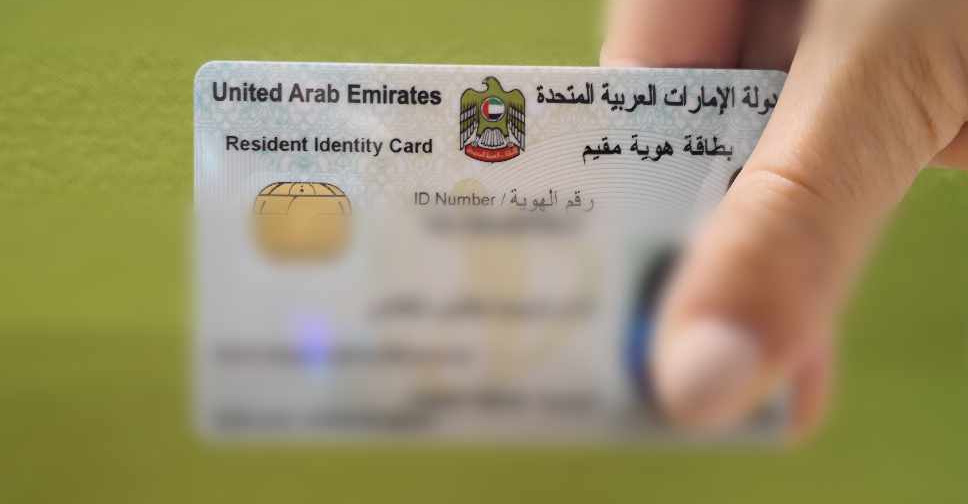 A 34-year-old woman has been sentenced to three months in prison and will be deported for forging an Emirates ID and damaging property.
Dubai: 21 winners share Dh1 million in Mahzooz draw
1,197 winners took home a total of Dh1,710,550 in prize money during the 80th weekly live Mahzooz Grand Draw on Saturday at the Mahzooz UAE Studio.
Coronavirus: UAE reports 1,249 Covid-19 cases, 977 recoveries, no deaths
The UAE Ministry of Health and Prevention on Sunday reported 1,249 cases of the Covid-19 coronavirus, along with 977 recoveries and no deaths.
UAE: Temperature to increase gradually during the week, NCM says
The National Center of Meteorology (NCM) has forecast humid and foggy weather in the country for the coming days.
Gold Rate in UAE today on, 12 June 2022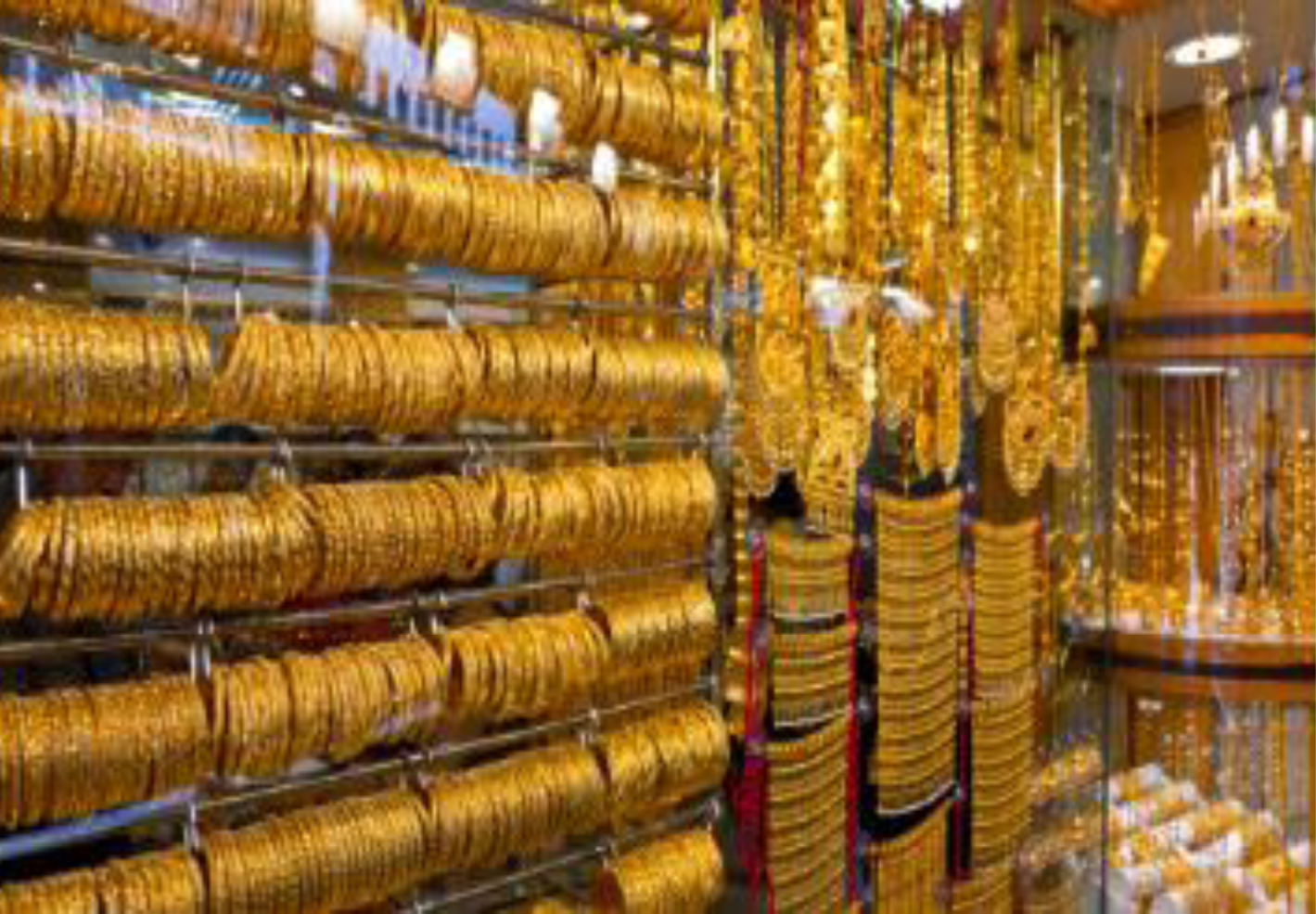 UAE Gold: Today Gold Rate in UAE was updated (12 June 2022 ) on, 24 Carat is AED 226.75, while the 22k Carat gold price is AED 213.00.