UAE flights: Airfares likely to rise by up to 30% ahead of 5-day Eid holiday
Outbound travel from the UAE is witnessing a massive boost for the upcoming Eid Al Fitr holidays as travelling has become much easier due to the relaxation of Covid restrictions by most countries.
Dubai: Man stabs wife multiple times outside employer's villa, jailed for 5 years
The Dubai Criminal Court has sentenced an Asian to five years in prison for attempting to kill his wife inside a Jumeirah villa, where she worked as a maid.
UAE: Man ordered to pay Dh5,000 compensation over abusive WhatsApp voice note to couple
The Ras Al Khaimah Civil Court has ordered an Arab man to pay Dh5,000 to a plaintiff as compensation for the moral damage caused after he cursed him on WhatsApp.
Municipality authorities of the Northern Emirates have warned residents of buying cheap food from illegal street vendors.
Ramadan 2022 in UAE: Dubai Police arrest 178 beggars
Dubai Police have arrested 178 beggars, including 134 men and 44 women, between March 18 and the first day of Ramadan as part of their anti-begging campaign, said a press statement on Monday.
COVID-19: UAE reports 244 new coronavirus cases, 0 deaths
Abu Dhabi: The Ministry of Health and Prevention (MoHAP) announced that it conducted 192,574 additional COVID-19 tests over the past 24 hours, using state-of-the-art medical testing equipment.
UAE weather: Fog alert issued for Tuesday morning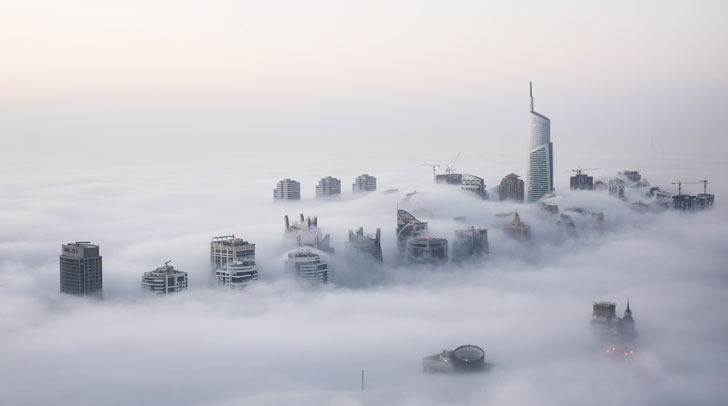 UAE authorities issued a fog alert for parts of the country on Tuesday morning, urging motorists to reduce their speed on key roads and drive cautiously.
Gold Rate in UAE on, 5 April 2022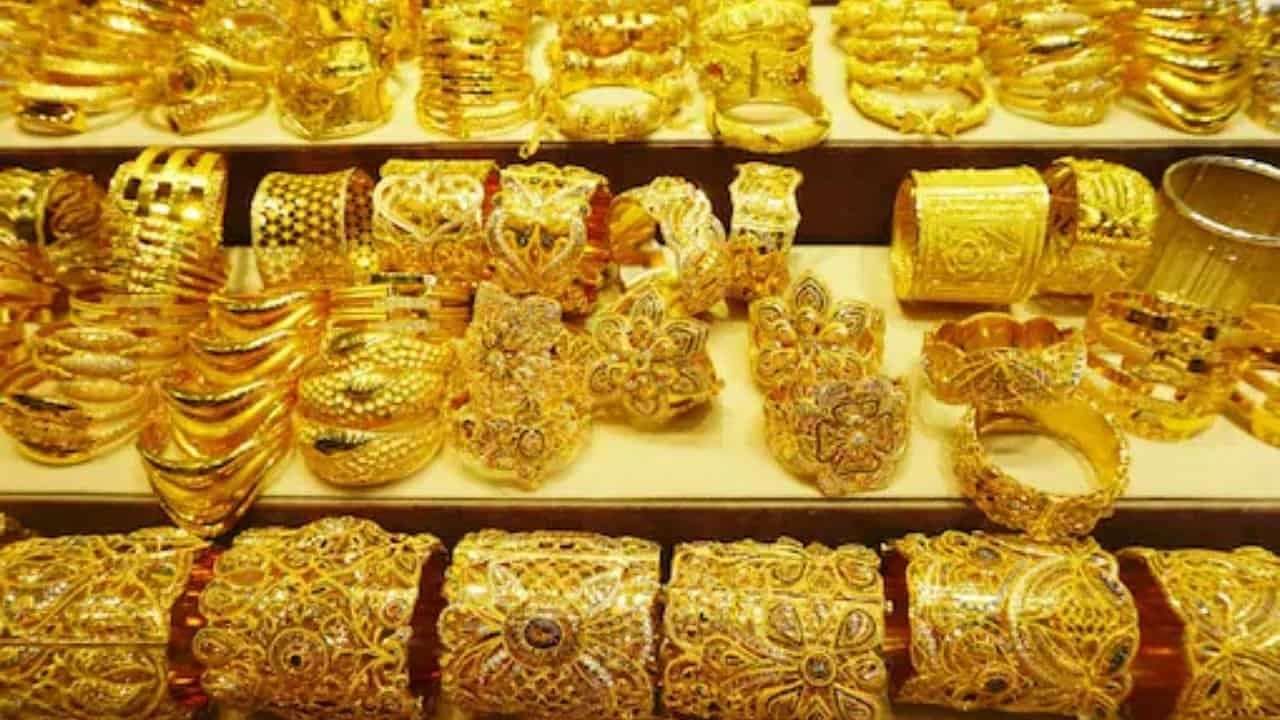 UAE Gold: Today Gold Rate in UAE updated (5, April 2022) today 24 Carat is AED 233.50, while 22k Carat gold price is AED 219.25.