Dubai flights: Emirates to restart services to four destinations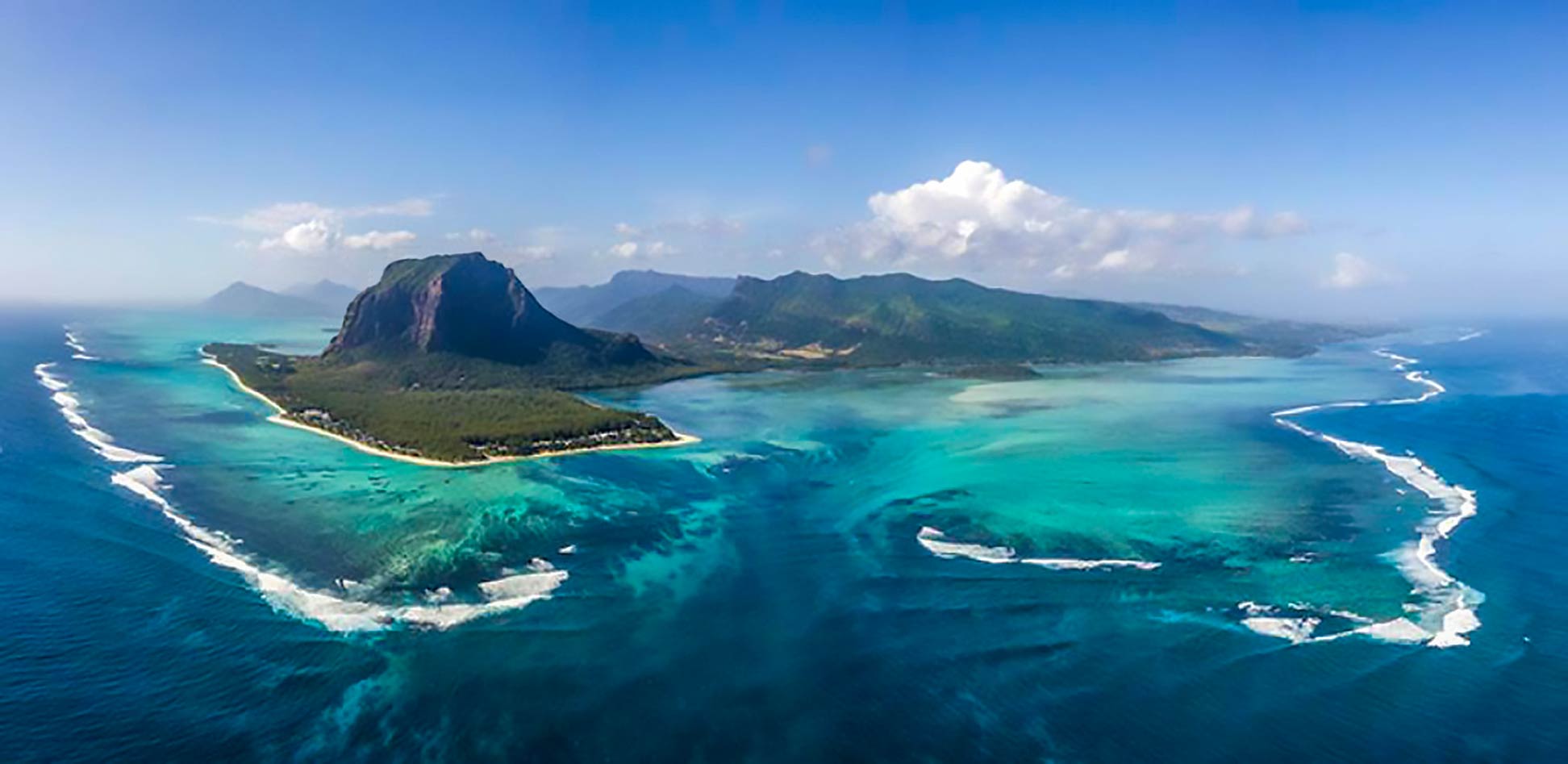 Emirates has announced it will ramp up its global operations with the restart of services to four destinations, including: Bali, from May 1; London Stansted, from August 1; Rio de Janeiro, from November 2; and Buenos Aires, from November 2.
UAE: American expats must file taxes by April 18, says US embassy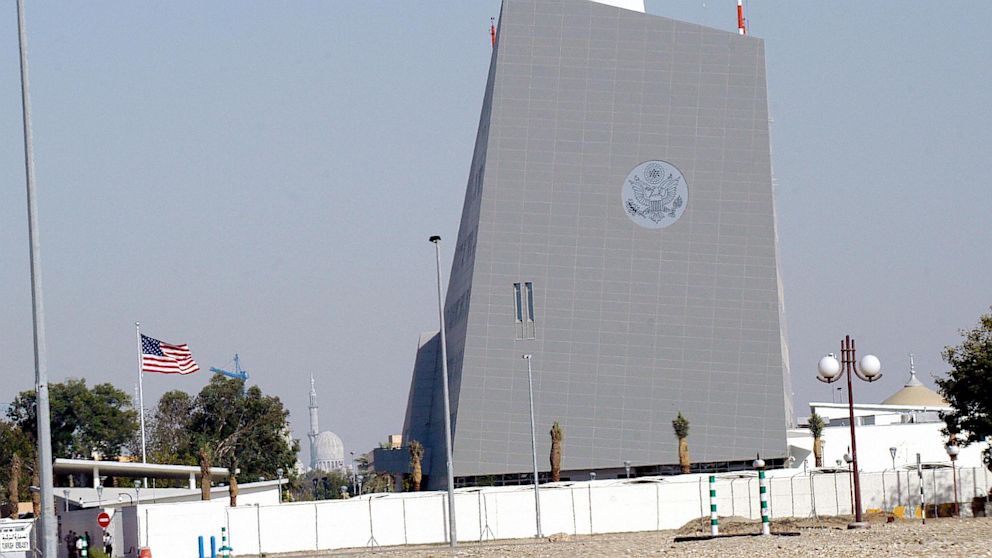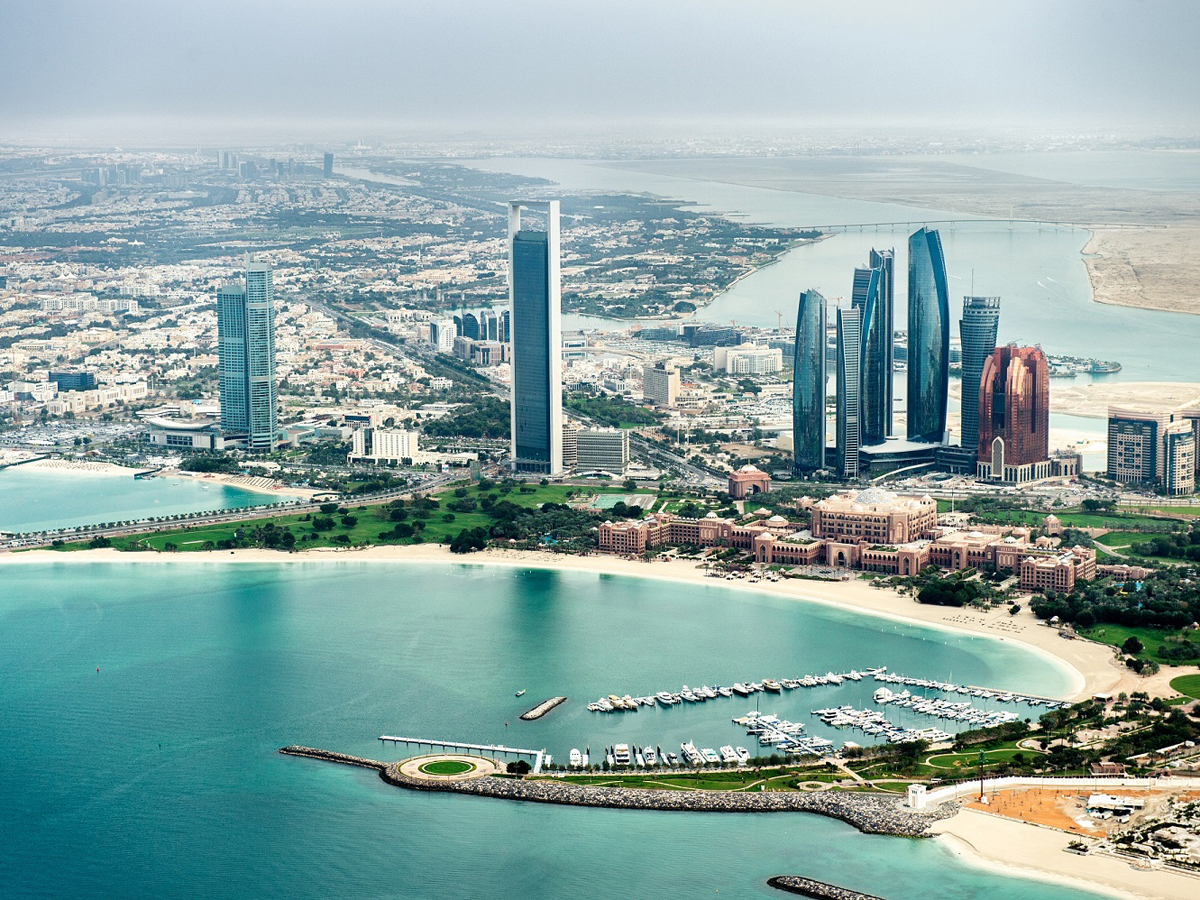 The US missions in UAE have asked American nationals in the Emirates to file their federal income taxes by April 18.
Abu Dhabi to ban single-use plastics from June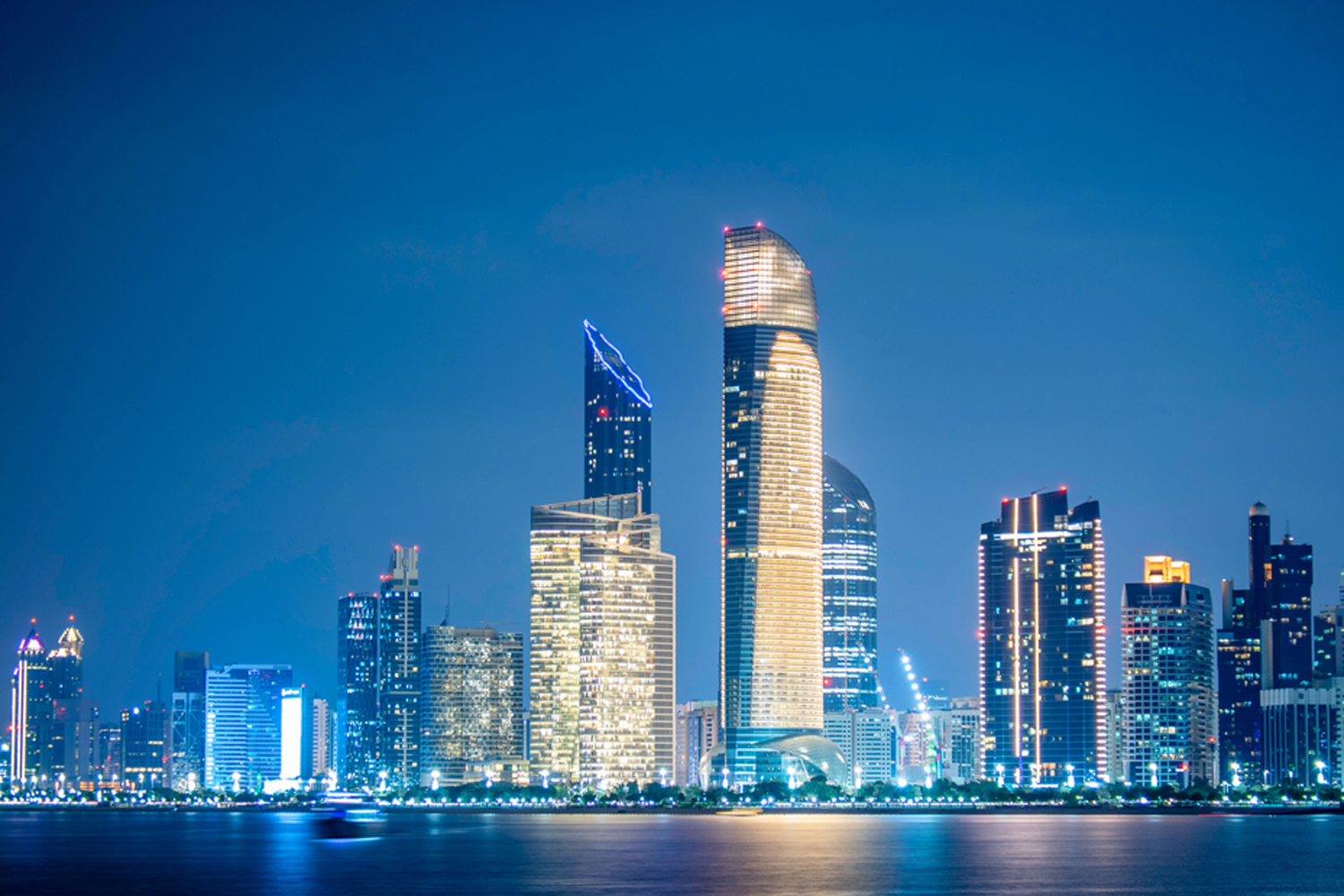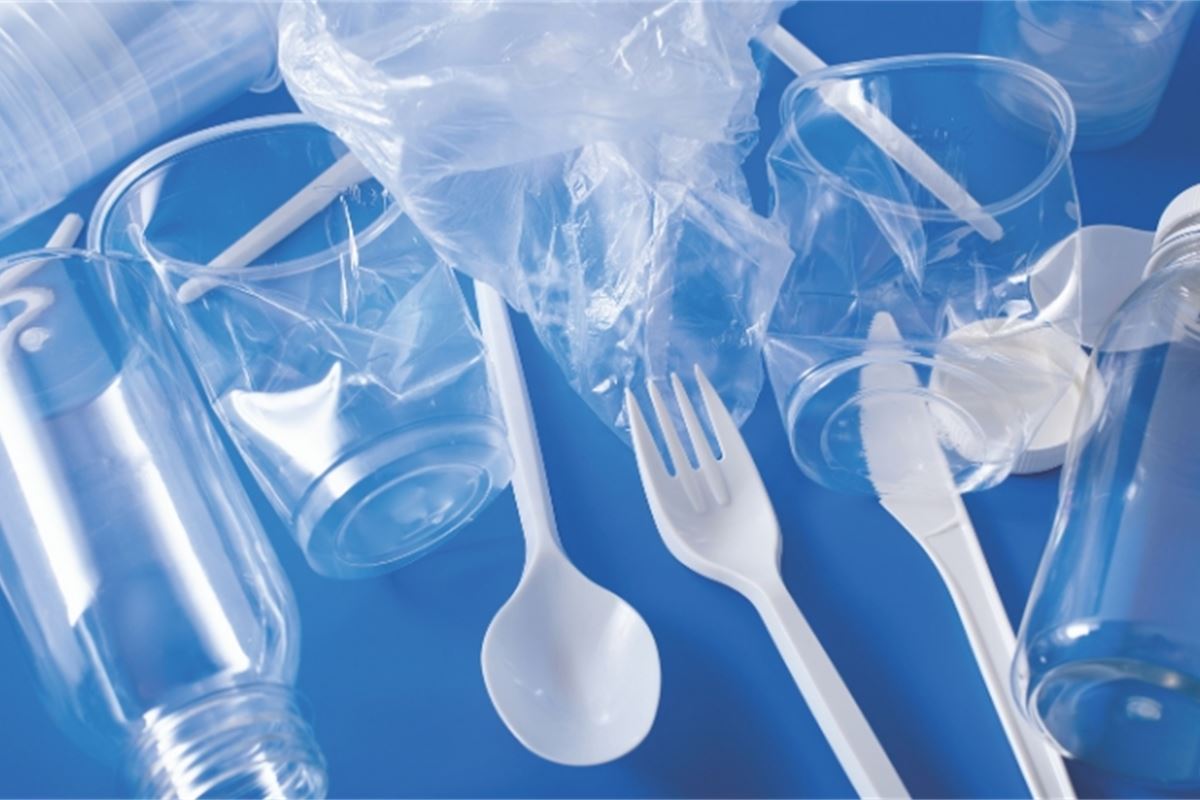 Authorities in Abu Dhabi on Wednesday announced that the use of single-use plastic bags will be banned from June 2022.
People have been asked to call only for emergency cases that require urgent medical intervention
National Ambulance officials have said that 40 per cent of the 44,459 calls received on the emergency number 998 during the first quarter of this year were fake reports and general inquiries.
Video: Abu Dhabi woman gets scammed after shopping online; police help her get stolen money back
An Abu Dhabi-based woman, who found herself a victim of electronic fraud after shopping online, has expressed her thanks to the Emirate's police after they helped her retrieve the lost amount.
Coronavirus: UAE reports 215 Covid-19 cases, 614 recoveries, no deaths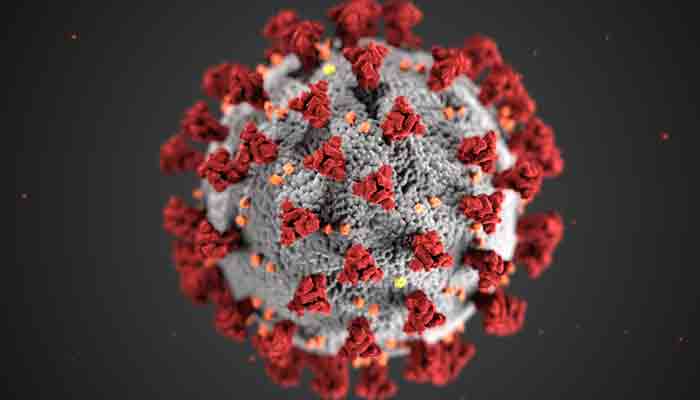 The UAE Ministry of Health and Prevention on Wednesday reported 215 cases of the Covid-19 coronavirus, along with 614 recoveries and no deaths.
UAE weather: Fog alert issued for Wednesday morning
The National Centre of Meteorology (NCM) has urged motorists to drive cautiously and follow traffic regulations amid chances of fog formation on Wednesday morning.