UAE: Over 13,000 Emiratis to get jobs in the private sector in 2022, says minister
More than 13,000 new jobs for UAE nationals will be created in the private sector during this year, said the Minister of Human Resources and Emiratisation.
UAE motorists alert: Dh 2,000 fine for parking at bus stop
Motorists have been warned not to use bus stops to park their vehicles as it disrupts the movement of vehicle and endangers the safety of road users, according to the Integrated Transport Authority (ITC) of Abu Dhabi.
Dubai Police arrest brothers wanted by South Africa for money laundering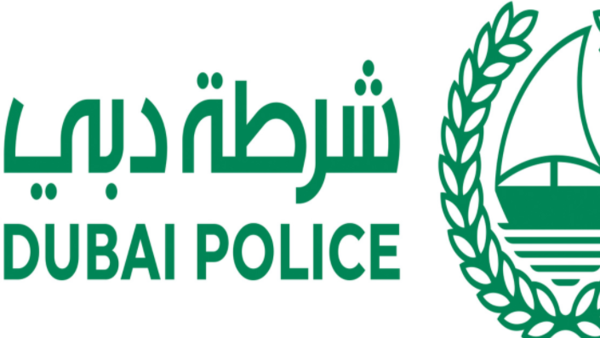 The Dubai Police have arrested Atul and Rajesh Gupta, who are wanted in South Africa over money laundering and criminal charges. The police said the brothers are among South Africa's "most wanted suspects".
UAE: Dh100,000 fine, prison for possession of drug money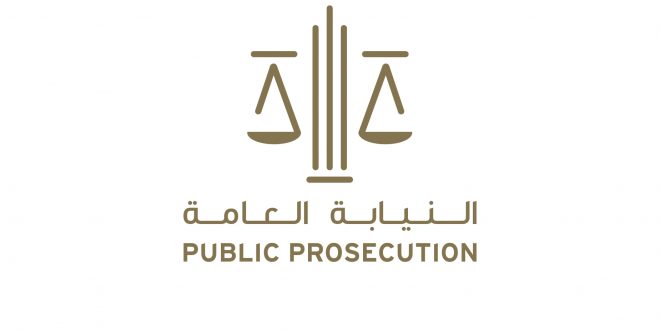 The UAE Public Prosecution explained, through a post on its social media accounts, the penalty for the possession of money earned through drug dealing.
Coronavirus: UAE reports 572 Covid-19 cases, 530 recoveries, no deaths
Total active cases stand at 14,682.
UAE weather: Hot, fair forecast for Tuesday, mercury to hit 46ºC
The weather in the UAE will be hot and fair in general on Tuesday, according to the National Center of Meteorology (NCM).
Gold Rate in UAE today on, 7 June 2022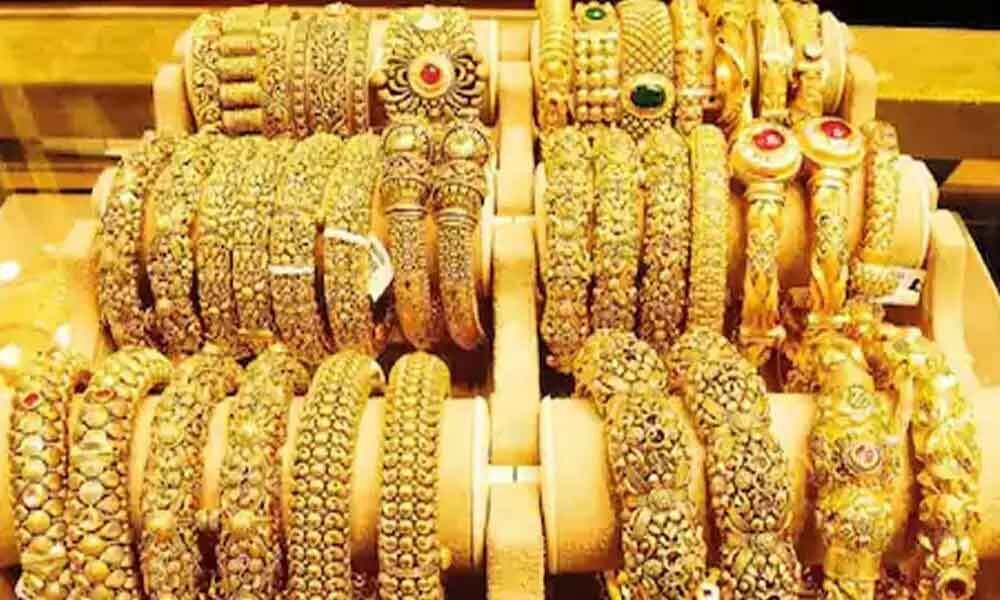 UAE Gold: Today Gold Rate in UAE was updated (7 June 2022) on, 24 Carat is AED 224.25, while the 22k Carat gold price is AED 211.50.