UAE flights: India, Pakistan airfares could double during peak summer holidays in July, August
Airfares to the Indian subcontinent are expected to double in July and August as demand for outbound travel will peak when many families travel to their home countries during the summer vacations.
Dubai: Expat driver gets life in jail for raping woman after giving her a lift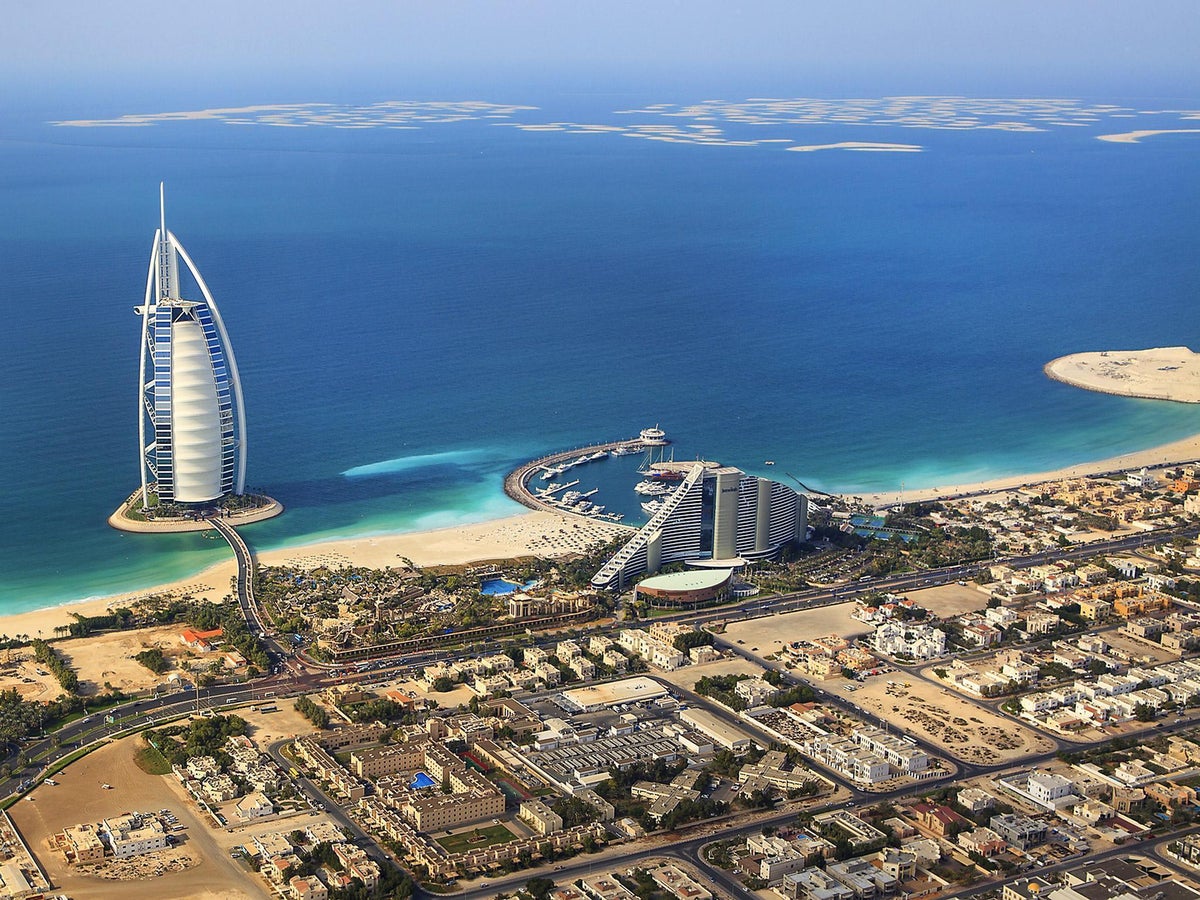 The Dubai Criminal Court has sentenced a 43-year-old driver to life imprisonment for raping a 28-year-old African girl in a company vehicle.
UAE: Woman ordered to return Dh255,800 borrowed from friend
An Arab woman in her twenties has been instructed to return the Dh255,800 that she had borrowed from her friend.
Dubai: Expat stabs cousin, jailed for attempted murder
A 34-year-old Asian has been sentenced to six months in prison by the Dubai Criminal Court for attempting to murder his cousin.
Coronavirus: UAE reports 579 Covid-19 cases, 476 recoveries, no deaths
The UAE Ministry of Health and Prevention on Monday reported 579 cases of the Covid-19 coronavirus, along with 476 recoveries and no deaths.
UAE weather: Hot and hazy forecast for Monday, mercury to hit 47°C
The weather in UAE will continue to be hot and hazy on Monday, according to the National Centre of Meteorology (NCM).
Gold Rate in UAE today on, 6 June 2022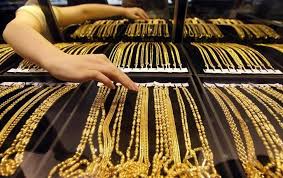 UAE Gold: Today Gold Rate in UAE was updated (6 June 2022) on, 24 Carat is AED 224.25, while the 22k Carat gold price is AED 210.50.