UAE President meets Rulers of Sharjah, Ajman
President His Highness Sheikh Mohamed bin Zayed Al Nahyan visited Their Highnesses the Rulers and Supreme Council Members of the UAE on Friday.
Two motorists come to blows in Dubai after road rage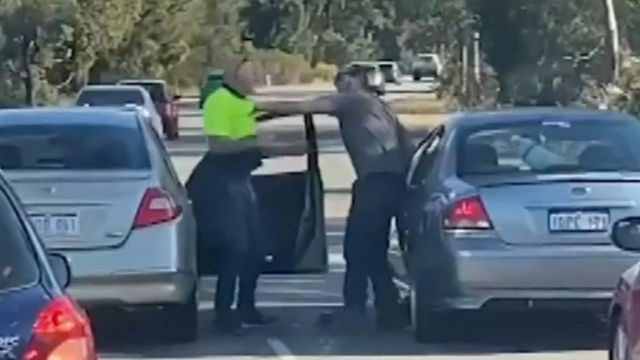 Dubai: A road rage landed two motorists in Dubai Court of First Instance. The motorists fought with each other in the middle of the road after one of them tried to cut in front of the other to access an exit.
Sharjah: Expat man arrested over rape of 11-year-old girl
Sharjah: A 29-year-old expatriate man has been arrested for raping an 11-year-old expat girl. The accused was living in the same house where the girl lived with her parents in the Al Taiwan area of Sharjah.
Coronavirus: UAE reports 523 Covid-19 cases, 448 recoveries, no deaths
The UAE Ministry of Health and Prevention on Saturday reported 523 cases of the Covid-19 coronavirus, along with 448 recoveries and no deaths.
UAE: Bangladeshi expat wins Dh20 million in Big Ticket draw
Sharjah-based Bangladeshi expat Arif Khan won Dh20 million in the Big Ticket Abu Dhabi's 'Mighty 20 Million' raffle draw held in the Capital.
UAE weather: Windy, dusty day ahead
UAE residents can expect a windy and dusty day ahead on Saturday.
Gold Rate in UAE today on, 4 June 2022
UAE Gold: Today Gold Rate in UAE was updated (4 June 2022) on, 24 Carat is AED 225.75, while the 22k Carat gold price is AED 212.00.