UAE jobs: Emirates airline is hiring; how to apply and how much salary you can earn
Candidates hoping to start a career in Emirates, the largest international airline, can look forward to a handsome package and an average monthly salary of Dh9,770.
Dubai: Dewa warns against fake social media posts offering chance to 'win Dh10,000'
The Dubai Electricity and Water Authority (Dewa) has clarified that some posts and messages being circulated on social media are not sent by the utility services provider and they're fraudulent.
UAE: Plastic bags to be banned in Ajman from 2023
Ajman is planning to ban the use of plastic bags from 2023.
UAE: Ex-employee receives 12 months' salary after termination due to HR error
A former employee of a company, who continued to receive her monthly salary for a year despite being terminated, has been ordered to pay back the amount to the firm.
UAE: Shocking video shows vehicles spinning out of control after tyre burst
A shocking video posted by the Abu Dhabi Police highlights how worn out tyres pose a danger on UAE road
Dubai: Mother gets jail term for abandoning newborn in hospital, fleeing to home country
The Dubai Criminal Court has sentenced an Asian in absentia to two months in prison for abandoning her newborn daughter in the hospital and fleeing to her home country.
UAE: Man pretends to be company owner, robs woman of $250,000
A 46-year-old Asian has been ordered to pay $250,000 to an American after he defrauded her by pretending to be the owner of a garment manufacturing company.
Coronavirus: UAE reports 349 Covid-19 cases, 391 recoveries, no deaths
The UAE Ministry of Health and Prevention on Thursday reported 349 cases of the Covid-19 coronavirus, along with 391 recoveries and no deaths.
UAE weather: Rough sea alert issued; dusty day ahead
UAE residents are in for a hot and dusty day, with temperatures rising to 45°C in some parts of the country.
Gold Rate in UAE today on, 19th May 2022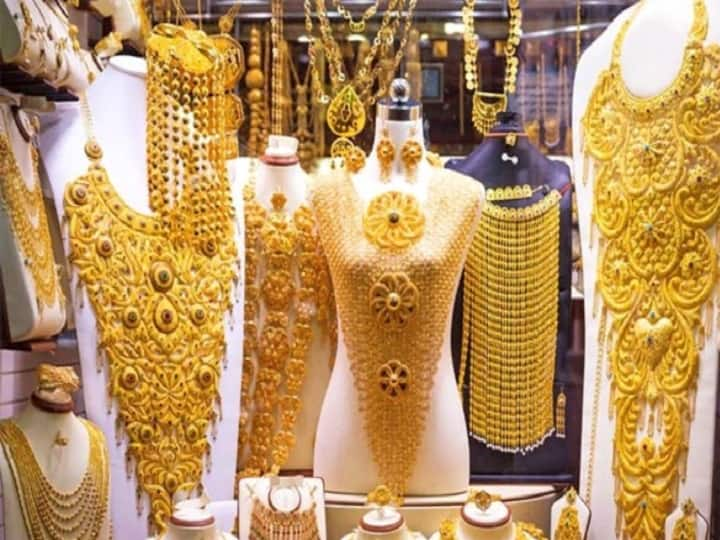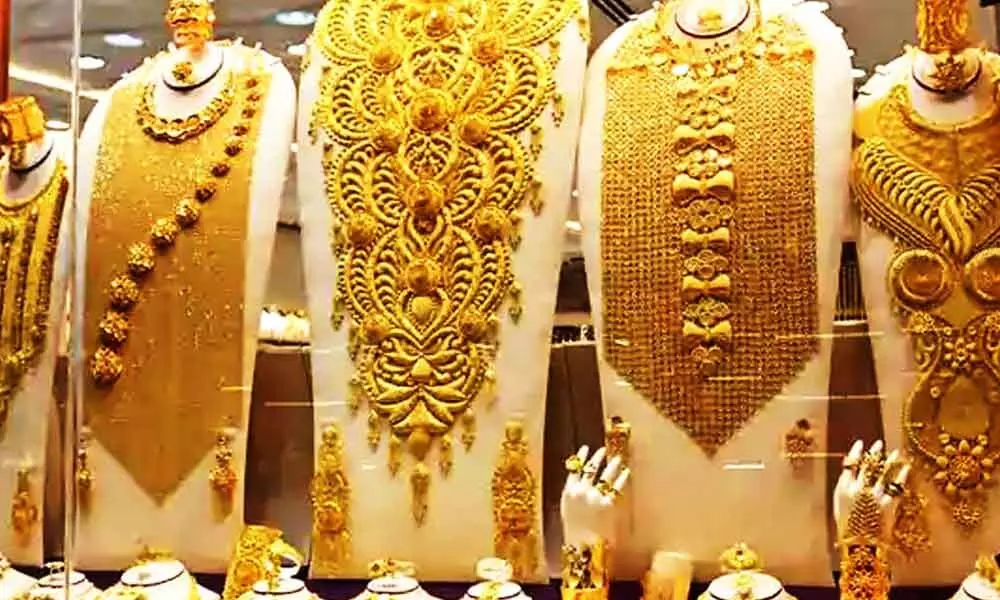 UAE Gold: Today Gold Rate in UAE was updated (18 May 2022) on, 24 Carat is AED 219.25, while the 22k Carat gold price is AED 206.00.