UAE jobs: Emirates airline is hiring; how to apply and how much salary you can earn
Candidates hoping to start a career in Emirates, the largest international airline, can look forward to a handsome package and an average monthly salary of Dh9,770.
UAE: Camping banned on public beaches in Ras Al Khaimah
Ras Al Khaimah Municipality Department on Tuesday issued a decision to ban camping on public beaches of the emirate.
Dubai: Man hides drugs in food order delivered to police station, jailed
A restaurant delivery worker found himself in hot soup after it was discovered that one of the orders he was delivering at a Dubai police station contained drugs.
Dubai: Woman gets Dh50,000 compensation after botched Botox nose job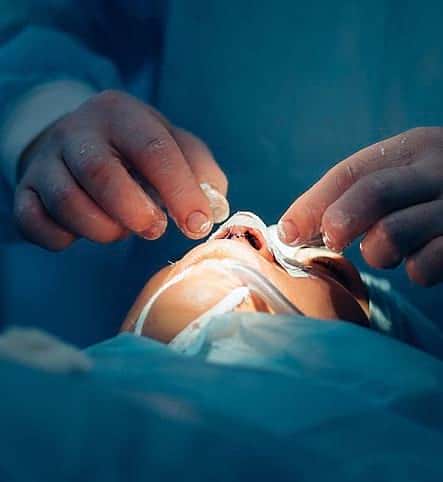 The Dubai Court of First Instance has ordered a medical centre and a doctor to pay Dh50,000 in compensation to a 32-year-old female patient after a botched Botox procedure on her nose.
Coronavirus: UAE reports 298 Covid-19 cases, 353 recoveries, no deaths
The UAE Ministry of Health and Prevention on Wednesday reported 298 cases of the Covid-19 coronavirus, along with 353 recoveries and no deaths.
UAE sandstorm: No impact on Dubai air traffic, confirms official
A major sandstorm that has engulfed the UAE and other Gulf countries has not impacted air traffic at Dubai's airports, an official confirmed on Wednesday.
Gold Rate in UAE today on, 18th May 2022
UAE Gold: Today Gold Rate in UAE was updated (17 May 2022) on, 24 Carat is AED 221.00, while the 22k Carat gold price is AED 207.50.