UAE: 50% discount on traffic fines extended in Ajman

Authorities in Ajman have announced the extension of the 50 per cent discount scheme for traffic violations.
New UAE weekend: Friday prayer timings in Sharjah to remain unchanged
Mosques in Sharjah will continue to host Friday sermons and prayers at their usual timings, as determined by the Hijri calendar.
Sharjah: Police arrest gang specialised in stealing electric cables, wires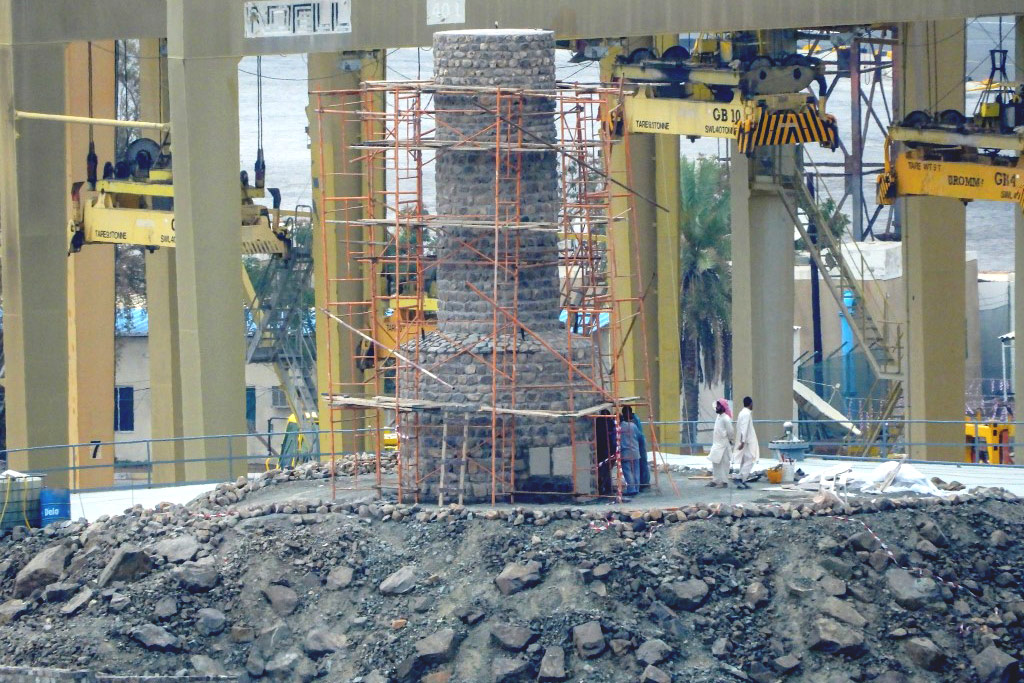 Sharjah Police have arrested 10 people for operating a criminal network specialised in stealing electric cables and wires from various construction sites in Khorfakkan.
UAE: 35,160 Covid vaccine doses administered in 24 hours

The UAE has administered 35,160 doses of the Covid-19 vaccine in the past 24 hours.
UAE: Indian farmer-turned expatriate wins Dh10 million in Mahzooz draw
Dubai: It was only his first attempt at participating in the Mahzooz draw, but Thinakar, 25, an Indian farmer-turned-mason working in Fujairah has made a bumper harvest of Dh10 million after emerging the grand prize winner during Mahzooz's recent 57th weekly draw.
New Year's Eve weather: Thunderstorm lashes Dubai, other parts of UAE


Thunderstorms with heavy rain have been reported across several parts of the country, including Dubai and Sharjah.
Gold Rates: Today Gold Rate in UAE for, 31st December 2021
UAE: Today Gold Rate in UAE updated on, (31st, Dec 2021) today 24 Carat is AED 218.25. while 22k Carat gold price is AED 205.00.