New Year 2022: Dubai welcomes the new year with amazing fireworks and laser show at Burj Khalifa
Burj Khalifa fireworks spectacle welcomes 2022 with phenomenal lights, water and sound shows
COVID-19: UAE federal government employees must take booster dose within one month
Dubai: All employees in federal government entities in the UAE must take their booster dose of the COVID-19 vaccine within one month from now, the Federal Authority For Government Human Resources (FAHR) announced on Saturday.
Traveller cleared of charges of using fake currency at Dubai Duty Free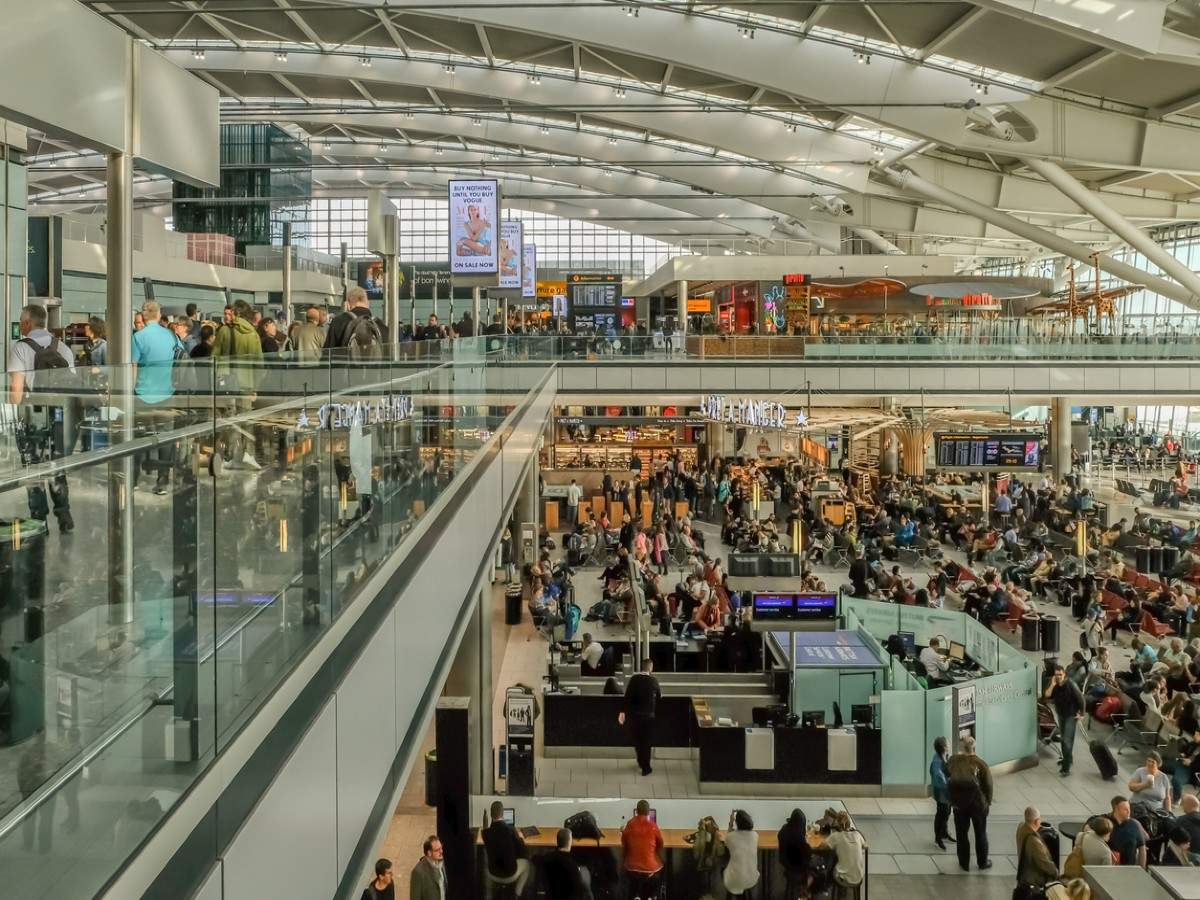 Dubai: A court in Dubai has acquitted a woman of charges of possessing fake currency. The woman passenger was transiting through Dubai Airport, when she was found possessing fake United State dollars. She was charged with possessing and promoting fake currency.
Dubai: Man jailed for threatening to post ex-girlfriend's private photos after breakup
A 31-year-old Arab man has been sentenced to three months in prison for threatening to post his ex-girlfriend's private photos on social media after she broke up with him.
Covid in UAE: Another emirate announces remote learning in new school term
Classes in public and private schools in Umm Al Quwain will go online during the first two weeks of the new academic term that begins on January 3, 2022.
Covid in UAE: Daily cases cross 2,500-mark
The UAE Ministry of Health and Prevention on Saturday reported 2,556 cases of the Covid-19 coronavirus, along with 908 recoveries and one death.
UAE: This Emirati breeds chickens that lay blue eggs

On a windswept, nondescript land in Sharjah, close to the borders of Ajman and Umm Al Quwain lies a poultry farm that hosts possibly the most diverse collection of chickens in the region.
Watch: Cloudy skies, cloud seeding in the UAE, chance of rainfall in Abu Dhabi, Sharjah, Ajman and Ras Al Khaimah
Dubai: The UAE will see cloudy skies today with a chance of light or scattered rainfall in some areas.