Flights from UAE: Airline announces Dh29 fares to some countries
Wizz Air Abu Dhabi has announced an impossible low fare for passengers travelling to some GCC countries.
Dubai flights: Emirates to resume service to Algiers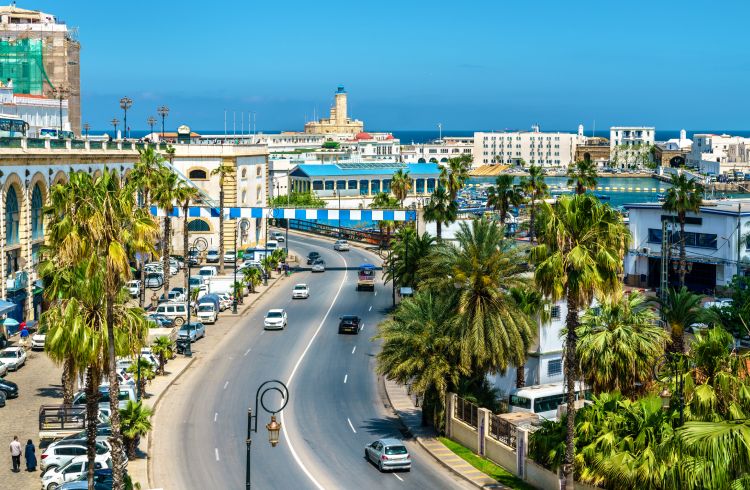 Flights from Dubai to Algiers will operate twice a week.
Abu Dhabi, Dubai among world's 5 best cities for holiday homes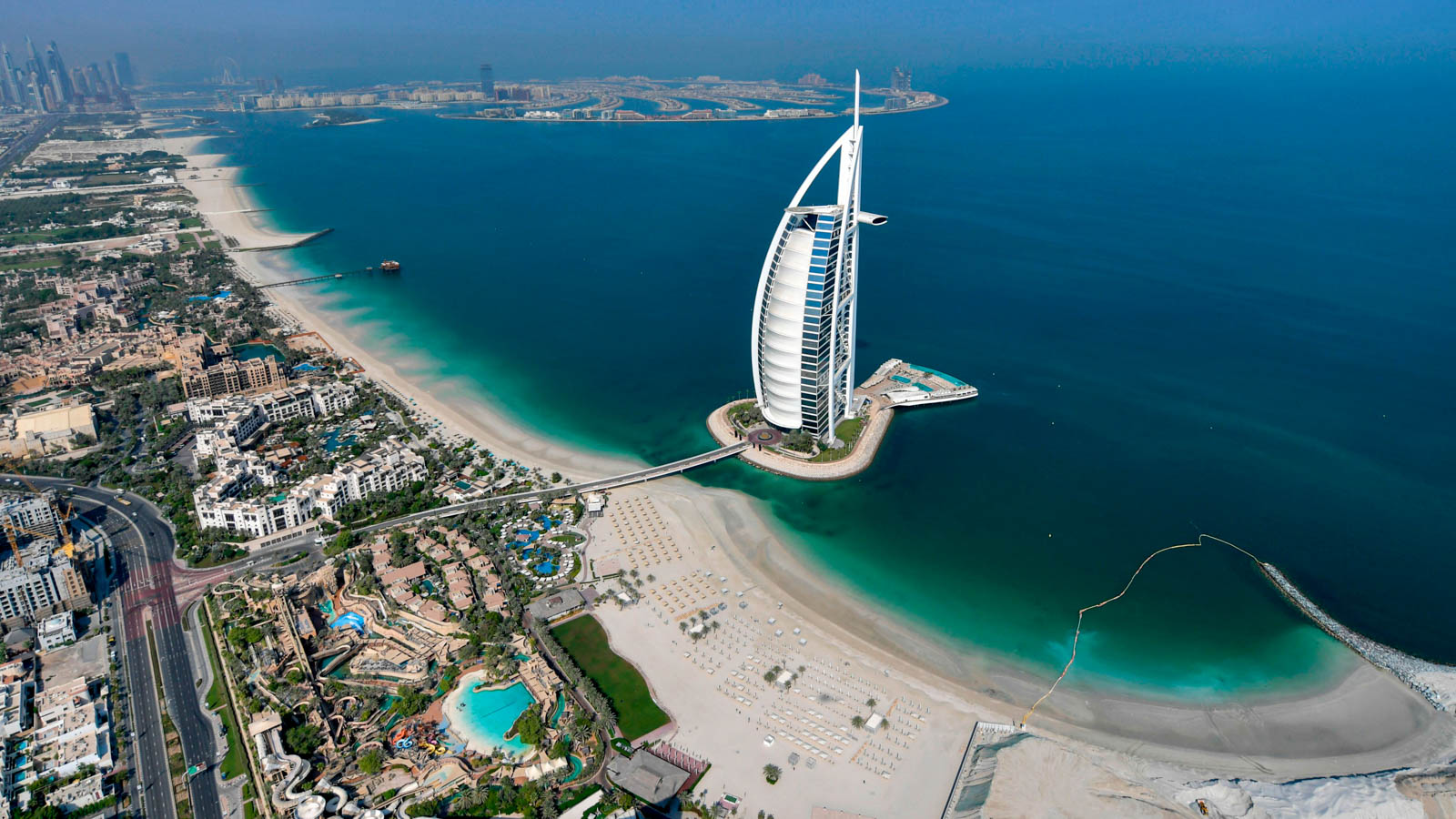 Abu Dhabi and Dubai have been ranked among the world's five best cities to buy a holiday home, according to a new study released by comparethemarket.com.au.
UAE: Man jailed for robbery, assault of two expats
A 43 year-old-man was sentenced to two years jail to be followed by deportation on charges of robbery and assault.
Dubai: 6 fined, jailed, to be deported for kidnapping, torturing compatriot
Six Asians were sentenced to seven years in jail by Dubai Criminal court on charges of kidnapping, torture, and filming their compatriot in immoral conditions due to a financial dispute between them.
T20 World Cup: New Zealand thrash India by eight wickets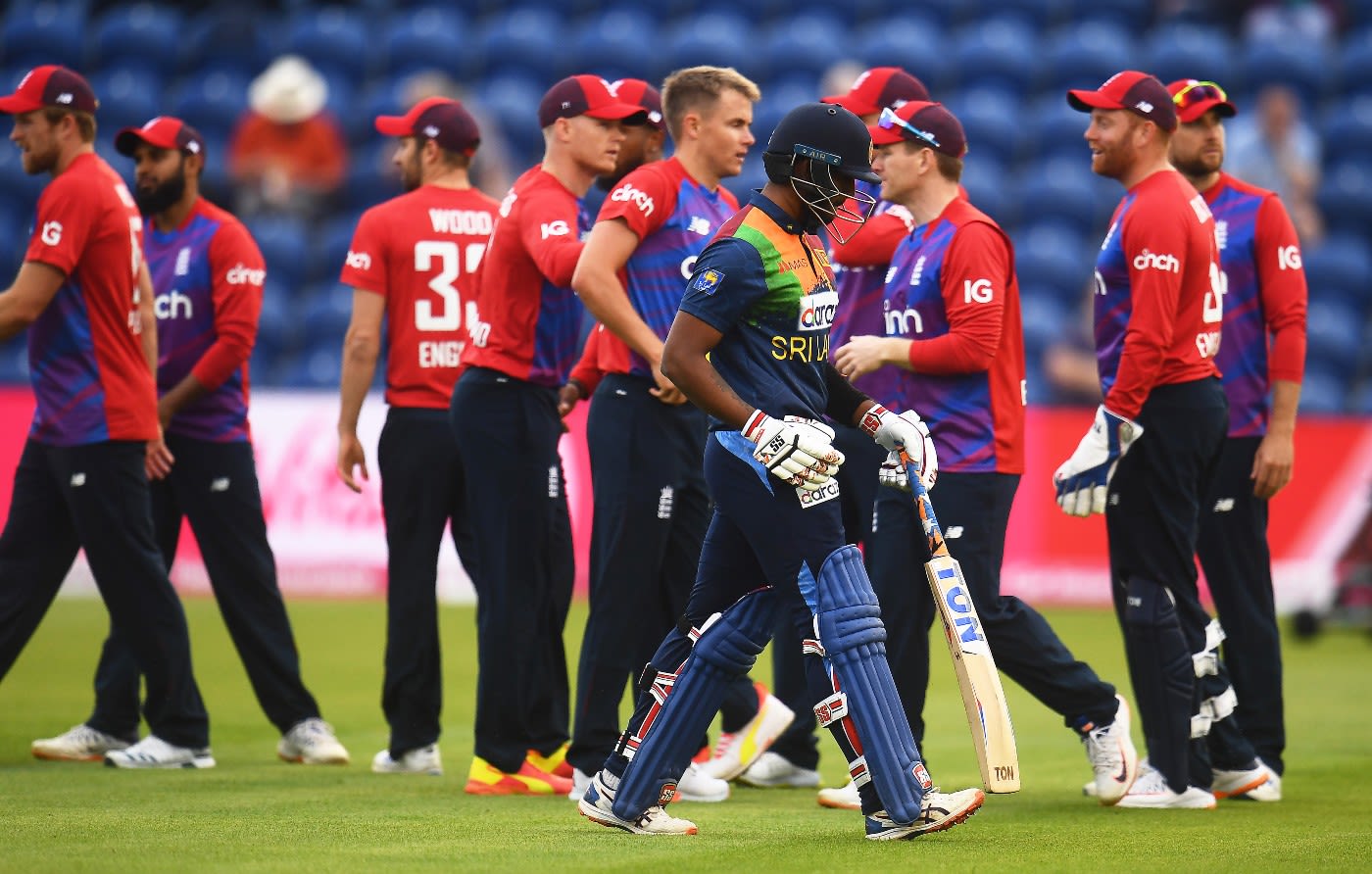 New Zealand dealt a serious blow to India's hopes of reaching the T20 World Cup semifinals with a thumping eight-wicket win at the Dubai International Cricket Stadium on Sunday.
Coronavirus: UAE reports 78 Covid-19 cases, 110 recoveries, no deaths
The UAE Ministry of Health and Prevention on Monday reported 78 cases of the Covid-19 coronavirus, along with 110 recoveries and no deaths.
UAE weather: Temperature to drop to 14°C in parts of the country on Monday
Temperatures in UAE will continue to gradually drop as the weather will be partly cloudy on Monday, according to the national Met department (NCM).