UAE: Individuals infected with Covid-19 can donate blood after 10 days
Abu Dhabi Health Services Company (Seha), the UAE's largest healthcare network, is urging the public to save lives by donating blood.
Bodies of Indian expats killed in Houthi attack reach Amritsar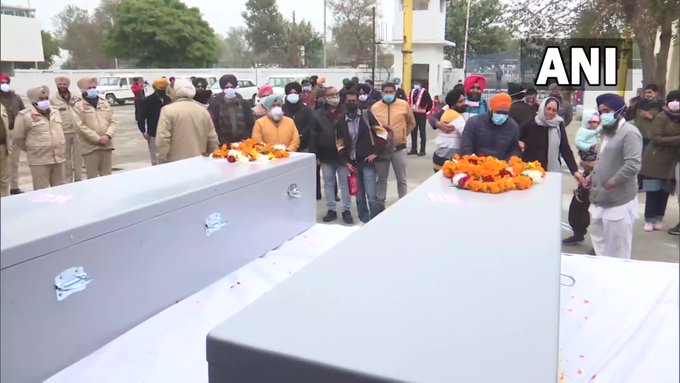 The bodies of two Indian expats, who died following Houthi terror attacks on Abu Dhabi this week, have reached Amritsar in Punjab.
Dubai Police return €33,600 to transit passenger who lost cash at airport
Dubai Police recently returned €33,600 (Dh140,000) to a transit passenger after the man lost the cash during his outbound journey via the Dubai International Airport.
Israel PM condemns Houthi attacks on UAE in call with Sheikh Mohamed bin Zayed
Sheikh Mohamed bin Zayed Al Nahyan, Crown Prince of Abu Dhabi and Deputy Supreme Commander of the UAE Armed Forces, today received a phone call from Prime Minister of Israel, Naftali Bennett, who condemned the terrorist attacks by the Houthi militia on civil sites and facilities in the UAE, which resulted in the death and injuries of a number of civilians.
Man arrested in Dubai for stealing 31 bikes worth Dh1 million from delivery company
Dubai: A man has been arrested in Dubai for stealing 31 motorbikes worth Dh1 million from a delivery company.
UAE weather: Police warn residents to avoid beaches, issue strong winds and rough sea warning
As temperatures drop across the UAE on Friday, authorities have issued warnings for strong winds, rough seas and poor visibility.
Coronavirus: UAE reports 2,921 Covid-19 cases, 1,251 recoveries, 3 deaths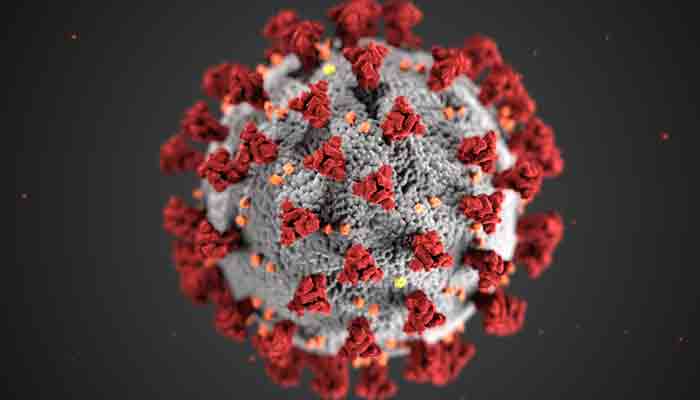 The UAE Ministry of Health and Prevention on Friday reported 2,921 cases of the Covid-19 coronavirus, along with 1,251 recoveries and 3 deaths.
UAE weather: Dust alert issued for entire country
Authorities on Friday issued dust alerts nationwide warning of reduced horizontal visibility.