COVID-19: UAE updates travel rules for citizens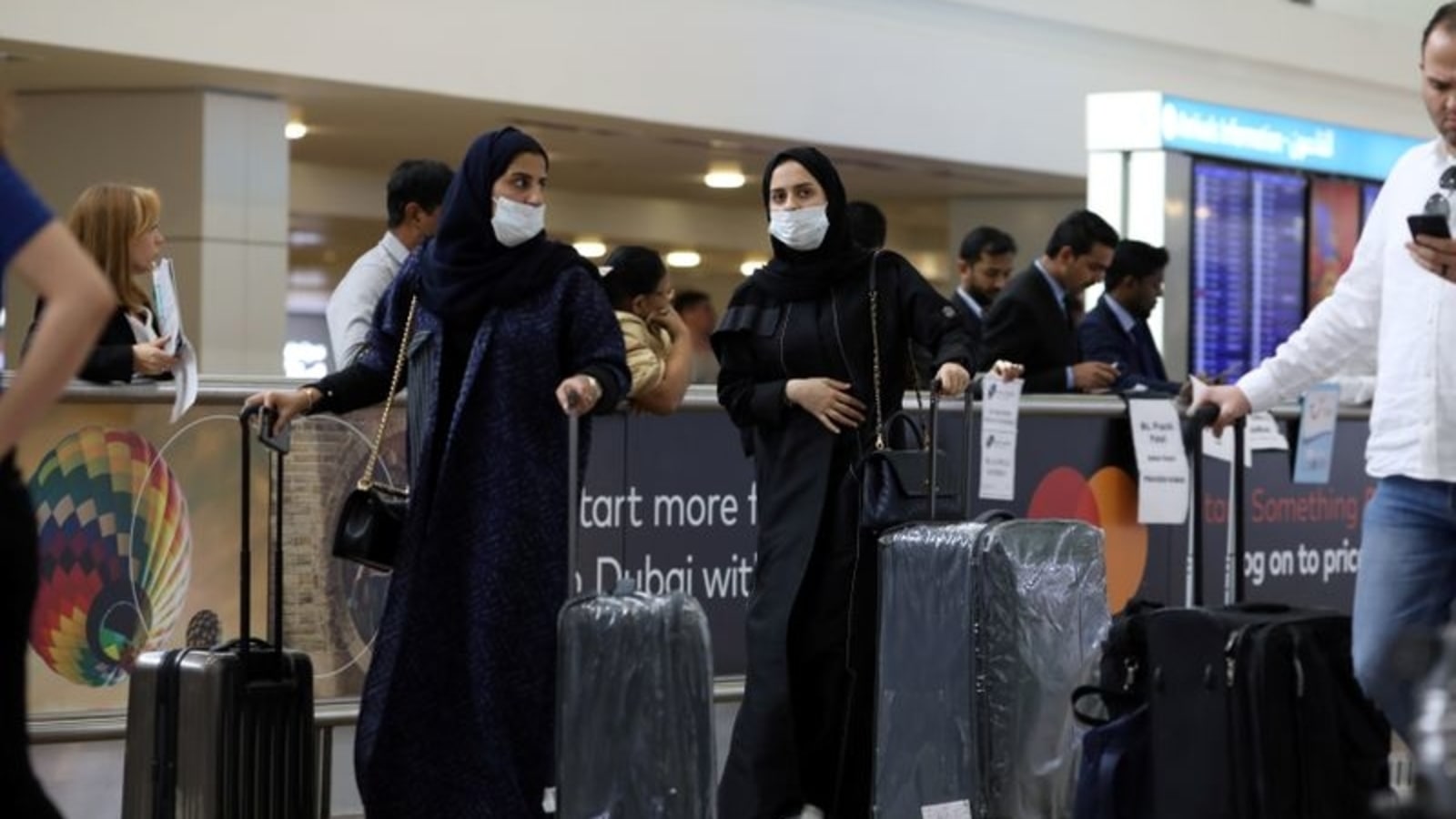 Dubai: The UAE is allowing fully-vaccinated citizens to travel to countries on travel curb list from October 27.
Dubai Shopping Festival begins on December 15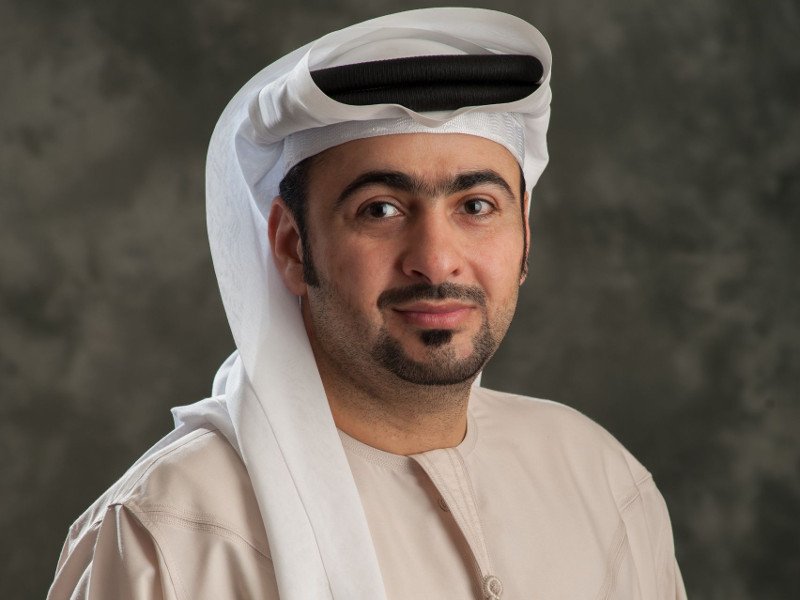 The Dubai Shopping Festival is all set to return for its 27th edition from 15 December 2021 to 29 January 2022, offering a diverse line-up of events, entertainment, mega raffles and array of promotions.
UAE-India flights: Air India Express resumes Al Ain-Kozhikode service with Dh392 fare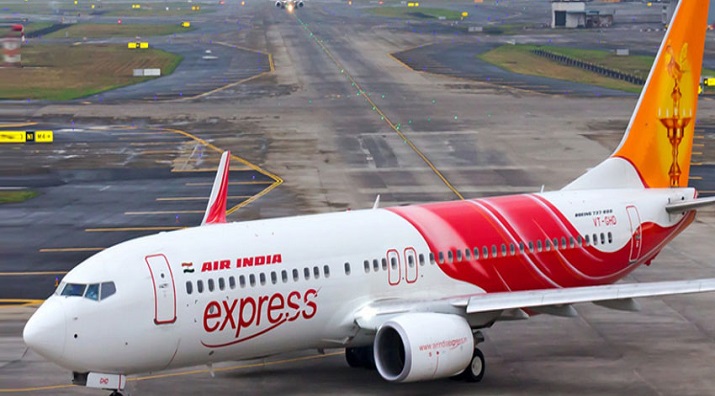 Air India Express is resuming its services from Abu Dhabi's Al Ain to Kozhikode in Kerala from next month, the airline's Abu Dhabi office said.
UAE: Police honour expats for returning lost cash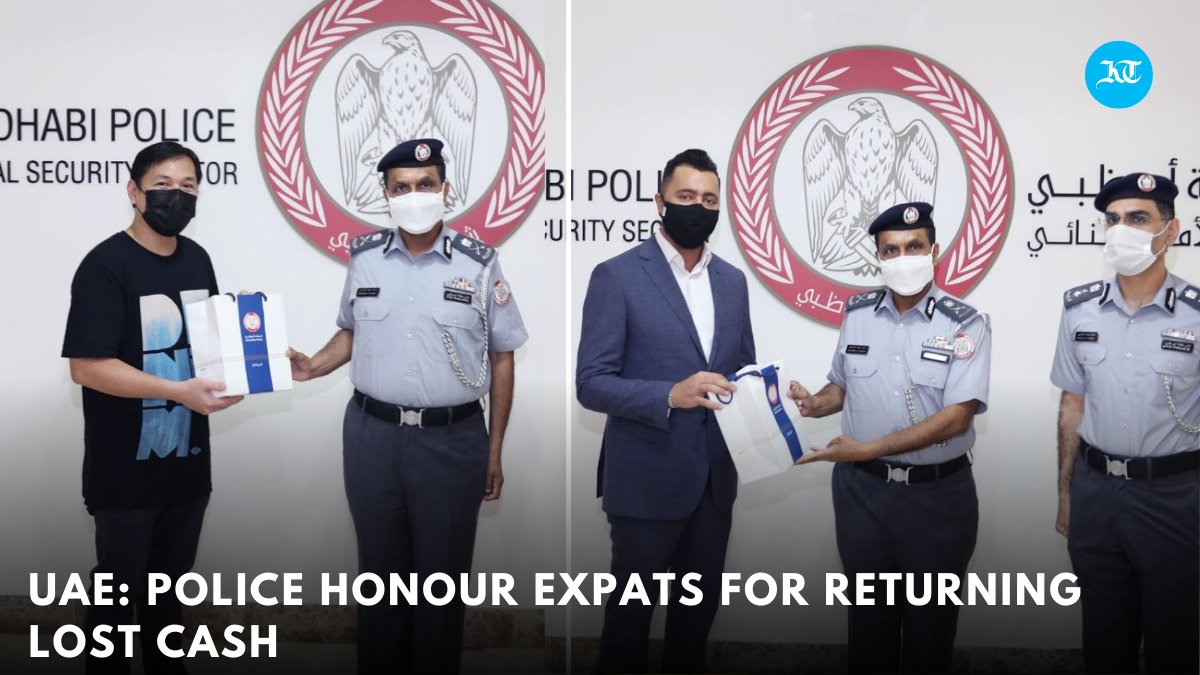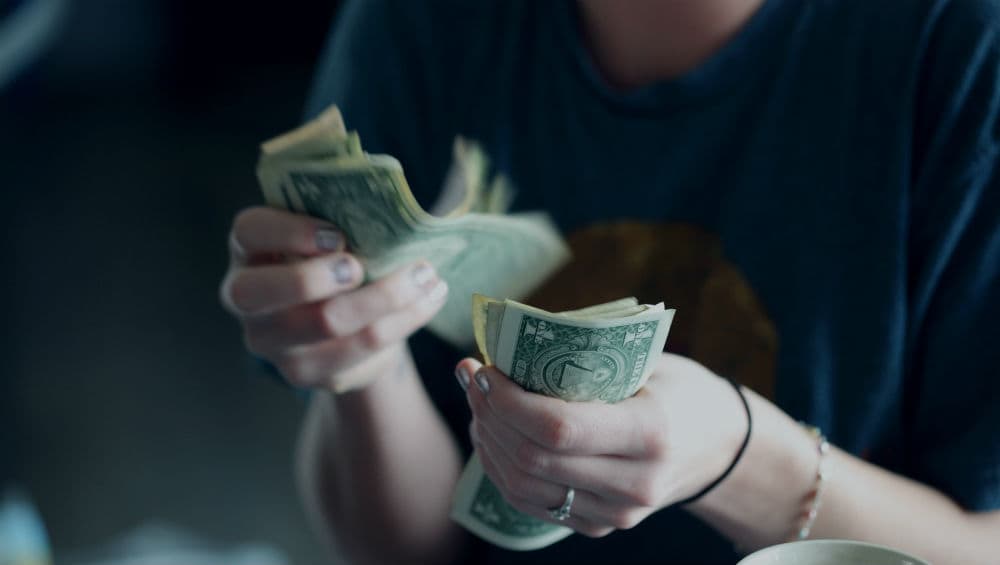 Abu Dhabi Police has honoured two expatriates for their honesty after they returned a lost wallet, containing money and other official documents.
Sharjah: Private schools to offer remote learning option for some students
Students must present a medical report, evidence of the circumstances, and other relevant documents
UAE: Indian Minister arrives for Abu Dhabi Dialogue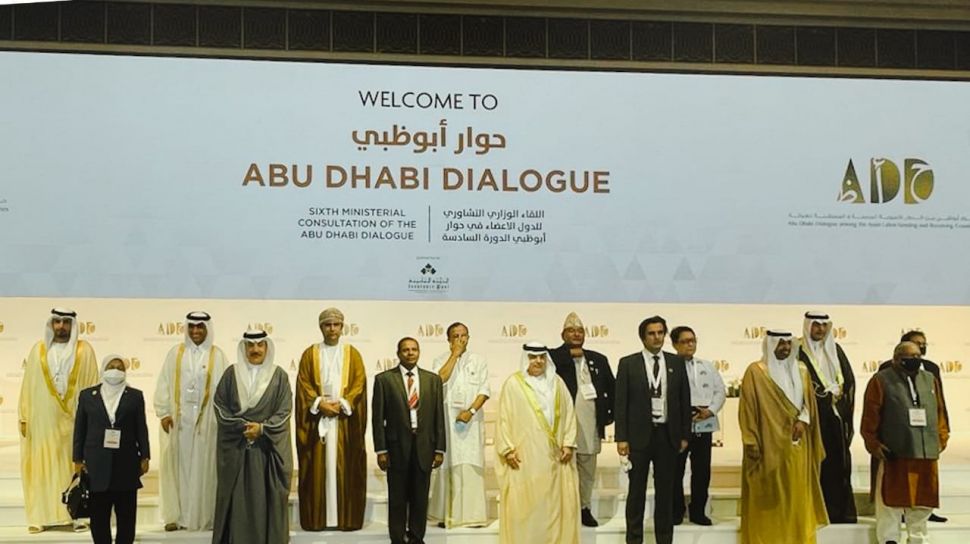 India's Minister of State for External Affairs, V Muraleedharan, has arrived in Dubai to attend the Sixth Ministerial Consultation of the Abu Dhabi Dialogue, India's Ministry of External Affairs announced.
UAE reports 95 new coronavirus cases, 136 recoveries, 1 death
Abu Dhabi: UAE reported 95 new coronavirus cases on Wednesday.
T20 World Cup: Pakistan beat New Zealand by five wickets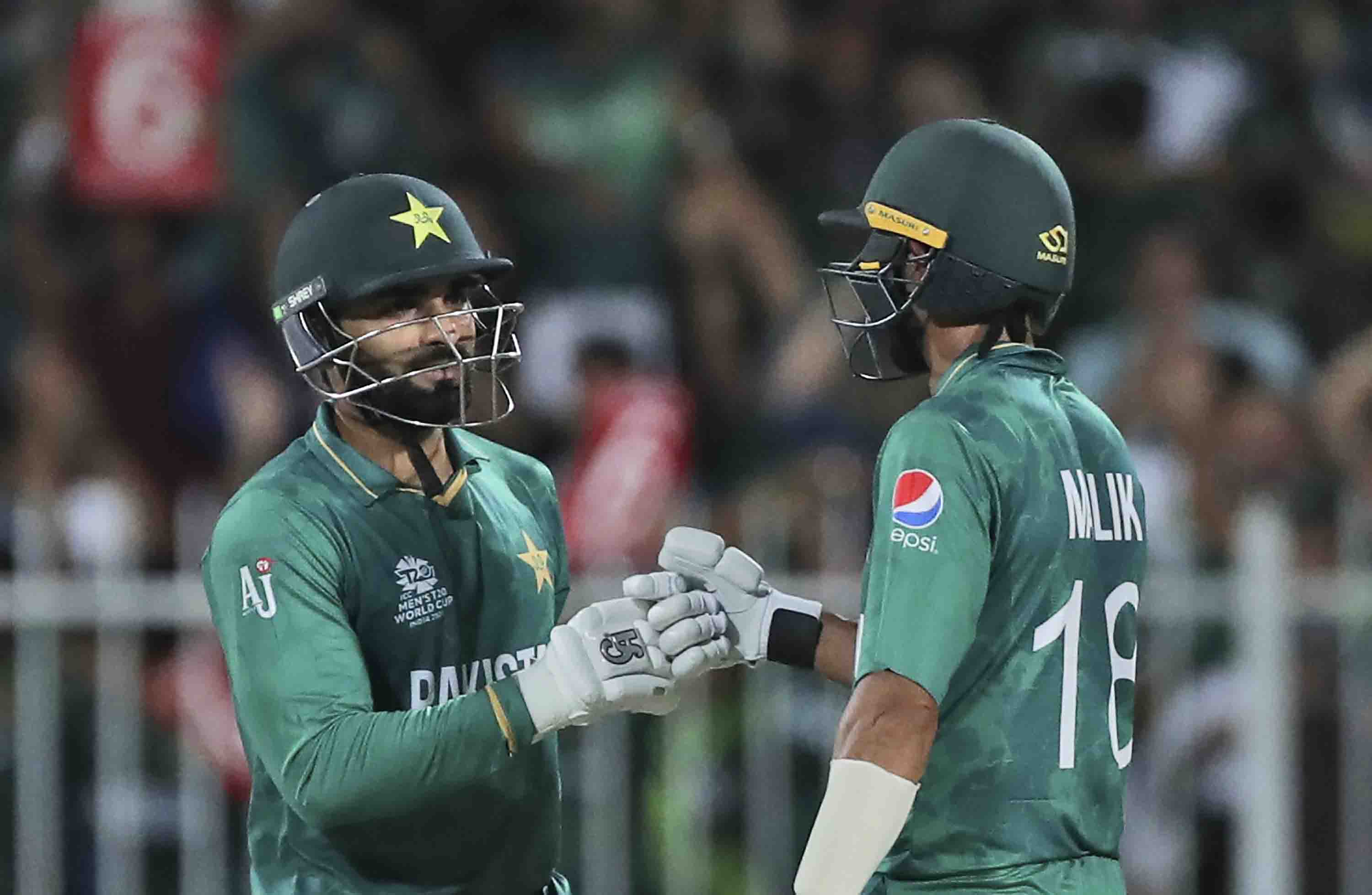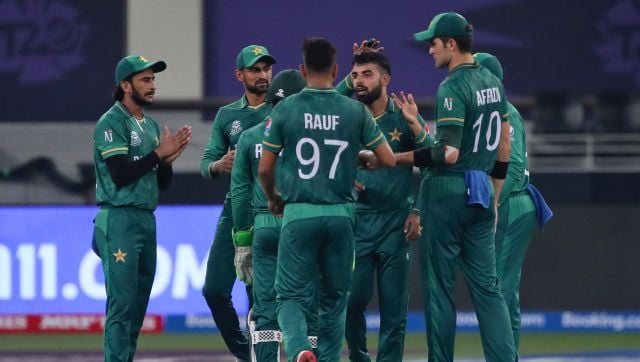 Fast bowler Haris Rauf took a career best 4-22 to help Pakistan defeat New Zealand by five wickets and record their second successive win in the Twenty20 World Cup on Tuesday.
UAE weather: It's raining in Fujairah, sunny skies in Dubai, humid in Abu Dhabi, drop in temperatures expected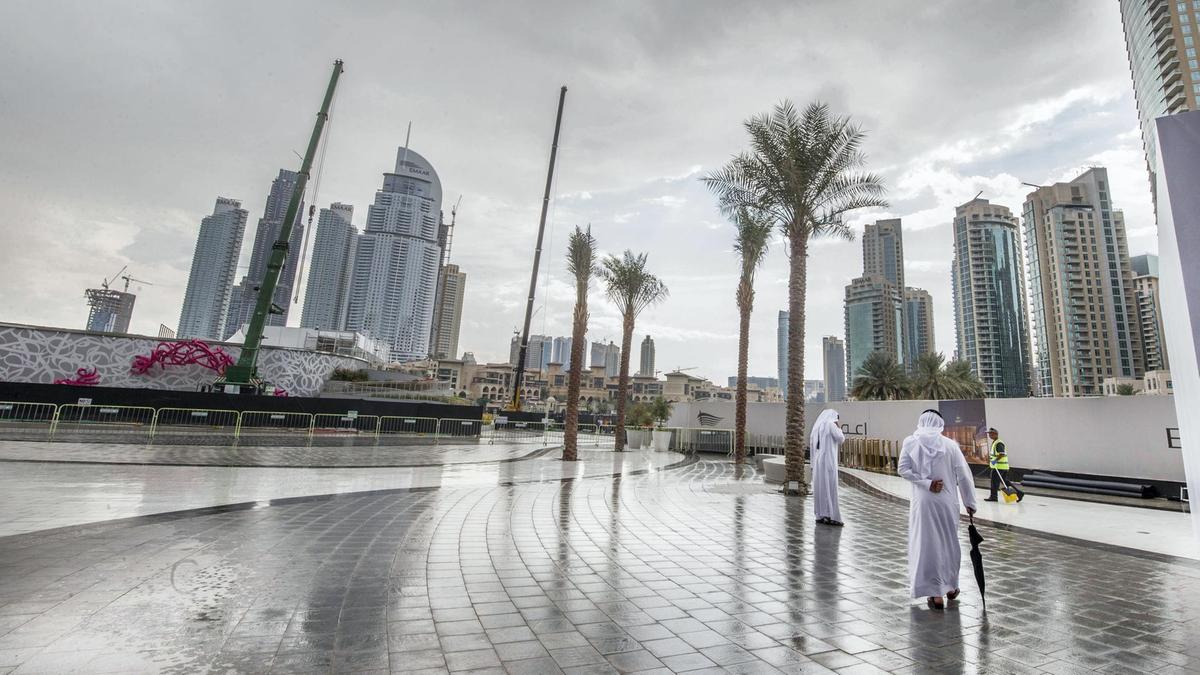 According to the National Center of Meteorology (NCM), skies across the UAE are looking sunny to partly cloudy at times over some areas, especially eastwards in Fujairah.
Today Gold Rate in Dubai on 27th October 2021
Dubai: Today Gold Rate in Dubai (27th October 2021) today 24 Carat is AED 212.75 while 22k Carat is AED 200.00. Rate in Abu Dhabi Today.