India-UAE airline ticket rates will drop only with more flights as demand peaks for T20 World Cup games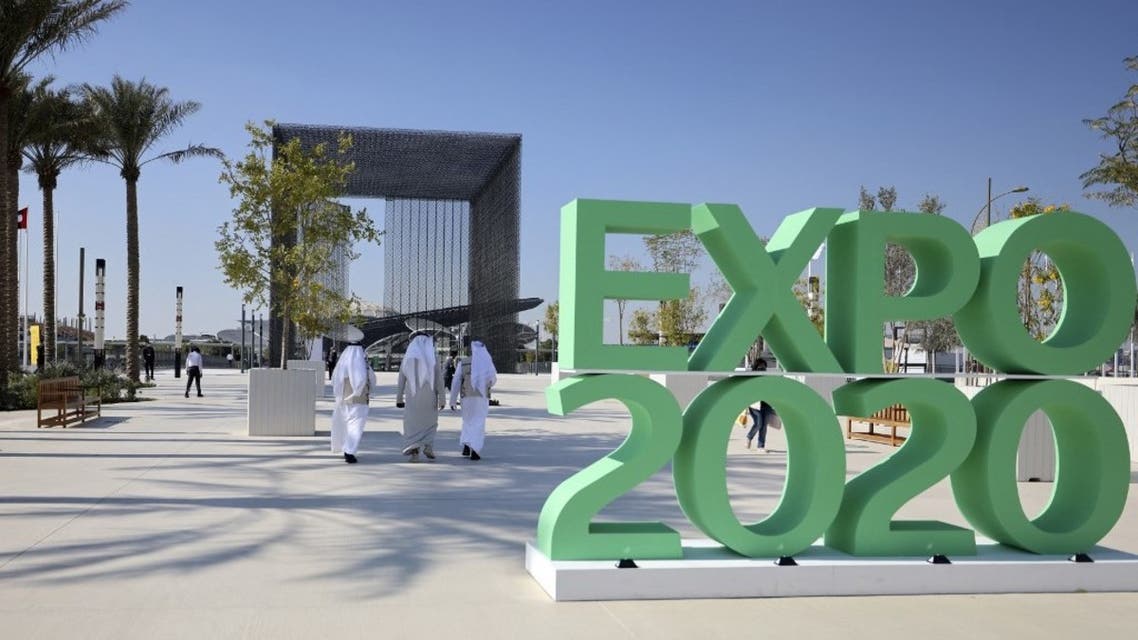 Dubai: Airline ticket rates on the India-UAE sector are not seeing any drops, with the rush of demand continuing for the ongoing T20 cricket World Cup games as well as the Expo 2020.
UAE: Police reunite couple separated for seven years
Police in the UAE have reunited a couple after seven years of separation.
UAE: Up to Dh50,000 fine, jail for mistreating senior citizens
The Public Prosecution reminded people of the UAE's Senior Citizens law and its penalties of jail and a fine of up to Dh50,000 against offenders.
UAE: Woman denied divorce, ordered to pay children's living expenses
The Dubai Personal Status Court has rejected a woman's request for divorce and alimony of Dh200,000. The court has also ordered her to pay the cost of living for her children.
UAE: Woman loses Dh100,000 lawsuit against ex-fiancé who refused to return her dog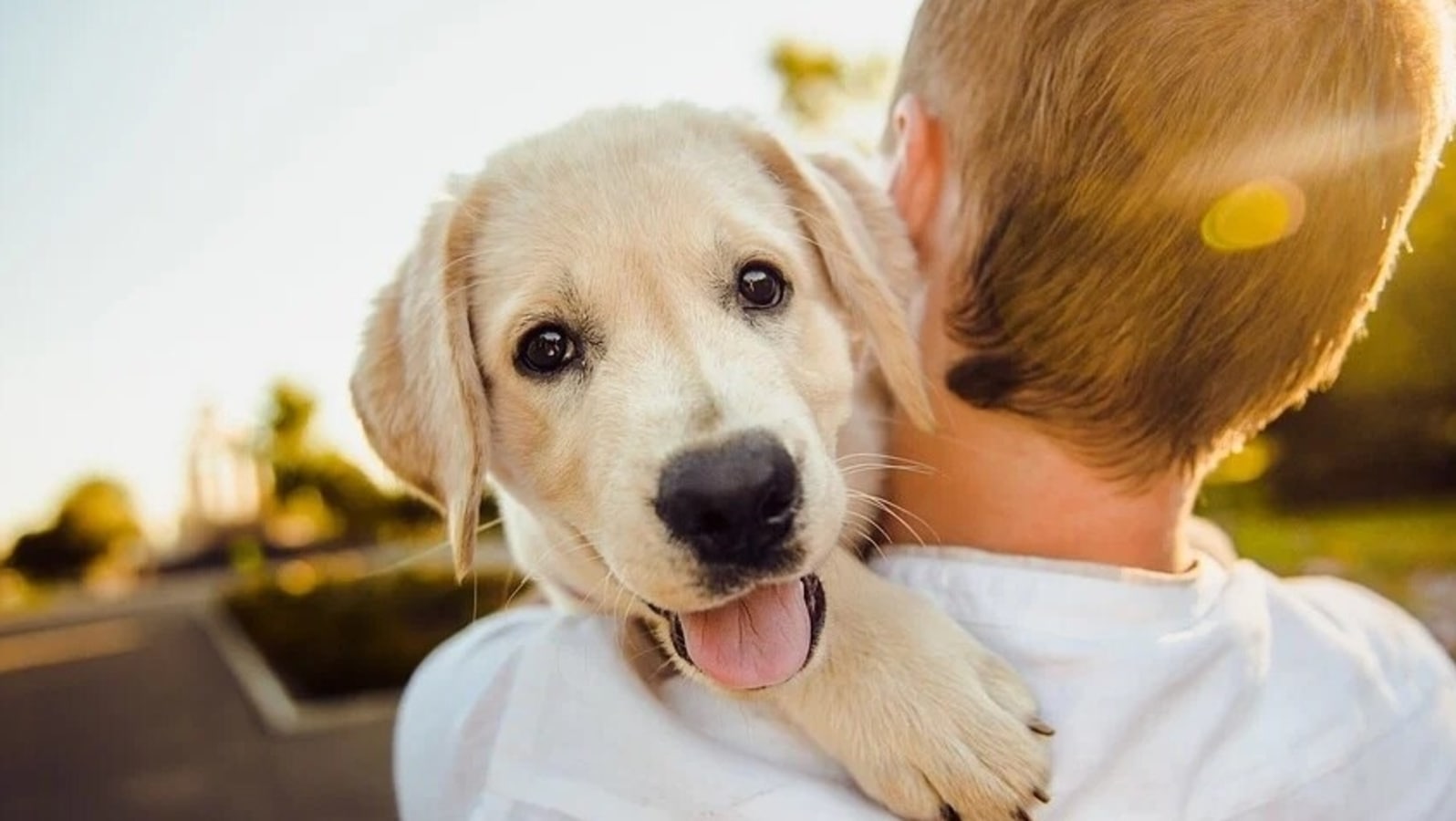 An Abu Dhabi woman has lost a Dh100,000 lawsuit against her ex-fiancé, in which she sought compensation for moral damages she had suffered when the man refused to return her dog.
Coronavirus: UAE reports 90 Covid-19 cases, 125 recoveries, 3 deaths
The UAE Ministry of Health and Prevention on Tuesday reported 90 cases of the Covid-19 coronavirus, along with 125 recoveries and 3 deaths.
T20 World Cup: New Zealand up against red-hot Pakistan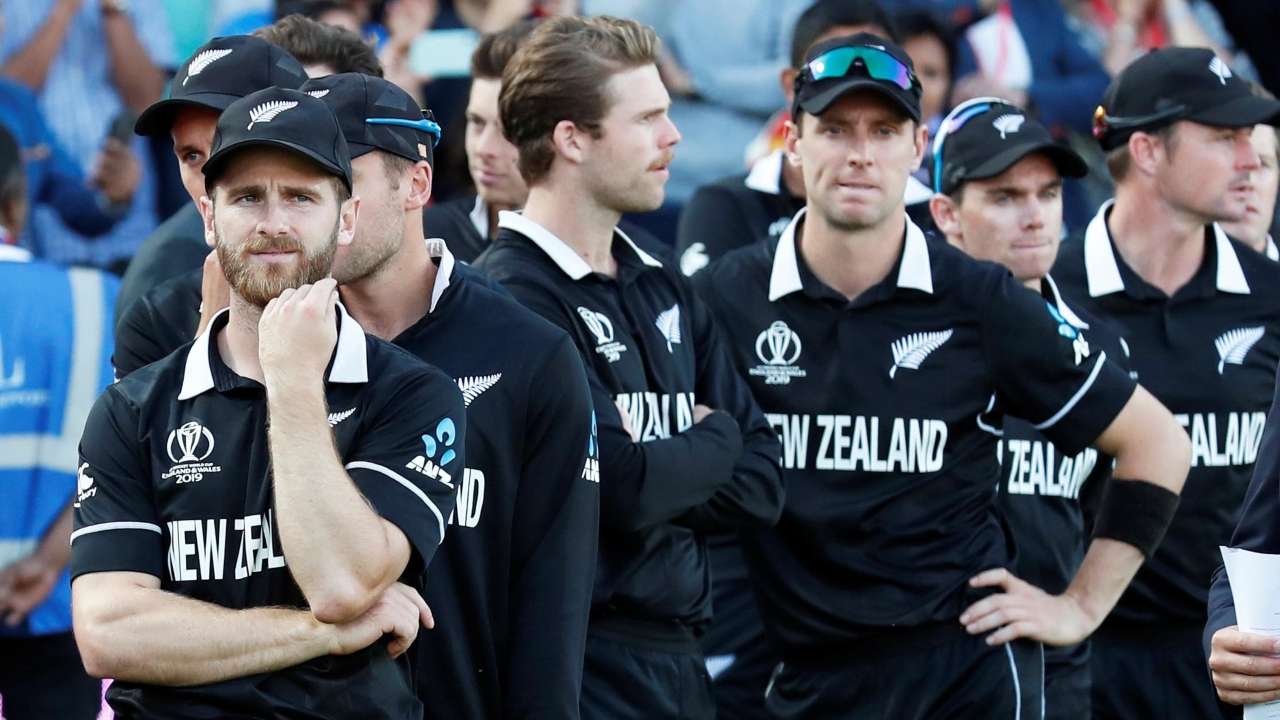 After the thumping 10-wicket win over India, Pakistan have suddenly emerged as the team to beat in the tournament.
UAE weather: Partly cloudy forecast for Tuesday
The weather in UAE will be partly cloudy on Tuesday as temperatures continue to dip across the country, according to the national Met department (NCM).