Russia-Ukraine crisis: Dubai-bound student says he was at Kiev airport when attack happened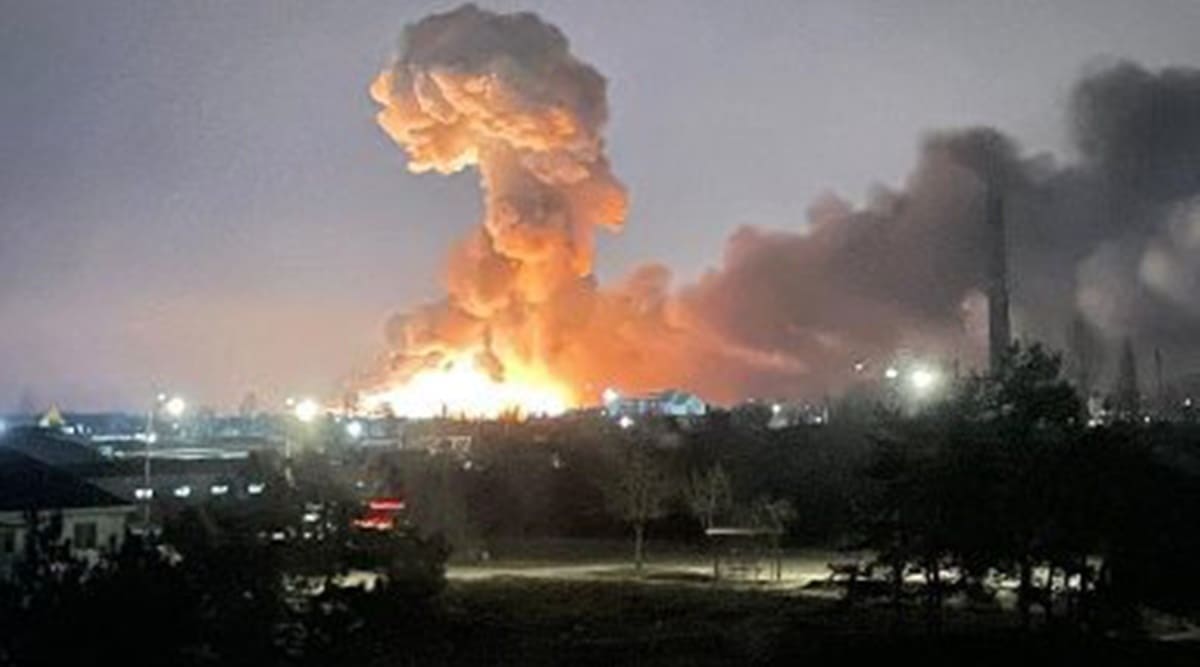 A student, who was returning to Dubai as Russia-Ukraine tensions rose over the last few days, was at the Kiev airport on Thursday when Russian forces attacked the Eastern European country.
UAE: Dh100,000 fine, up to 6-months jail for organised begging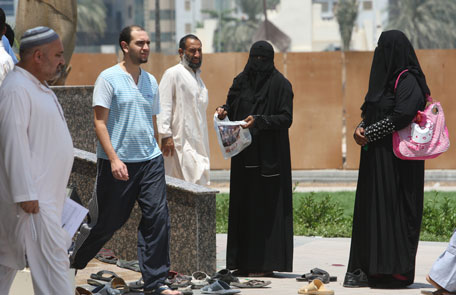 The UAE Public Prosecution explained today, through a post on its social media accounts, the penalties for managing organised begging offence.
Dubai: Visitor given 10 years in jail, Dh50,000 fine for having vials of cocaine


A Dubai tourist has been fined and jailed for possessing three vials of cocaine.
UAE leaders congratulate Emperor of Japan on his birthday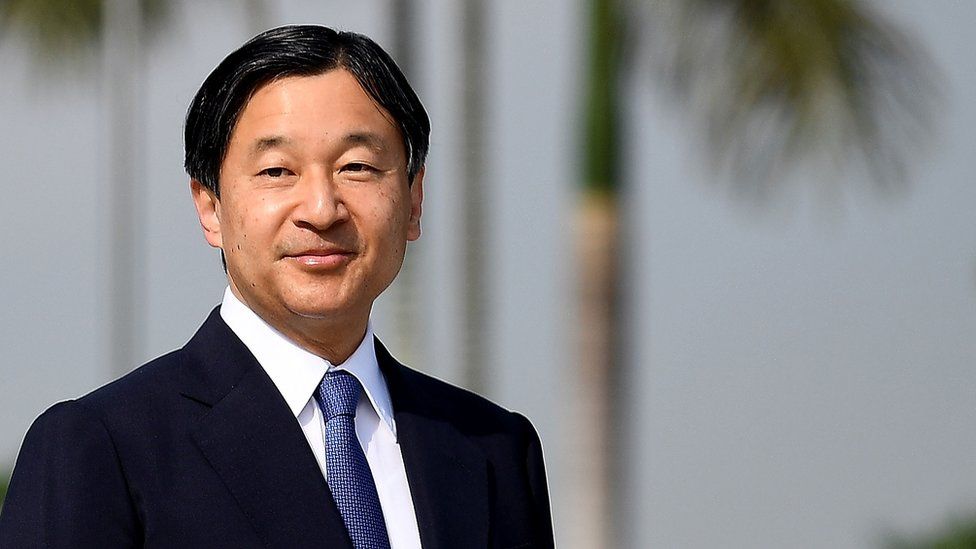 Abu Dhabi: President His Highness Sheikh Khalifa bin Zayed Al Nahyan sent a congratulatory cable to Emperor Naruhito of Japan on his birthday.
UAE: Fire breaks out in school bus, no injuries reported
A fire that broke out in a school bus has been brought under control.
UAE weather: Fog alert issued, temperatures to rise
The UAE was placed under fog alert on Thursday, with several areas being on red alert.
Gold Rate in UAE on, 24th Feb 2022
UAE Gold: Today Gold Rate in UAE updated (24, Feb 2022) today 24 Carat is AED 230.50, while 22k Carat gold price is AED 216.50.