UAE-India travel: Covid-19 PCR testing rules eased; all you need to know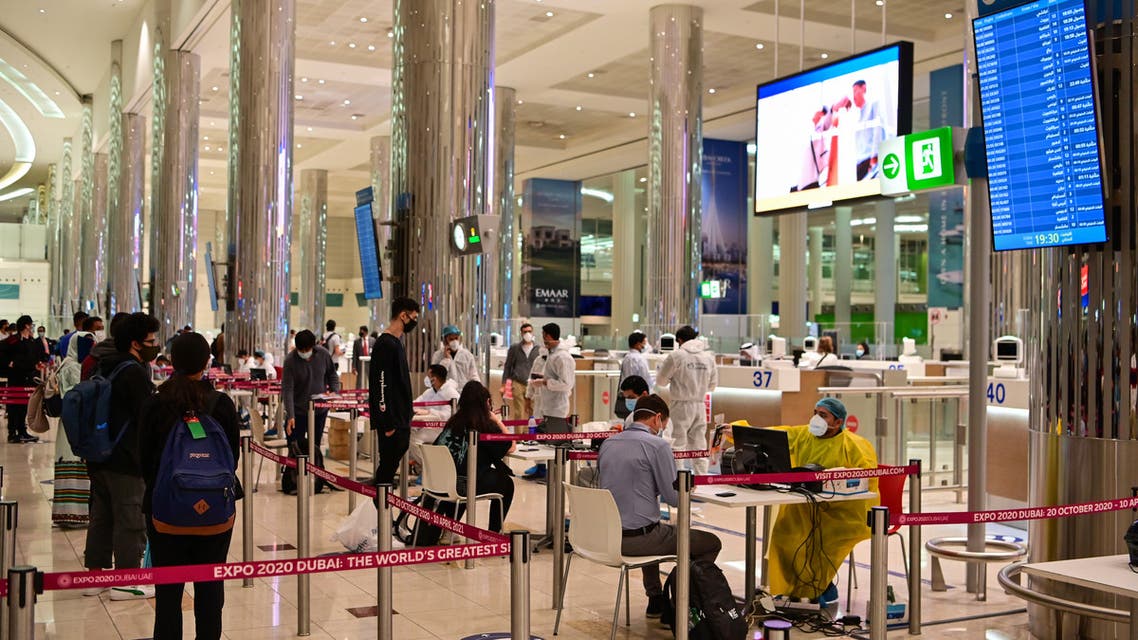 Travelling between the UAE and India has been made easier with the lifting of some Covid-19 PCR test restrictions on travellers.
Dubai: 4 gang members jailed for stealing Dh670,000
The Dubai Criminal Court has sentenced four members of an African gang to three years imprisonment, followed by deportation from the country.
Dubai: Man's two-year jail term reduced to 6 months in work visa forgery case
A 36-year-old man's two-year jail term has been commuted by the Dubai Court to six months, however it upheld the fine of Dh120,000 and deportation after serving his sentence.
Abu Dhabi: Court tells man to pay Dh430,000 to woman for clearing his debts
The Abu Dhabi Court has ordered a young man to pay back Dh430,000 to a woman who had paid off his debts under the promise he would return to the UAE and marry her.
Dubai: 12 lucky winners share Dh1 million in latest Mahzooz draw
Twelve lucky participants shared the Dh1 million second prize in the 65th weekly live Mahzooz Grand Draw, which took place on Saturday at the Mahzooz UAE Studio.
Coronavirus: UAE reports 725 Covid-19 cases, 2,391 recoveries, 1 death
The UAE Ministry of Health and Prevention on Sunday reported 725 cases of the Covid-19 coronavirus, along with 2,391 recoveries and one death.
Cloudy weather in UAE with increase in temperatures over coming days
UAE residents can expect cloudy weather with an increase in temperatures during the coming days, according to forecasters.