UAE flights: Abu Dhabi's 'green list', Covid PCR testing, quarantine rules explained
Abu Dhabi authorities update the "Green List" of countries for inbound travel time and again to keep a check on foreign passengers arriving in the capital to contain the Covid-19 pandemic.
UAE cybercrime law: Up to Dh750,000 fine for forging online documents
The UAE Public Prosecution (PP) explained today, through a post on its social media accounts, the penalties for falsifying an electronic document.
UAE: Police activate radars to spot sudden swerving, fine up to Dh400
Traffic authorities in Abu Dhabi have activated radars to detect swerving or sudden changing of lanes, especially at traffic signals on various roads.
Dubai imports 8 million tonnes of food in 2021
Dubai has imported 8 million tonnes of food during 2021 and re-exported 6.277 million shipments through all its ports. It also issued 78,812 food export health certificates, while the quantity of food exported last year amounted to 3.272 tonnes, which were exported to 157 countries, after verifying their safety and compliance with food safety standards and requirements.
Sharjah Safari now open: Ticket rates, timings announced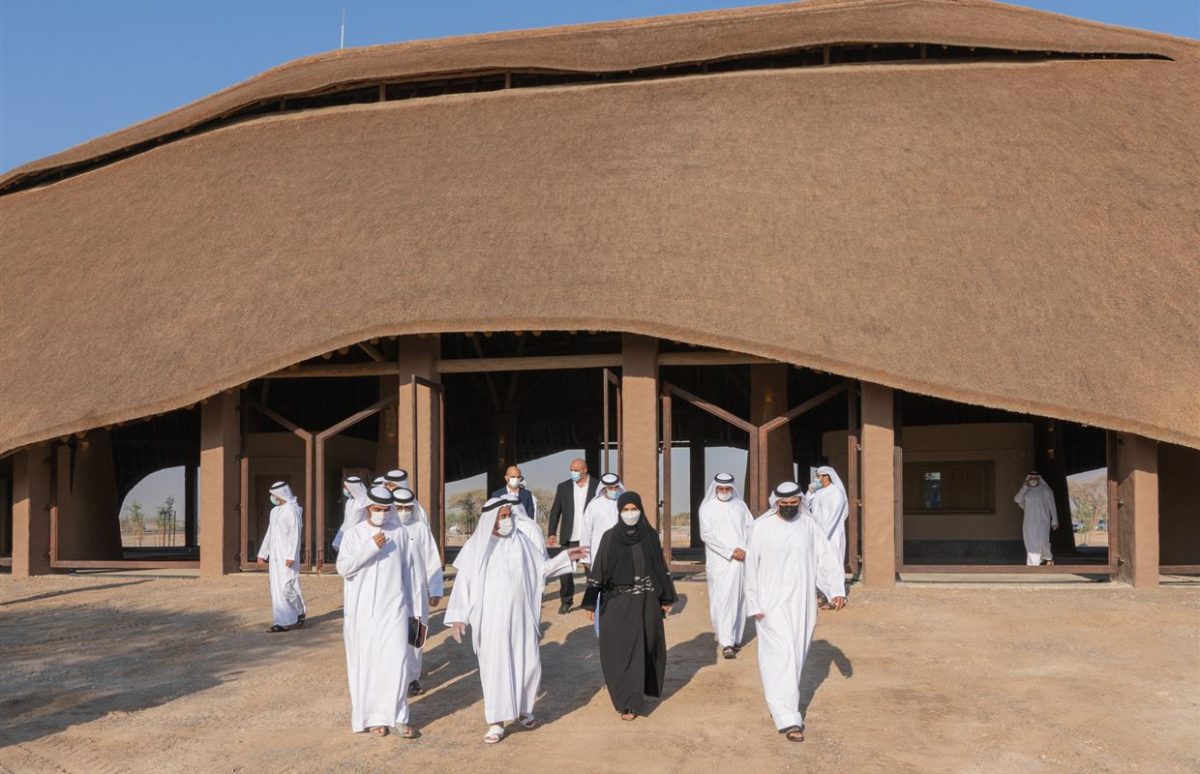 The highly anticipated Sharjah Safari opened its doors to the world today, February 17.
Dubai's Emirates offering Dh8,000 cash prize? Airline rubbishes rumours
Dubai: Emirates airline warned users to not participate in online competitions circulating on Whatsapp.
UAE weather: Expect dip in temperature, foggy morning
UAE residents can expect an overall decrease in temperatures across the country on Thursday.