COVID-19: Abu Dhabi updates 'Green List' to include 72 places
Abu Dhabi: Abu Dhabi has updated its 'Green List' of countries, regions and territories, with the latest list effective from Tuesday including 72 places.
UAE flights: Wizz Air announces 25% discount across all destinations
Wizz Air Abu Dhabi, the ultra-low-fare national airline of the UAE, is offering travellers an exciting one-day flash promotion of 25 per cent off on 50,000 seats to share the love of travel.
Covid in UAE: Third Emirate announces relaxed rules; removes capacity restrictions
The announcement came as the UAE stepped into a new normal on Tuesday with relaxed capacity restrictions and rules. While announcing the relaxed rules, the National Crisis and Emergency Management Authority (NCEMA) had said that each Emirate would determine the cap on participants for events.
UAE: 12-year-old student dies after being run over by school bus in tragic accident
A 12-year-old student died after she was run over by her school bus in Ajman.
UAE: Man fined Dh1,100 for gossiping about colleague, accuses him of drug abuse
The Fujairah Court of First Instance has fined a 35-year-old Arab employee Dh1,100 for insulting and defaming his co-worker while gossiping at the workplace.
UAE: Man sentenced to death for shooting dead 3 family members
A young man has been sentenced to death for killing three of his family members in Al Ain over a dispute involving family inheritance.
Coronavirus: UAE reports 957 Covid-19 cases, 2,538 recoveries, 1 death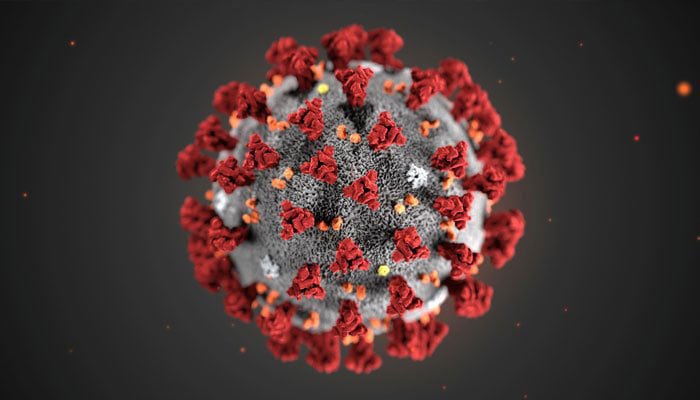 The UAE Ministry of Health and Prevention on Wednesday reported 957 cases of the Covid-19 coronavirus, along with 2,538 recoveries and one death.
UAE weather: Authorities issue fog alert for Wednesday morning
Authorities in the UAE have issued a warning as thick fog blanketed parts of the country overnight.
Gold Rate in Dubai on, 16th February 2022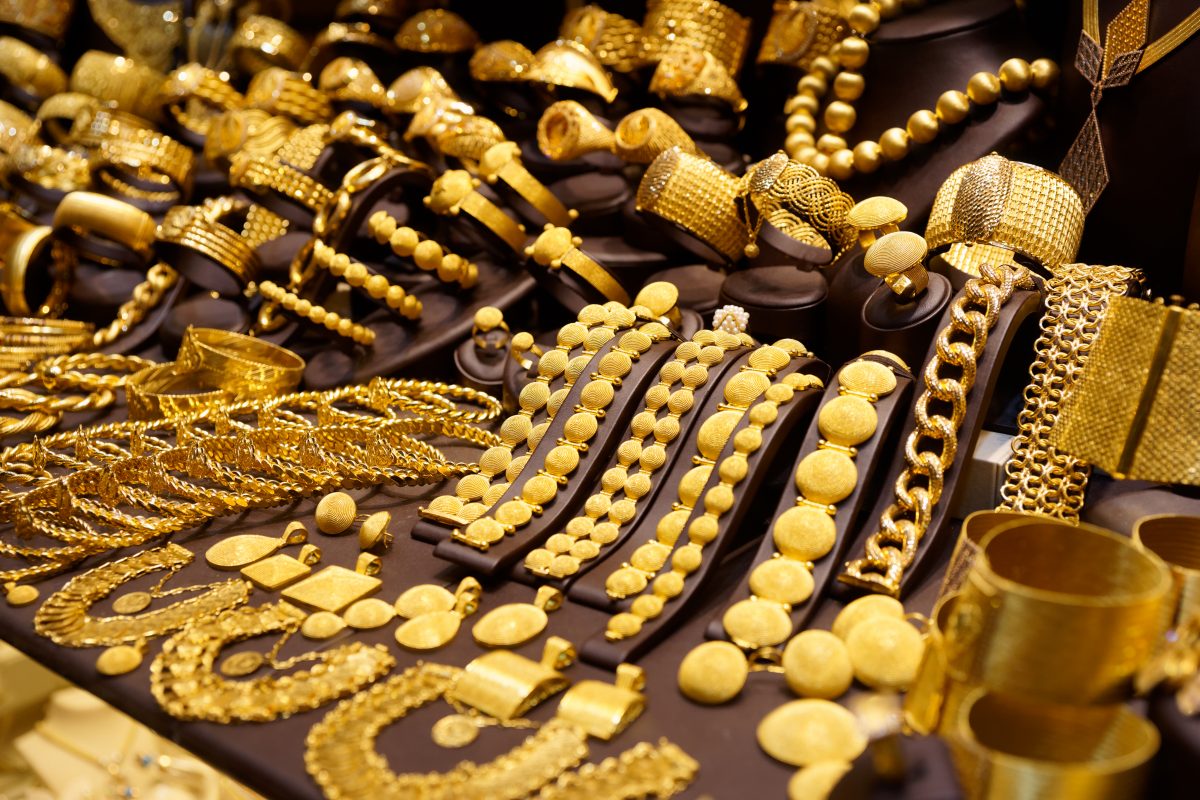 UAE Gold: Today Gold Rate in UAE updated on, (16th, Feb 2022) today 24 Carat is AED 224.50. while 22k Carat gold price is AED 211.00.