UAE strongly condemns missile attack targeting Baghdad International Airport
The UAE has strongly condemned the terrorist missile attack that targeted Baghdad International Airport and caused material damages.
UAE condemns attack on soldiers in Kech, Pakistan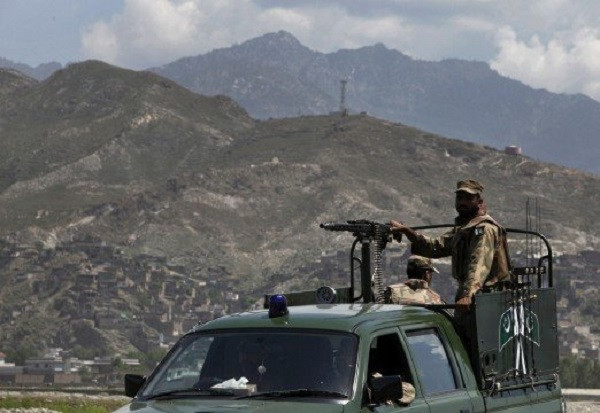 The UAE has condemned the terrorist attack that targeted a security post in the Pakistani city of Kech, leading to the death and injury of several military personnel.
New UAE labour law: Up to Dh200,000 fine for employers violating terms
Question: My question is about the new employment law that goes into effect from February 2. Are all the changes applied to our existing contracts? Also, what should employees do if the firm does not follow the provisions? What's the penalty for firms that break these rules and how does the ministry enforce them?
Dubai: Man tries to trick 999 responder after dispute with wife, fails
Dubai Police focuses extensively on training its staff to ensure that the best services are provided to community members.
Dubai: Man jailed for helping fugitives rob two people in exchange for Dh20
The Dubai Criminal Court has sentenced a 34-year-old Asian man to two years in prison, followed by deportation, after he was found guilty of helping fugitives rob two passers-by in exchange for Dh20.
Woman caught with 1.6kg of cocaine at Dubai airport
Dubai: A visitor in Dubai has been sentenced to ten years in jail, to be followed by deportation, for possessing and smuggling 1.6Kg of cocaine.
Coronavirus: UAE reports 2,291 Covid-19 cases, 1,014 recoveries, 1 death
The UAE Ministry of Health and Prevention on Sunday reported 2,291 cases of the Covid-19 coronavirus, along with 1,014 recoveries and one death.
UAE weather: Fog alert issued for Sunday morning
The weather in UAE will continue to be cold and cloudy on Sunday with a fog alert issued for the morning by the national Met department (NCM).