UAE leaders congratulate Rodrigo Chaves on winning Costa Rican presidential election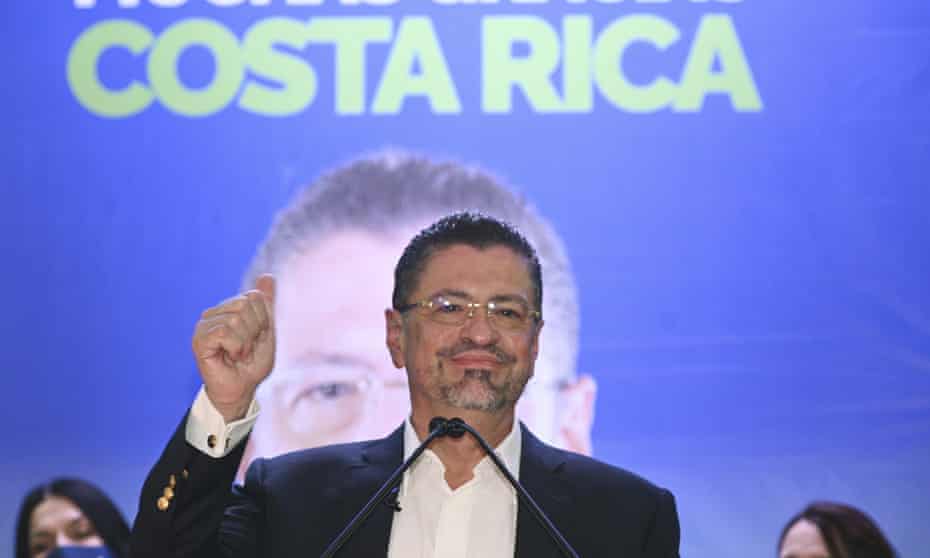 President His Highness Sheikh Khalifa bin Zayed Al Nahyan has sent a congratulatory message to Rodrigo Chaves on winning the presidential election of the Republic of Costa Rica.
Dubai: No contaminated Kinder Surprise chocolate eggs in stores, says municipality
Dubai Municipality confirmed that no contaminated Kinder Surprise chocolate eggs are on the market in the emirate.
Abu Dhabi Police share video to highlight dangers of sudden lane changing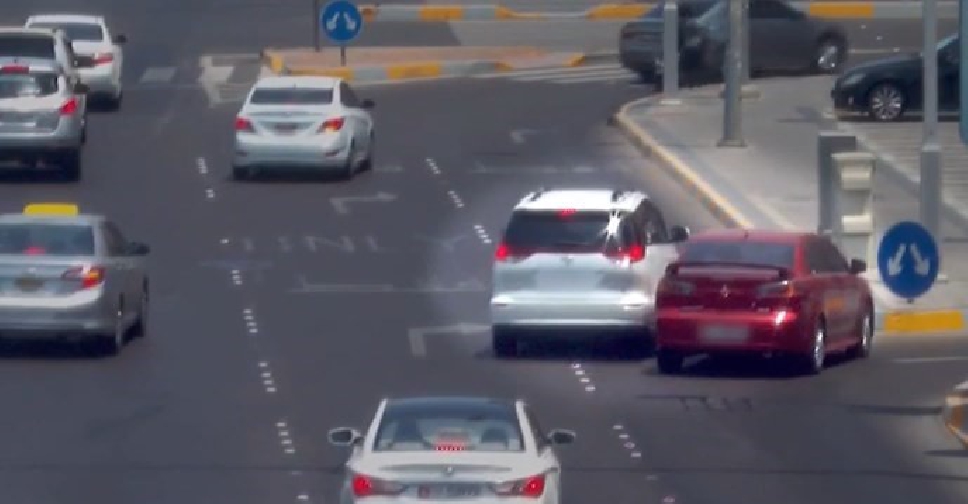 The Abu Dhabi Police on Friday shared a video of road accidents caused by sudden lane changes.
UAE: Man stabs his wife in Dubai, jailed for five years
Dubai: A man in Dubai has been sentenced to five years in jail for attempting to kill his wife over a heated argument.
Coronavirus: UAE reports 240 Covid-19 cases, 559 recoveries, no deaths
The UAE Ministry of Health and Prevention on Friday reported 240 cases of the Covid-19 coronavirus, along with 559 recoveries and no deaths.
UAE: 6,501 vaccine doses administered in 24 hours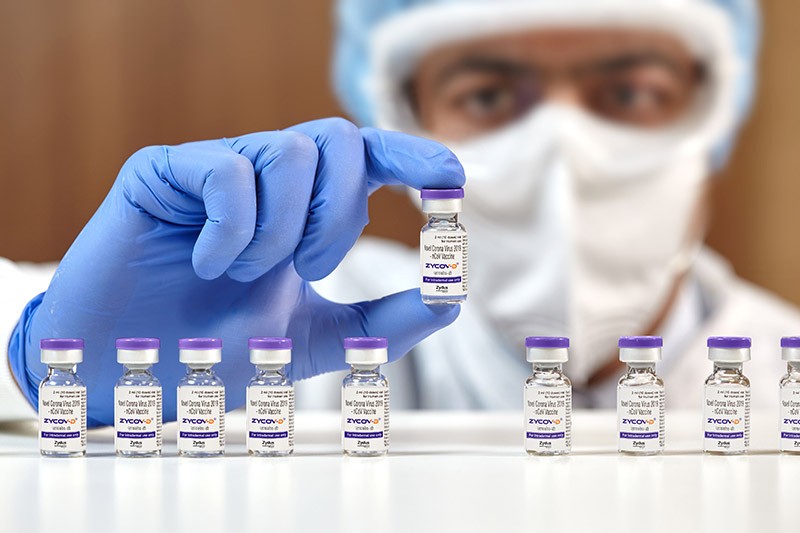 The UAE has administered 6,501 doses of the Covid-19 vaccine in the past 24 hours.
UAE weather: Expect hotter temperature, fair skies
UAE residents can expect a rise in temperature on Saturday.