Ramadan 2022 in UAE: Sheikh Mohamed bin Zayed lauds VP's One Billion Meals initiative
His Highness Sheikh Mohamed bin Zayed Al Nahyan, Crown Prince of Abu Dhabi and Deputy Supreme Commander of the UAE Armed Forces, has lauded UAE's 1 Billion Meals initiative as it strives to provide food support to the underprivileged and the undernourished in 50 countries around the world.
No UAE visa stamping on passports: New process to reduce time, efforts to get Emirates ID
Starting today, April 11, UAE residents' Emirates ID will serve as their residency document. It replaces residency visa stickers that are stamped on to passports.
UAE-India flights: Air Arabia Abu Dhabi launches new Chennai route
Air Arabia Abu Dhabi, a low-cost carrier based in the UAE capital, has announced the introduction of a new service to Chennai in India.
Dubai: E-scooter licence permits must by end of this month; exemptions announced
Dubai will launch e-scooter licence permits by the end of this month, it was announced on Sunday. Users will be able to apply for the free permit on the Roads and Transport Authority (RTA) website.
Dubai: 10 years in jail for man who tried to smuggle drugs in banana box
Dubai Criminal Court has sentenced an African man to ten years in prison for attempting to smuggle 300 grams of drugs in a banana box.
Dubai: Maid jailed for practising witchcraft to control her employer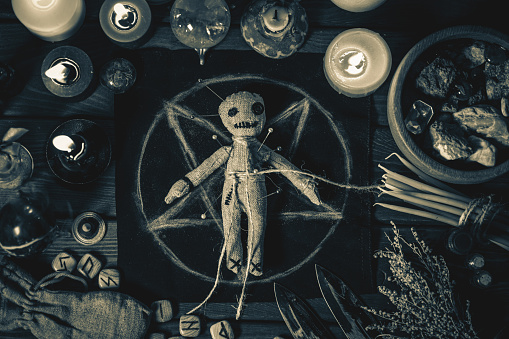 A 25-year-old Asian domestic worker has been sentenced to a month in prison by the Misdemeanors Court on charges of practising witchcraft and sorcery against her employer.
Dubai: 4 gang members jailed for Dh191,000 robbery at trading company
A gang of four members has been sentenced to three years imprisonment for stealing Dh191,000 from a safe.
UAE weather: Temperature to drop in parts of the country today
The weather in UAE will be partly cloudy with a slight drop in temperatures, according to the national Met department (NCM).
Gold Rate in UAE on, 11th April 2022
UAE Gold: Today Gold Rate in UAE updated (11, April 2022) today 24 Carat is AED 235.75, while 22k Carat gold price is AED 221.50.