UAE: Holiday for Prophet Muhammad's birthday announced for public sector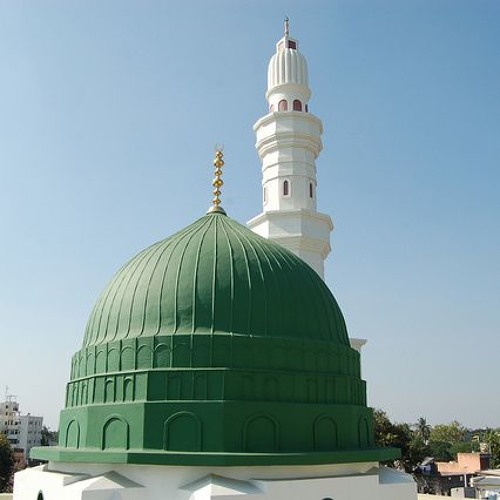 UAE authorities have confirmed that October 21 will be a holiday in honour of Prophet Muhammad's (PBUH) birthday.
UAE: 4 jailed for forging govt documents to obtain Schengen visa
The Dubai Criminal Court has sentenced four Asians to a six-month jail term, followed by deportation, on charges of forging their UAE entry visa, bank statements and other government documents.
UAE: Patients battling depression find relief with new nasal spray
The Esketamine nasal spray provides relief to people who have tried other antidepressant treatments but with little or no benefit, according to the doctors of Abu Dhabi Health Services Company (Seha).
Dubai Crown Prince launches housing scheme to help families live in same area
Members of a family can now live in the same area as their relatives thanks to a new priority housing scheme launched for UAE nationals on Saturday.
Dubai: Bangladeshi expat wins Dh1 million at live Mahzooz draw
A Bangladeshi national has become the latest winner of the Dh1 million Mahzooz live draw that took place in Dubai on Saturday night.
Coronavirus: UAE reports 111 Covid-19 cases, 191 recoveries, no deaths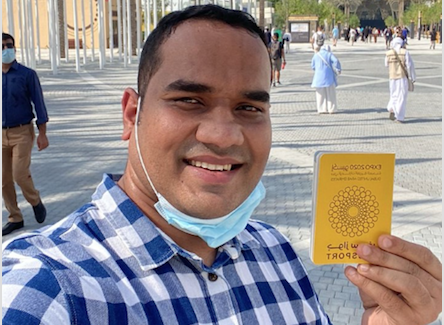 The UAE Ministry of Health and Prevention on Sunday reported 111 cases of the Covid-19 coronavirus, along with 191 recoveries and no deaths.
UAE: Rainy Al Wasmi season set to begin on October 16
The Al Wasmi season in the UAE will begin on Saturday, October 16. During this period, the country will witness winds and rains that enables plants to grow.
UAE weather: Foggy morning, expect slight dip in temperature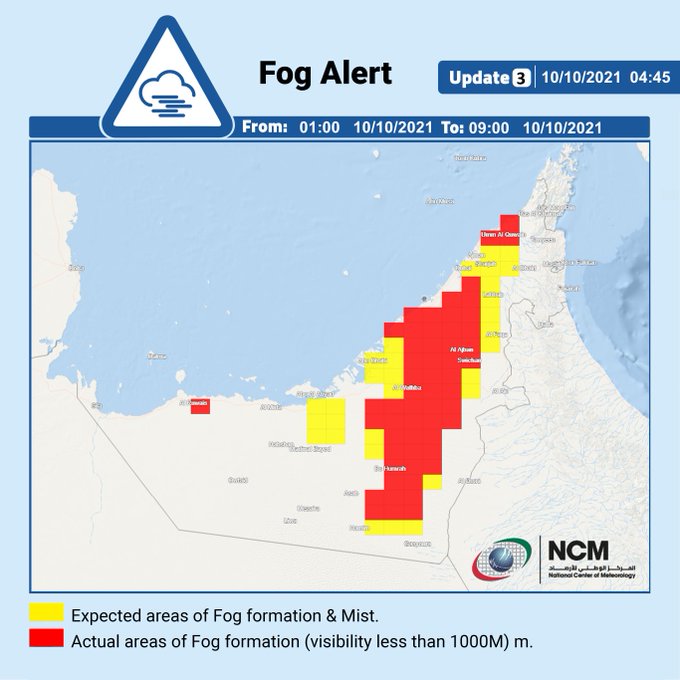 The National Centre of Meteorology recorded fog over several areas of the country, issuing alerts. Mist formations were reported in Dubai, Abu Dhabi, AL Ain and Ras Al Khaimah.