UAE: Etihad offers 50% off flight tickets in 50-hour National Day sale
Etihad Airways is offering up to 50 per cent off flights to mark the UAE's 50th National Day. Hurry, though, the airline's biggest ever online sale is on for 50 hours only.
Dubai travel: Emirates to operate 4 weekly flights to South Africa's Johannesburg from Dec 1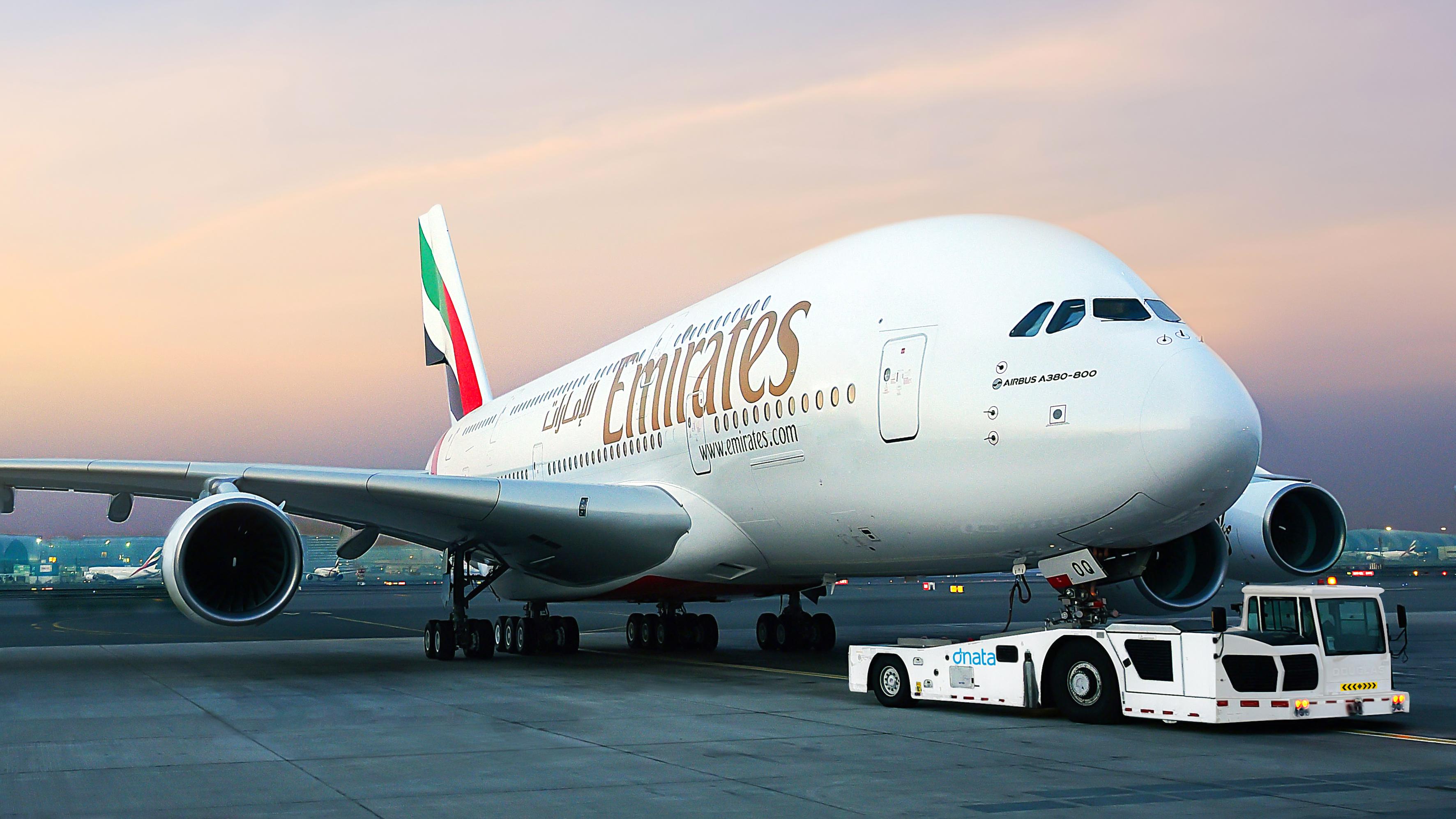 Dubai-based airline Emirates will operate passenger flights to a South African city from December 1.
UAE National Day: Win 1kg gold in next Mahzooz draw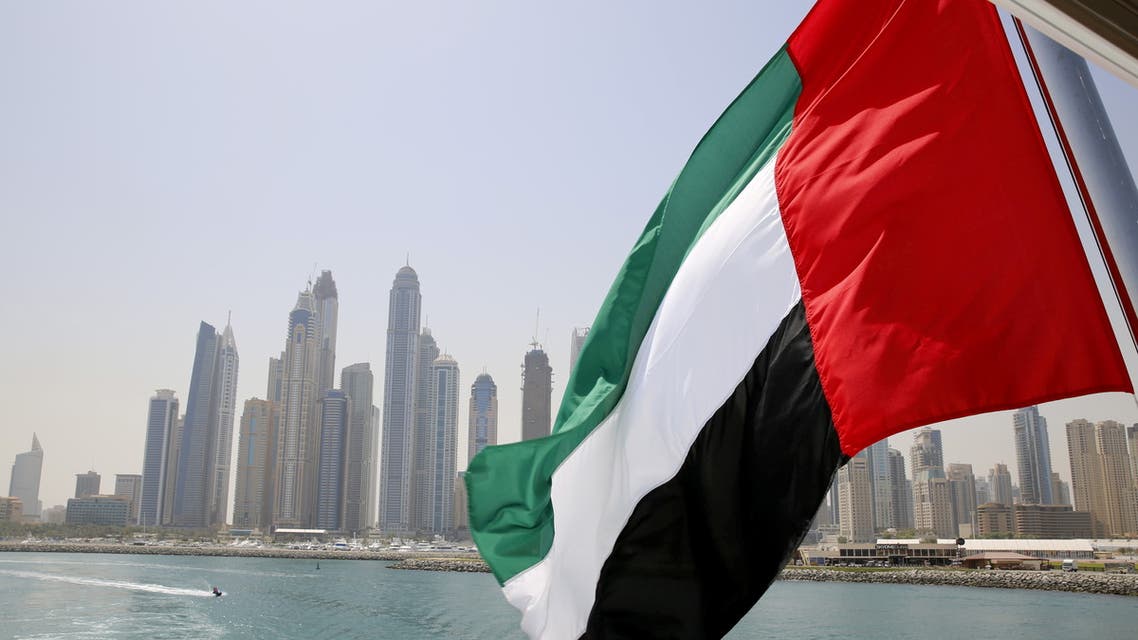 One lucky participant stands a chance to win 1kg of gold on December 4 during the 54th weekly live draw to commemorate UAE's 50th National Day, according to Ewings, managing operator of Mahzooz.
Revealed: UAE strategy to increase income of culture sector workers, create more jobs
The UAE plans to double the number of companies operating in the cultural and creative industries, create new jobs and raise the average income of the workers.
UAE National Day: Dubai authorities to gift baby car seats to families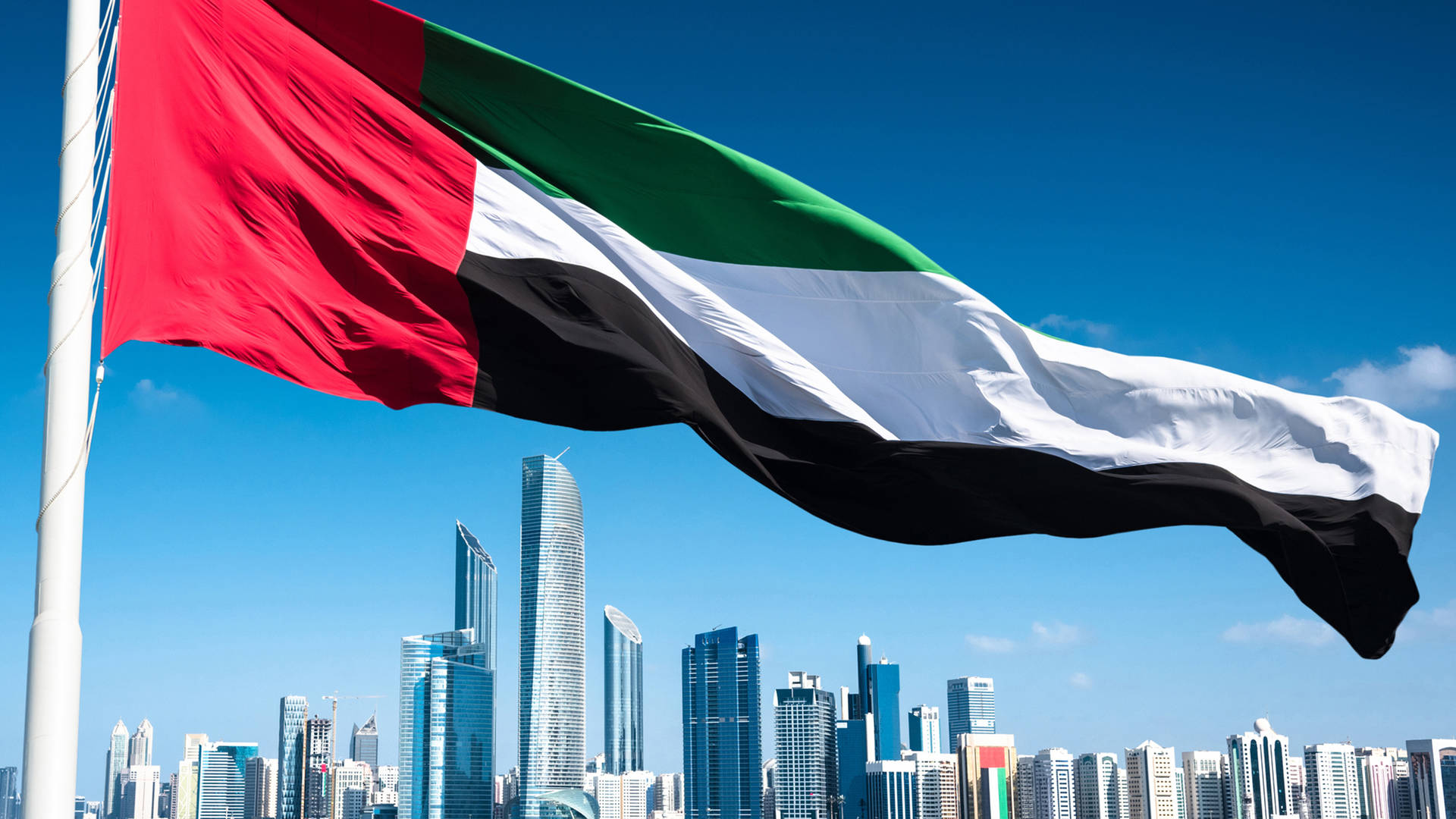 Government departments in Dubai have teamed up to offer baby car seats to families of newborns in public and private sector hospitals.
73 iPhones seized in Delhi from two passengers from Sharjah
The Delhi customs on Monday seized the latest models of iPhones, suspected to be smuggled into the country from Sharjah at Indira Gandhi International Airport in New Delhi.
Coronavirus: UAE reports 65 Covid-19 cases, 77 recoveries, 1 death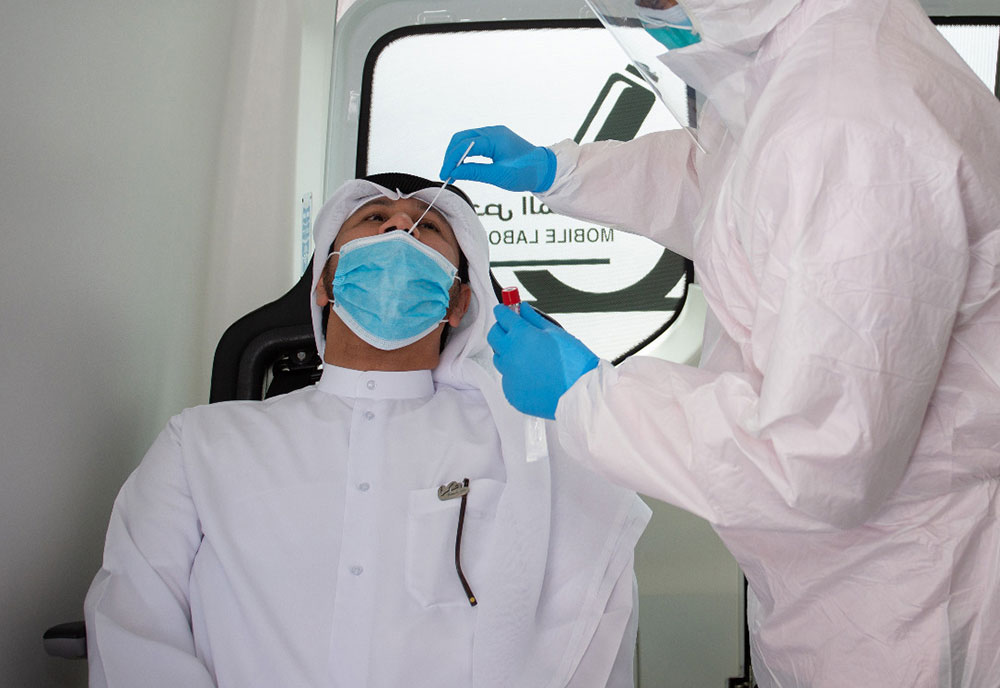 The UAE Ministry of Health and Prevention on Tuesday reported 65 cases of the Covid-19 coronavirus, along with 77 recoveries and 1 death.
UAE weather: Partly cloudy with rain forecast
The weather in UAE will be partly cloudy on Tuesday with a chance of rain.