UAE: Authorities call on private sector firms to 'pay salaries on time'

The Ministry of Human Resources and Emiratisation (MoHRE) called on private sector establishments to commit to paying the wages of their workers through the Wage Protection System (WPS) on the scheduled dates.
Covid in UAE: Authorities issue warning as social media posts mock safety protocols

UAE residents have been warned against publishing or circulating misleading information or rumours about Covid-19 safety measures. They have also been warned against mocking safety measures.
Covid-19: Apple stores in Dubai closed temporarily as safety precaution
Apple's two stores in Dubai have been closed temporarily for the customers' safety and its employees to help curb the Covid-19 pandemic.
Dubai: Police reveal 4 ways residents can protect themselves from online scams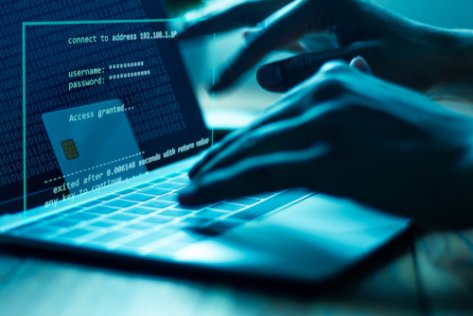 Security agencies in the UAE have intensified their efforts to warn residents against cybercrime.
COVID-19 booster shots: What experts in UAE say

Dubai: The UAE government has strongly recommended that all residents to go in for a booster shot of the COVID-19 vaccine six months after receiving two vaccine doses in the first round of immunisation.
UAE: 23,624 Covid vaccine doses administered in 24 hours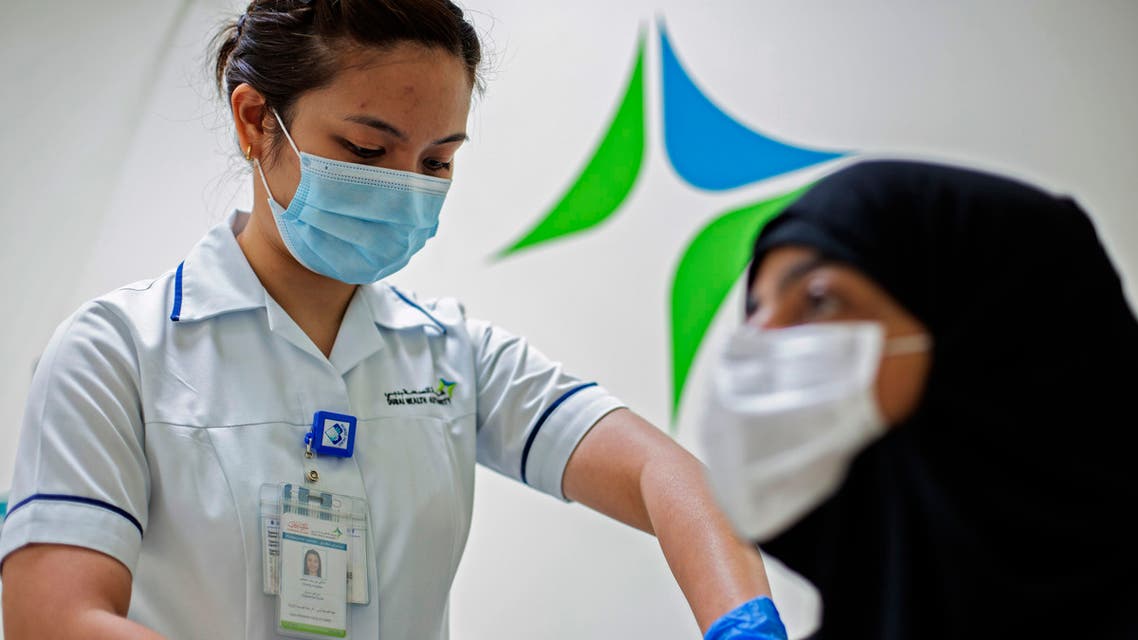 The UAE has administered 23,624 doses of the Covid-19 vaccine in the past 24 hours.
UAE: Police airlift tourist who went missing during mountain hike in RAK
The National Search and Rescue Centre, in coordination with the Ras Al Khaimah Police, rescued a 50-year-old South African tourist after losing his way in Jabal Al Ahqab, Ras Al Khaimah, on Sunday evening.
Coronavirus: UAE reports 2,562 Covid-19 cases, 860 recoveries, no deaths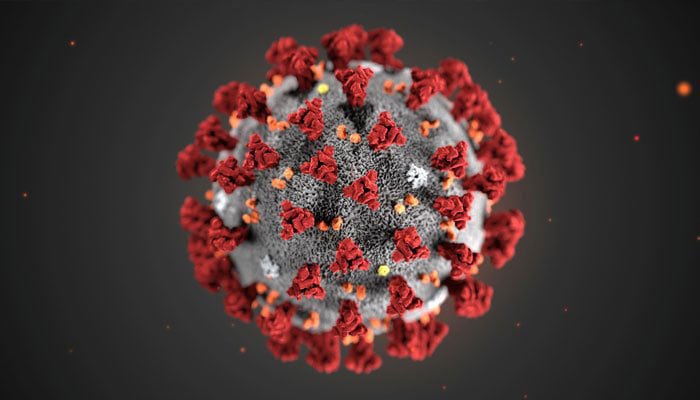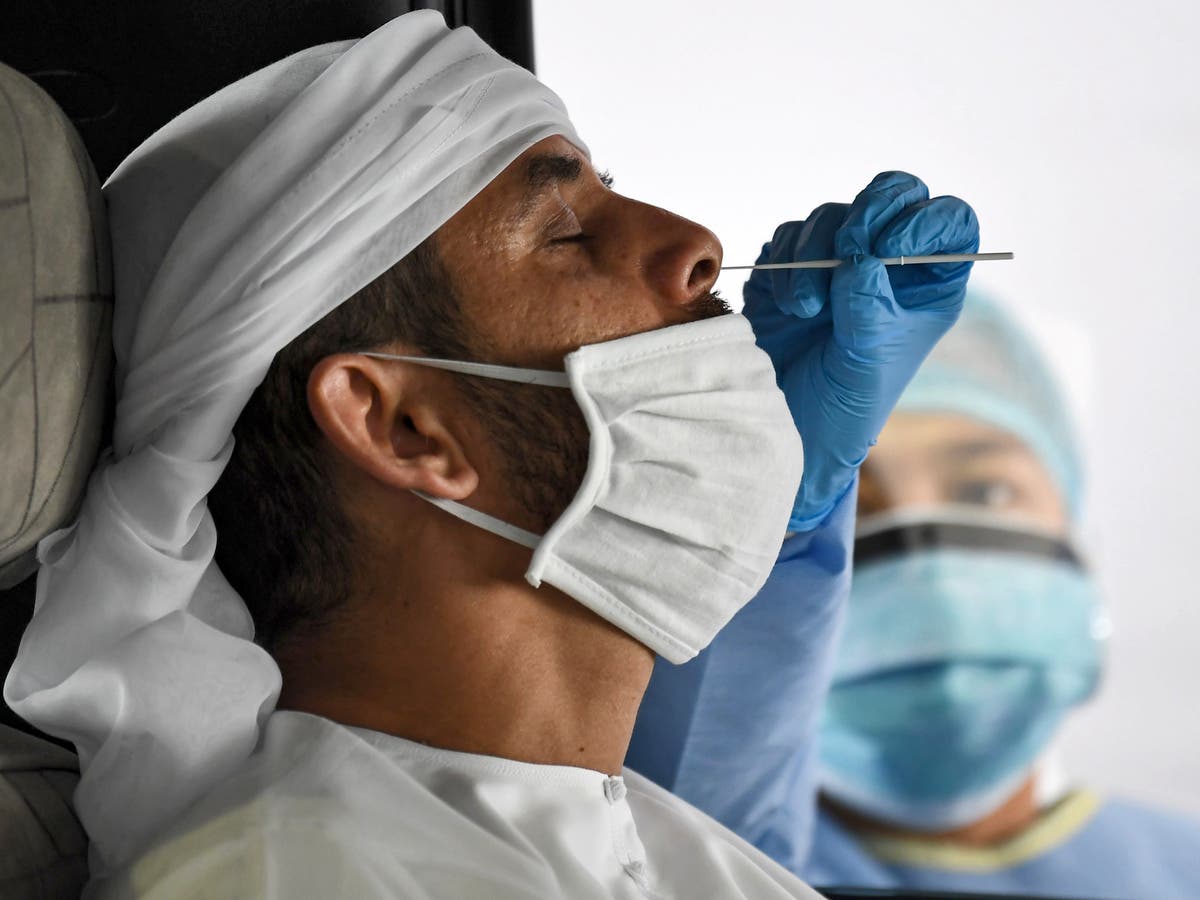 The UAE Ministry of Health and Prevention on Monday reported 2,562 cases of the Covid-19 coronavirus, along with 860 recoveries and no deaths.
UAE weather: Cool and cloudy forecast for Monday
The weather in UAE will continue to be cool and cloudy on Monday, according to the national Met department (NCM).