UAE: Never disclose banking info to callers on the phone, police urge as cases increase
Though police, banks and security agencies in the UAE have intensified their efforts to warn residents against disclosing their personal information to callers, many people still fall victim to fraud.
Dubai travel: Emirates resumes flights from Uganda
Dubai-based airline Emirates has announced it will resume flights to and from the Republic of Uganda (Entebbe), effective from January 8.
Man steals Dh4 million of gold from Dubai shop, police arrest him within 24 hours of crime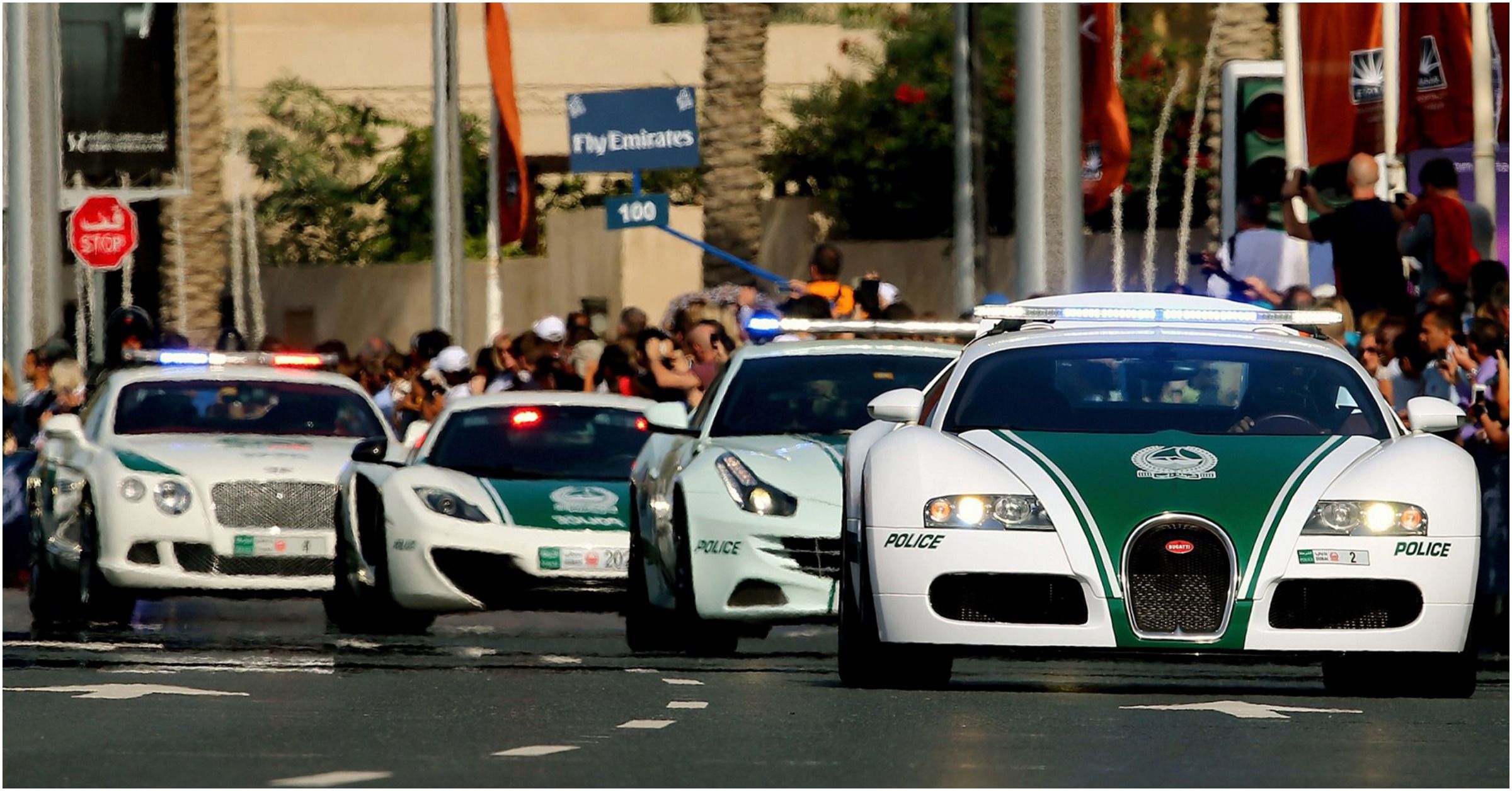 Dubai: Dubai Police arrested a thief who broke into a jewellery shop and stole 8kg of gold worth Dh4 million.
Quarantine and isolation procedures in Sharjah, Ajman, Ras Al Khaimah, Umm Al Quwain and Fujairah
Dubai: If you or someone you know has tested positive for COVID-19, what are the steps you need to follow to observe isolation and quarantine?
UAE: Recent raffle draw millionaires say they will continue playing their luck


Some struck gold when they had nothing left in their bank accounts. For others, the windfall came at an opportune time, when they were either unemployed or needed it to help pay for a loved one's surgery.
Covid in UAE: Daily cases cross 2,600-mark for fourth time this week

The UAE Ministry of Health and Prevention on Saturday reported 2,655 cases of the Covid-19 coronavirus, along with 1,034 recoveries and 3 deaths.
UAE weather: Temperatures to increase slightly, cloudy day ahead
Temperatures will increase slightly on Saturday, with fair to partly cloudy skies prevailing across the UAE.
UAE Gold: Latest Gold Rate in UAE on, 9th Jan 2022
Dubai: Today Gold Rate in UAE updated on (Jan 9,2022) today 24 Carat is AED 217.00. while 22k Carat gold price is AED 203.75.