UAE-India trade deal: Several sectors to create more jobs for expats
The Comprehensive Economic Partnership Agreement (CEPA) signed between the UAE and India last week will create more job opportunities for Indians in diverse sectors in the UAE.
UAE-India travel: Covid-19 PCR testing rules eased; all you need to know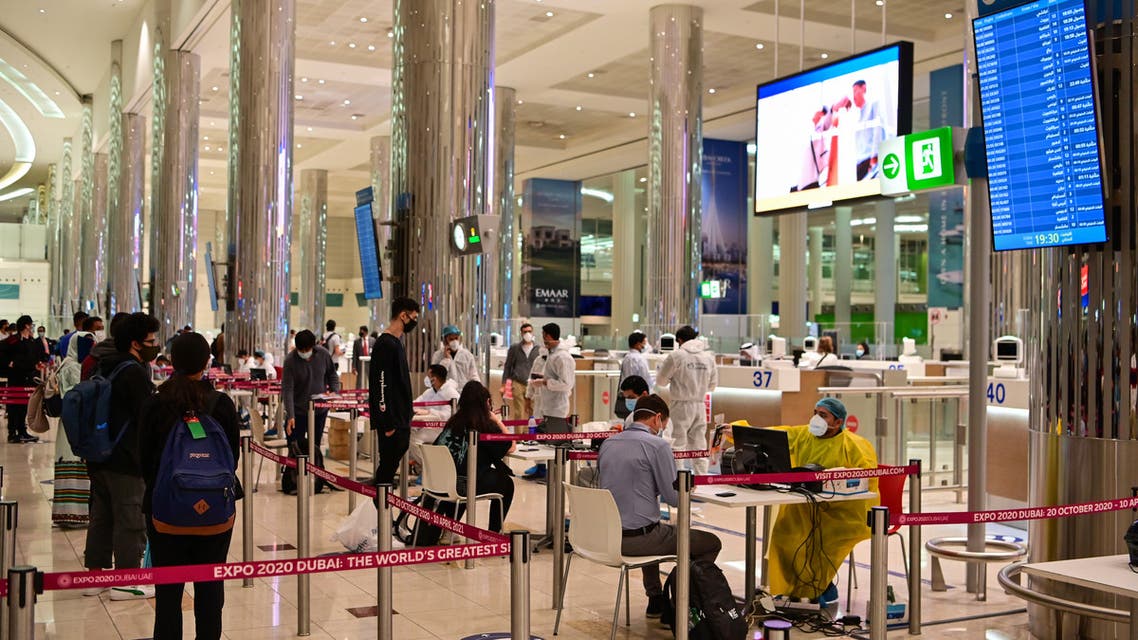 Travelling between the UAE and India has been made easier with the lifting of some Covid-19 PCR test restrictions on travellers.
Pakistan: UAE's Dhabi Group to build Lahore's tallest building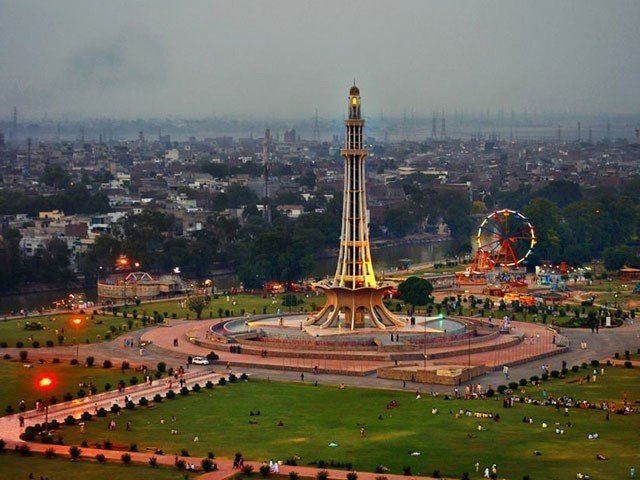 Lahore will get its tallest building at the bank of River Ravi as the Dhabi Group of the UAE signed an agreement with Punjab Government to invest Rs60 billion in the Pakistani province, according to an official handout.
Dubai: Three jailed for posing as CID officers to carry out robbery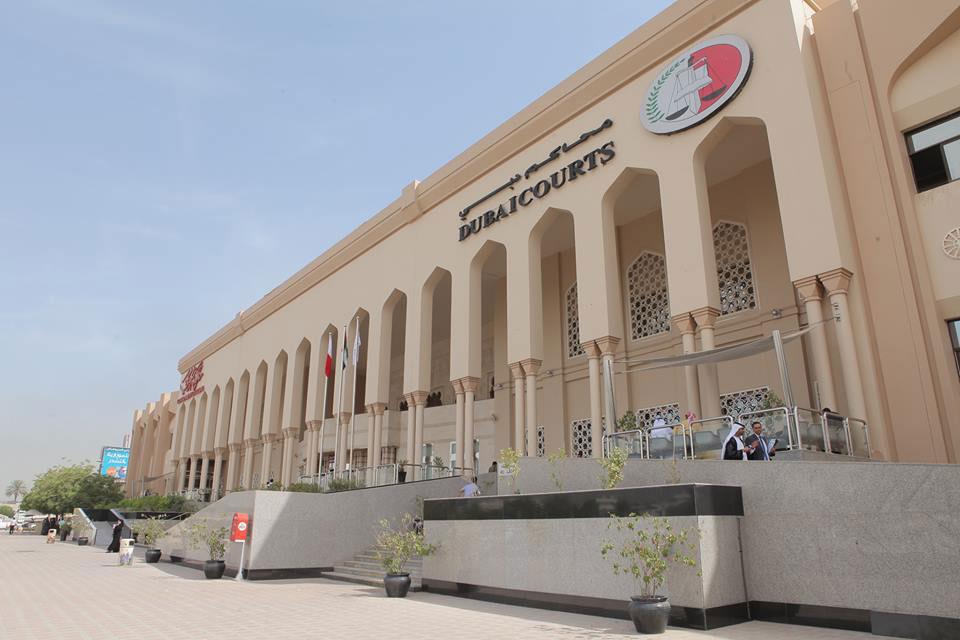 The Dubai Criminal Court sentenced three expats to one year of imprisonment after finding them guilty of impersonating as CID officers and stealing Dh121,000.
UAE: Woman hurls racial slur at guard and insults his religion, jailed
A 45-year-old Arab woman has been sentenced to six months imprisonment for hurling racist comments at a building guard in Al Nahda, also making anti-religious remarks.
Dubai: Woman tries to fly back home on forged travel document, jailed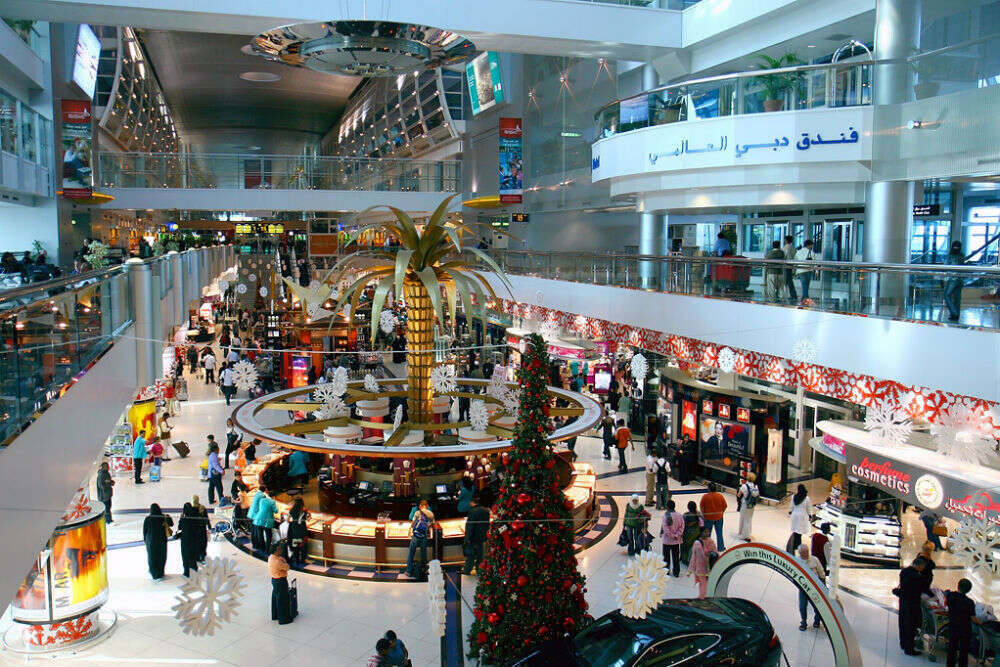 A 31-year-old African woman has been sentenced to six months in jail by the Dubai Criminal Court, followed by deportation, for attempting to travel back home with a forged emergency travel document belonging to another woman.
UAE: 18,313 vaccine doses administered in 24 hours
The UAE has administered 18,313 doses of the Covid-19 vaccine in the past 24 hours.
UAE weather: Dusty forecast for Monday with a drop in temperatures
The weather in UAE will be dusty and cloudy on Monday with a drop in temperature in parts of the country, according to the national Met department (NCM).