Look: UAE leaders meet for Iftar, discuss country's promising future
His Highness Sheikh Mohammed bin Rashid Al Maktoum, Vice President and Prime Minister of the UAE and Ruler of Dubai, today met and discussed the future of the UAE with His Highness Sheikh Mohamed bin Zayed Al Nahyan, Crown Prince of Abu Dhabi and Deputy Supreme Commander of the UAE Armed Forces.
UAE flights: Air Arabia Abu Dhabi starts new service to Ahmedabad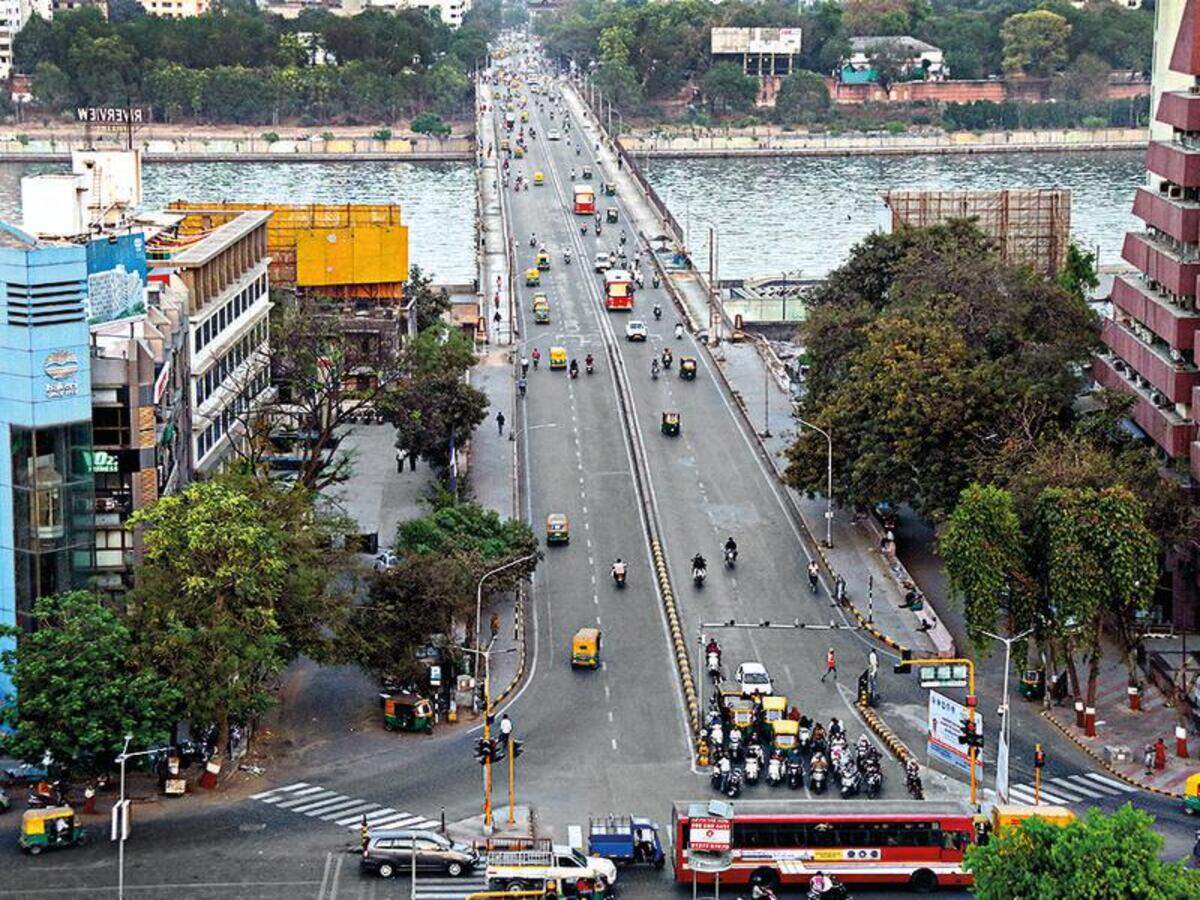 Air Arabia Abu Dhabi, the Capital's first low-cost carrier, has announced the introduction of a new service to Ahmedabad, the largest city in the state of Gujrat in India, starting from May 13.
Dubai: RTA to launch new bus route from May 19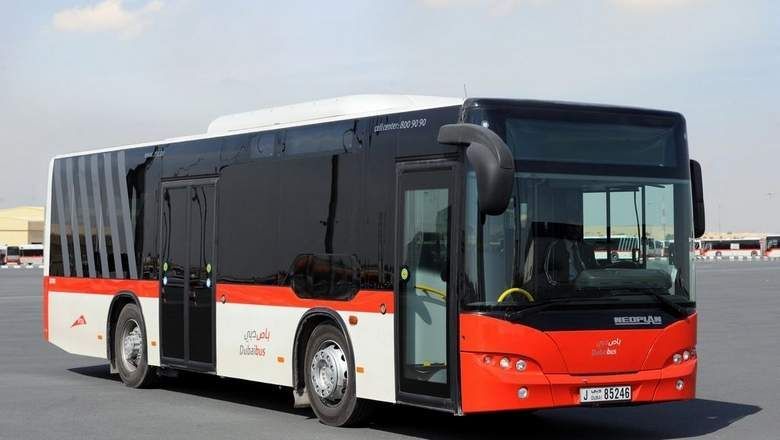 Dubai's Roads and Transport Authority (RTA) announced the launch of a new bus route from Dubai South to the public bus network.
UAE: 6,835 vaccine doses administered in 24 hours
The UAE has administered 6,835 doses of the Covid-19 vaccine in the past 24 hours.
Eid Al Fitr 2022: Holidays for Dubai private schools announced
The Knowledge and Human Development Authority (KHDA) has announced the Eid Al Fitr holidays for private schools in Dubai.
UAE: Residents warned against drying clothes on balconies; violators face Dh1,000 fine
Authorities in Abu Dhabi have warned residents against airing laundry on the balcony of apartments, hanging them from the windows or railing as it distorts the city's appearance.
Dubai: Man jailed for cutting dog owner's hand over pet sale argument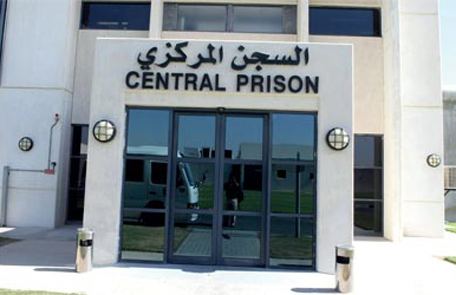 A 35-year-old Gulf citizen has been sentenced to seven years in prison in Dubai for injuring a man with a big knife over a dog sale.
Coronavirus: UAE reports 207 Covid-19 cases, 336 recoveries, no deaths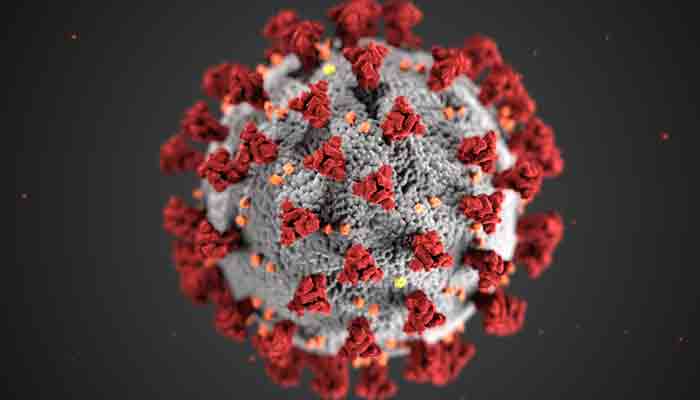 The UAE Ministry of Health and Prevention on Tuesday reported 207 cases of the Covid-19 coronavirus, along with 336 recoveries and no deaths.
UAE weather: Rain forecast for parts of the country on Tuesday
The weather in UAE will be cloudy in parts of the country with a chance of rainfall, according to the National Centre of Meteorology (NCM).