Eid Al Fitr 2022 holidays for private and public sectors in UAE explained

UAE announces Covid-19 safety protocols for Eid Al Fitr prayers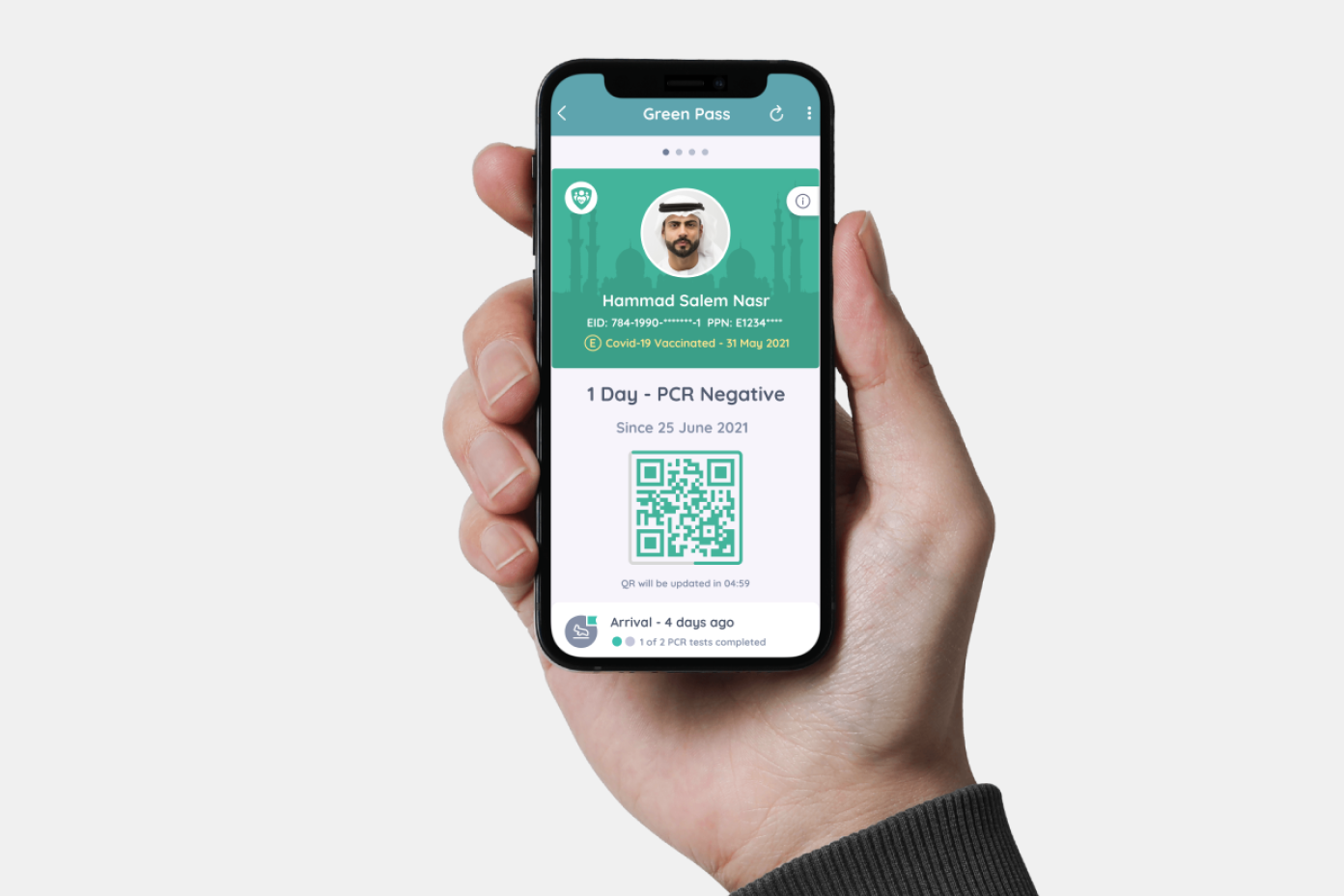 The government of UAE announced updated Covid-19 safety protocols for the upcoming Eid-Al-Fitr festival on Wednesday.
Eid Al Fitr 2022: Holidays for Sharjah private schools announced
The Sharjah Private Education Authority (SPEA) has announced the Eid Al Fitr holidays for private schools in the Emirate.
Will all plastic bags be banned in Abu Dhabi from June 1?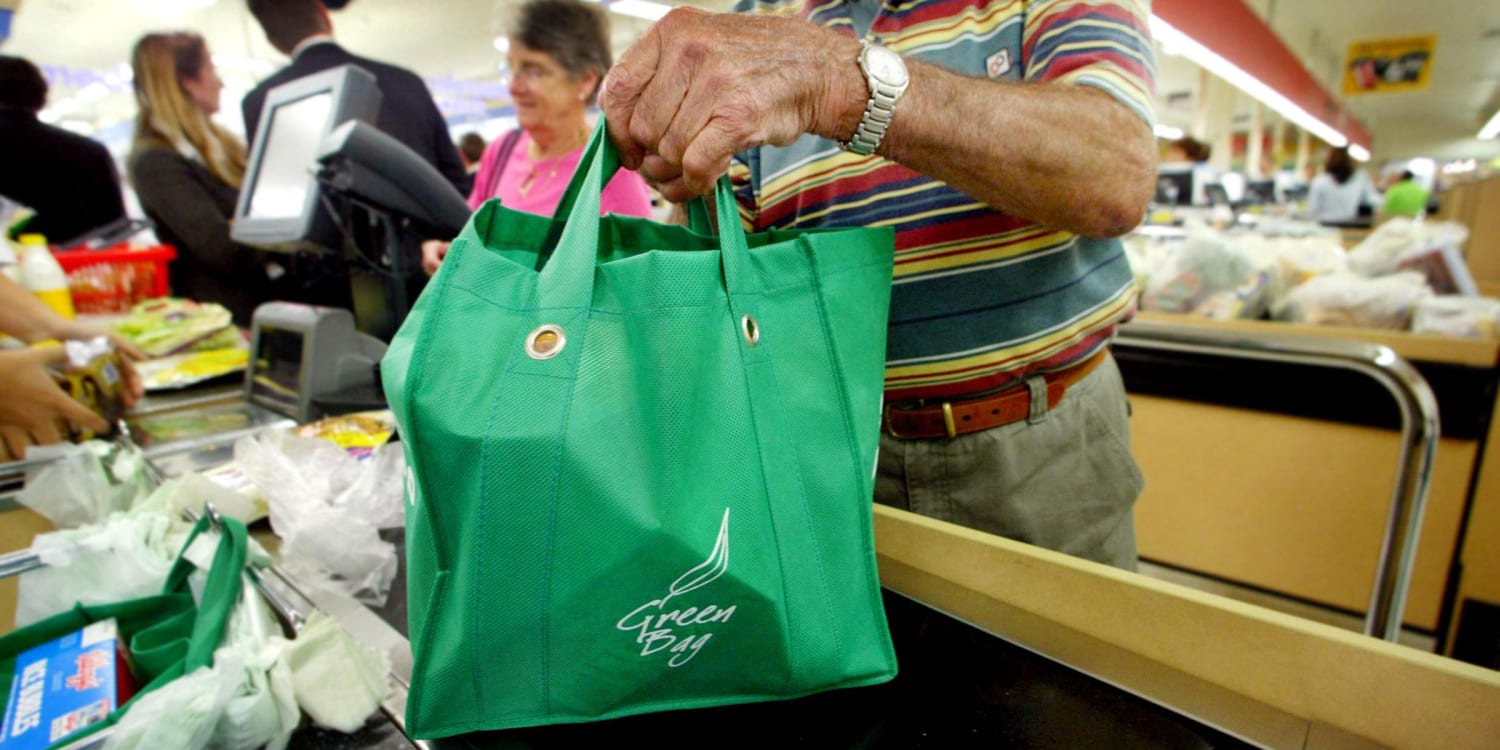 Abu Dhabi: In less than two months, Abu Dhabi is set to ban the use of single-use plastic bags. The upcoming policy is a first in the region, and will is part of a series of moves that will accelerate climate action in the UAE.
Dubai: Fire in Downtown hotel put out in minutes
The operations room received a report of the fire, which sent thick black plumes of smoke over downtown area in Dubai, at 3:19pm.