Will UAE-India ticket rates drop as India finally allows full international airline services from November?
Based on initial bookings data, fares from New Delhi to Dubai could drop to Dh900-Dh1,7000 in the initial days of November, while those from Mumbai could drop below Dh2,000. Kochi-Dubai flights start from Dh960, and one from Thiruvananthapuram can cost up to Dh1,800.
Air Arabia Abu Dhabi to launch flights to Kerala with initial rates at Dh449

Dubai: Budget carrier Air Arabia Abu Dhabi will launch direct flights to Kochi, Kozhikode and Trivandrum starting November 3, said the airline on Twitter.
Emirates offers ticket discounts through new Skywards offer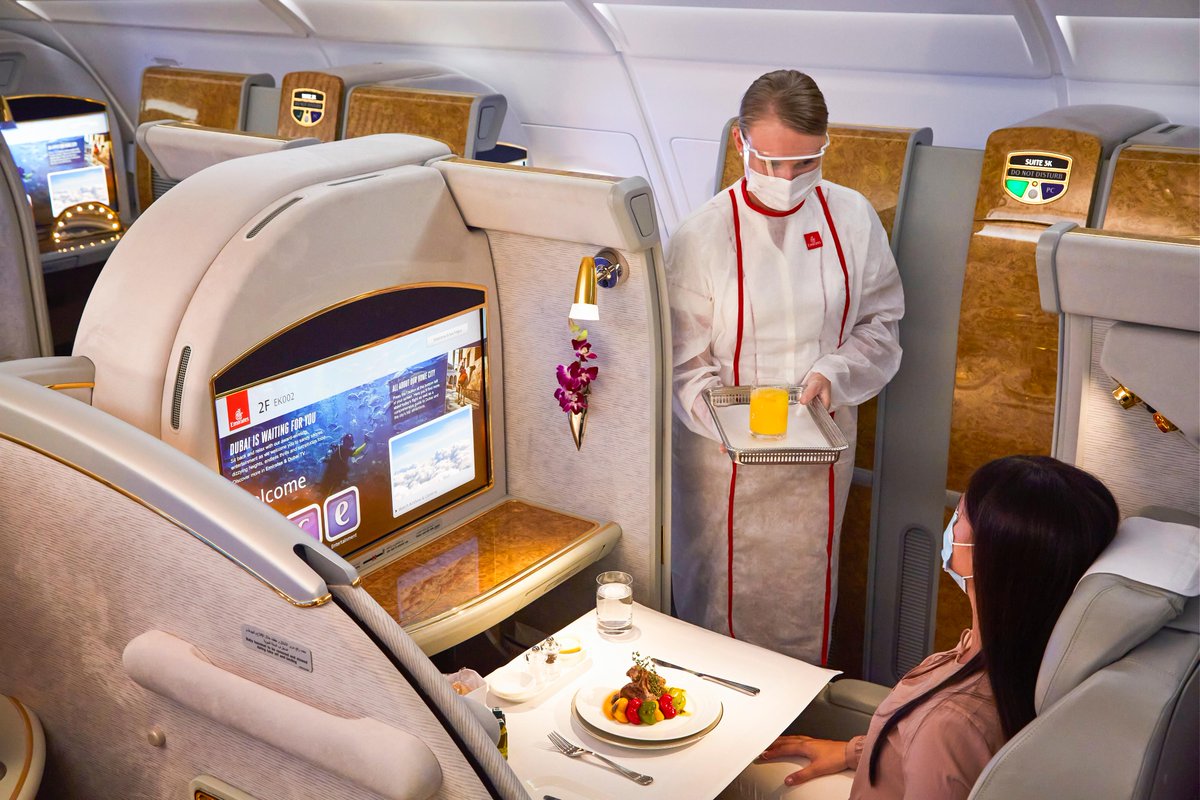 Dubai: Emirates Skywards has launched a new offer that allows members to buy tickets at a lower cost. For every 2,000 Skywards Miles redeemed, members can enjoy Dh70 discount off on an Economy Class ticket, and Dh140 off on Business Class or First Class seat.
UAE leaders congratulate Turkish President Erdogan on Republic Day
Dubai: President His Highness Sheikh Khalifa bin Zayed Al Nahyan has sent a congratulatory cable to Turkish President Recep Tayyip Erdogan on the occasion of his country's Republic Day today.
T20 World Cup in UAE: Afghanistan meet in-form Pakistan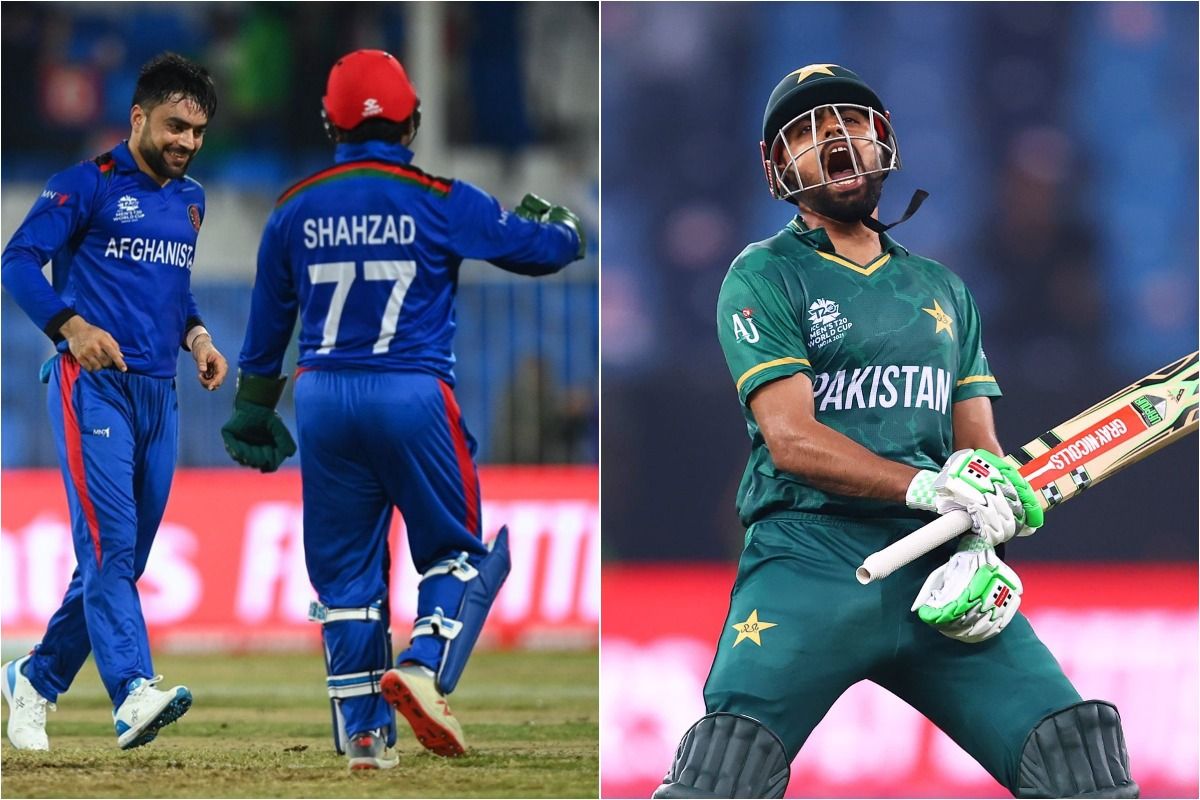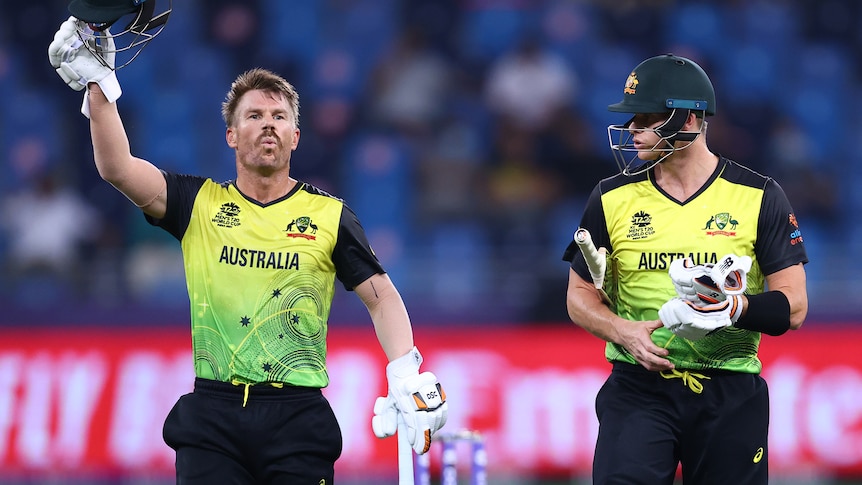 Afghanistan had an easy win over Scotland last time out but now they face a stiffer challenge as they take on an in-form Pakistan team in Dubai on Friday for their second Super 12 match in Group 2.
Abu Dhabi: Oxygen cylinders explode near Yas Island
Oxygen tanks exploded at a fish farm off the coast of Yas Island in Abu Dhabi, police said.
UAE weather: Expect cloudy to hazy skies, humid night
According to the National Centre of Meteorology, skies will be fair to partly cloudy and hazy at times. Low clouds will appear eastward.